---
July 22, 2014 2:34 PM
Security
We all carry mobile devices be they phones, iPads or other tablet devices, USB drives or laptops. By their very nature, these devices are easily lost or stolen making the data on them at risk of compromise. It's important to protect the actual devices from loss, but perhaps it's even more important...
July 17, 2014 4:15 PM
Security
,
Surveillance
In the wake of recent news about Germany's considering using typewriters instead of computers to thwart electronic surveillance, one has to ask the obvious question: Huh? Oh, they have to be manual typewriters. Electric ones just won't do (you can plug in a keylogger to an electric one,...
---
July 11, 2014 6:14 PM
Laptop Security
,
Mobile device security
,
Security
,
Tablet PCs
Mobile devices such as smartphones, tablets and laptops are certainly convenient; however, due to their portability they are security risks. It's just too easy to lose or misplace these devices and when this happens, all of your personal data stored on them is at risk of being compromised. You...
---
June 30, 2014 6:47 PM
Security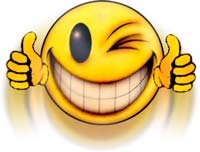 ---
June 30, 2014 3:22 PM
Security
I'm a fan of Gizmo's Freeware and have been for many years. They have maintained a list of free security-related programs or web applications for some time. It's called "
---
June 26, 2014 4:14 PM
Security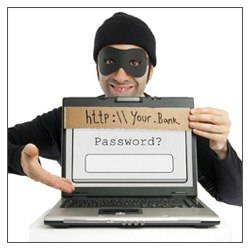 ---
June 5, 2014 8:32 PM
GPL
,
Security
,
TrueCrypt
---
---
---
May 29, 2014 1:02 PM
Disk Encryption
,
Security
,
TrueCrypt
Because of the abrupt announcement at truecrypt.sourceforge.net, no one is completely sure yet whether or not the venerable staple of file and disk encryption is really finished for good. Here's the notice posted there:
0 Comments RSS Feed Email a friend
---