Apr 30 2013 8:40PM GMT
Posted by:
Ken Harthun
Tags: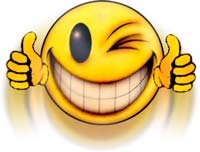 Thanks to techchunks.com for lightening my otherwise stressful day. What would you do if you saw this?
Height of security! This error message was generated when Windows 2000 users logged into an MIT Kerberos realm and got a shock of their lives on attempting to change their password. They were given a seemingly impossible task of setting a password with 18,770 characters that was different from the last 30,689 passwords. Thankfully, this uncommon error was fixed with the release of SP3 for Windows 2000.