Jan 28 2012 8:34PM GMT
Posted by:
Ken Harthun
Tags: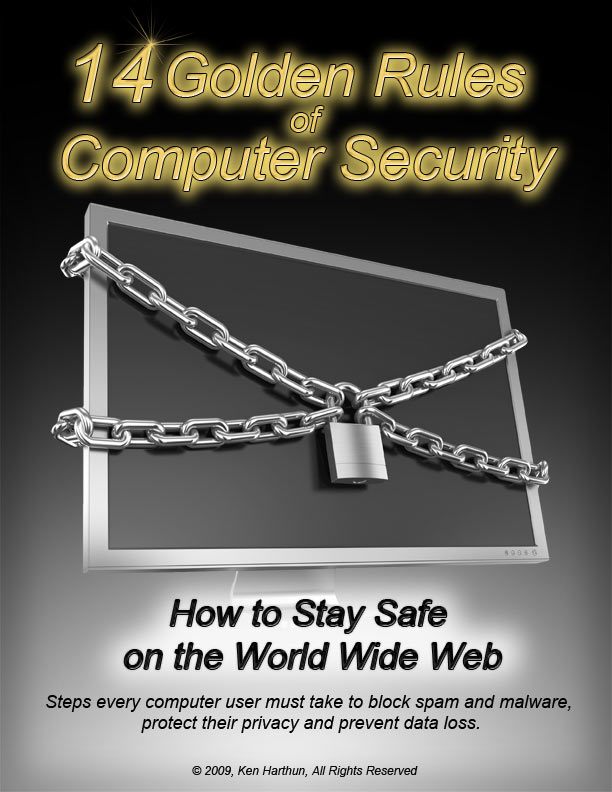 As promised, I am posting the full audio file of my recent interview with Mary Coon of Motivational-radio.com. We talked about online security and there was some great music (chosen by me) during the breaks. Be sure to listen to the first part of the interview to find out what life was like online during the early days of the Internet. I guess I give my age away, but you'll find it fascinating if you didn't experience it for yourself.
Download Interview with Mary Coon. (Will either open an audio player or will play in a browser window depending on your settings.)
Enjoy!