Jun 17 2010 1:45AM GMT
Posted by:
Ken Harthun
Tags: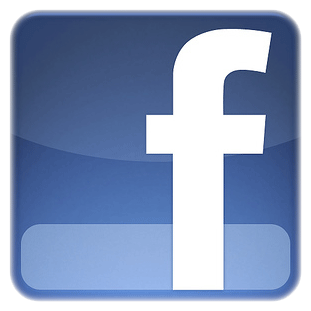 According to PandaLabs, cybercriminals are hijacking the Facebook "Like" option in a wave of new scams that use messages related to the popular game Farmville, the "Sex and the City 2" movie and other eye-catching keywords.
This is a "clickjacking" attack and uses a malformed URL with embedded code to carry out the attack. Users are tricked into "liking" a page but they don't realize that they are recommending it to all of their Facebook friends. Users should be wary of messages with striking subjects received from Facebook's internal messaging system, and take all necessary precautions when clicking the "Like" button on external Web pages. Here's an excerpt from a press release I got from Panda today:
[Panda Labs] has reported the proliferation of scams hijacking the Facebook "Like" option. The attack uses eye-catching messages related to the popular game Farmville, the "Sex and the City 2" movie or the keyword sex to grab the attention of logged-in Facebook users as they browse Web pages with the "Like" button, the Facebook wall feature or messaging system.

Clicking the link brings the user to a Web page containing photos and videos of the relevant topic. Upon visiting it, a message is displayed on the user's Facebook profile indicating that they "like" it, with a text that is not controlled by the user. According to Luis Corrons, Technical Director of PandaLabs, "This distribution technique reminds us of computer worms, although this time there doesn't seem to be any malware behind it (at least yet)."
While this one appears not to be malicious, it is a click-fraud scam because the real business stems from the pay-per-click system, which counts every click and generates revenue for affiliates.
Just be careful out there!