Sep 27 2012 8:55PM GMT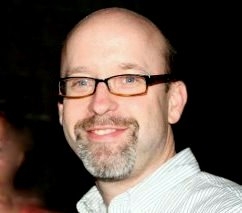 Profile: Todd Morrison
SAP this week rolled out a new "cockpit" mobile app geared especially for sales teams looking to have a greater range of customer and sales data before they meet with customers.
SAP Customer Insight is part of the broader Sales OnDemand software, and was created to make sales team members' lives a little easier by grouping sales and account information with news about the customer itself, rendered in a visual "tile" format, according to SAP.
Rolf Schumann-Rieber, a general manager with Rieber, a German manufacturer of kitchen fixtures and other products, said is has been using the application since July and found it  helpful.  In particular, he said having historical data combined with sales pipeline information helps different sales teams – which may share a single client – to stay on the same page when it comes to that customer's account.
"I call it information at your fingertips," said Schumann-Rieber. "It means the sales team is better informed."