---
October 5, 2017 10:13 AM
Uncategorized
The recent Nordic Cloud Summit in Stockholm presented Google as a new, enterprise focused cloud and infrastructure company. Today, Google is still a minnow in the global enterprise cloud market. But that will change, according to the Google speakers led by Eva Fors, Head of Google Cloud in the...
March 23, 2016 10:45 AM
Uncategorized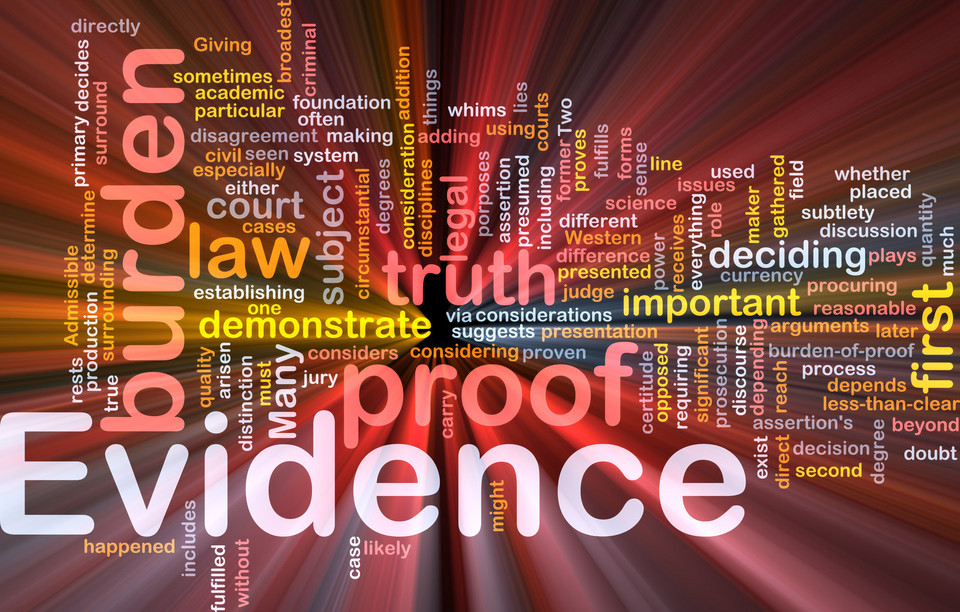 ---
March 21, 2016 4:10 PM
Uncategorized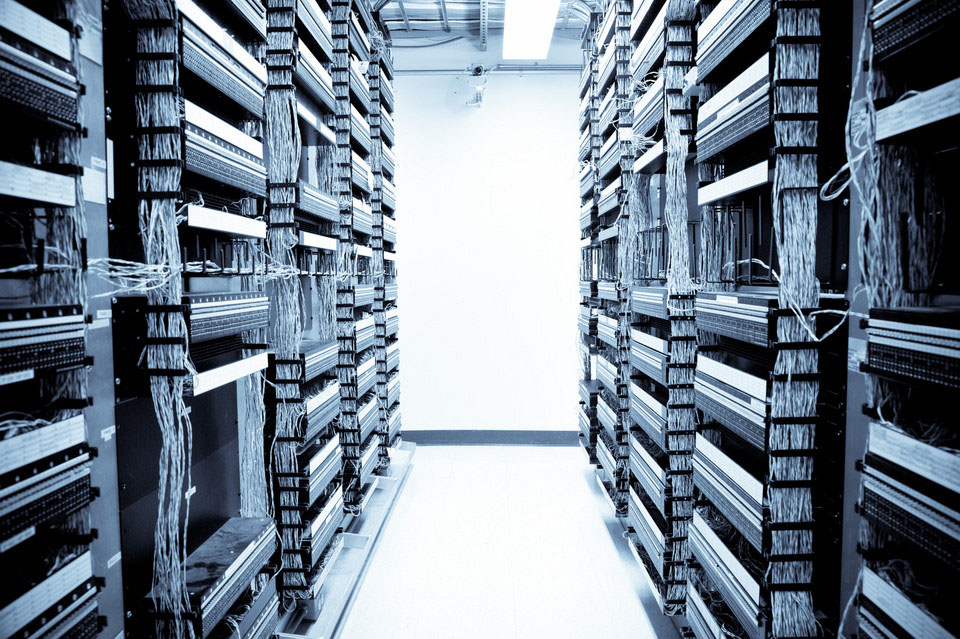 ---
March 18, 2016 10:09 AM
Uncategorized
It is a truth universally acknowledged that the mainframe's future stopped in 1981 when the PC was invented. The trouble was that no-one told IBM, nor did they tell those who continued to buy mainframes or mainframe applications and continued to employ coders to keep...
---
March 17, 2016 9:00 AM
Uncategorized
Embracing the digital workplace
An information managed service (IMS) is emerging as a key approach to enable digital transformation. Such providers are building on their traditional print heritage and evolving their offerings beyond the...
---
March 2, 2016 10:19 AM
Uncategorized
I want to take a holistic look at a current paradigm shift, running a couple of ideas up your flag pole to see if you salute them.  I may be pushing the envelope, but I trust that moving you out of your comfort zone will be seen as empowering. Hopefully, you cringed at least twice during that...
---
March 1, 2016 6:55 AM
Uncategorized
WAN capacity pains are hot
The global WAN infrastructure capacity debate will be a feature of the upcoming Cloud Expo Europe event in April (www.cloudexpoeurope.com). And hopefully the debate will also explore the financial advantages to be gained by infrastructure providers from closer...
---
February 3, 2016 9:34 AM
Uncategorized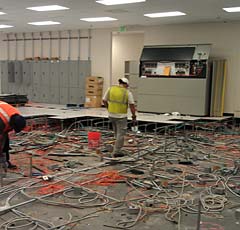 ---
January 13, 2016 1:25 PM
Uncategorized
Over a decade ago, Quocirca looked at the current means of securing data, and decided that there was something fundamentally wrong. The concept of solely relying on network edge protection, along with internal network and application defences misses the point. It has always been the data that...
---
January 12, 2016 9:33 PM
Uncategorized
For much of the past 150 years of telecoms history, customers have had little influence on the evolution of the Wide Area Network (WAN). Corporate WAN strategies centered on adapting to what was available. There were certain bedrocks of stability and authority that you did not question - the...
---