---
September 30, 2017 3:54 PM
Agile
,
quality
The overall scope of Endgame Testing varies from product to product but its sole purpose is to perform those testings that are not part of sprint testings in Agile. These would include complete functional, load and performance, security, usability, and integrity testing. Basically, it covers those...
---
January 31, 2016 11:53 PM
Customer satisfaction
,
quality
,
Quality assurance
,
Quality control
Quality as per Peter Drucker is to have a focused approach. Quality has different angles from different perspectives as per Peter Drucker. It does not matter whether it is a product or service, the quality as per Peter Drucker has to be a top most...
---
---
June 29, 2015 7:20 PM
cost
,
delivery
,
quality
,
Quality assurance
,
Quality of Service
,
Services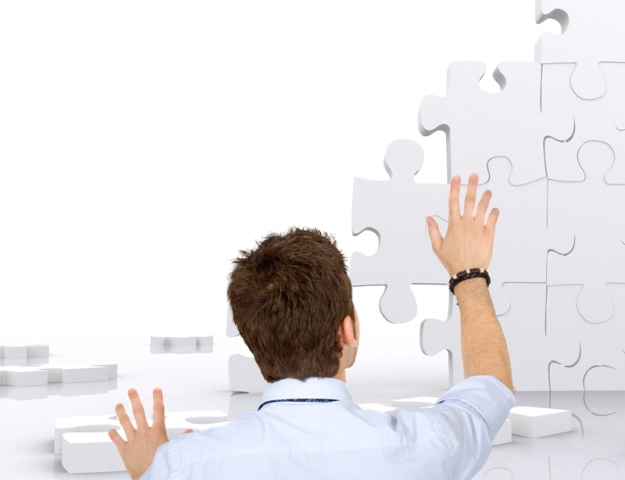 It is not difficult to deliver a product to your customer but meeting your customer's expectations in terms of quality of the product and maintaining best of the services post delivery of a...
---