Mar 25 2012 5:09AM GMT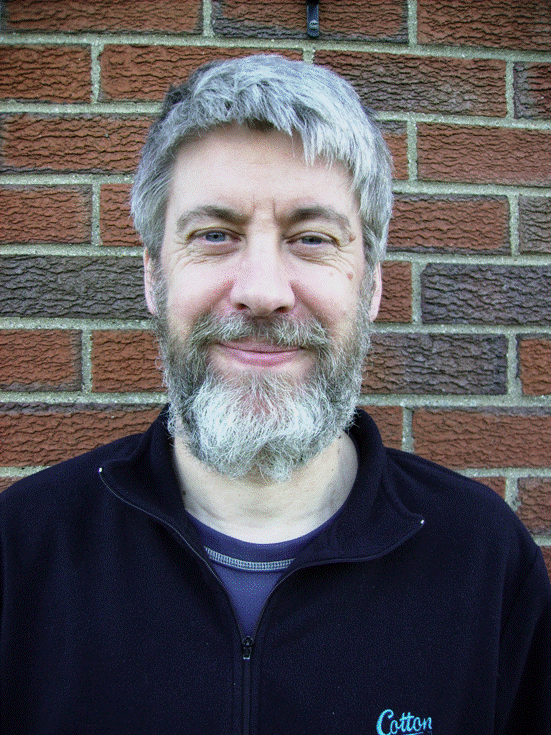 Profile: Richard Siddaway
Tags:
Quick reminder that the UK user group meeting is on Tuesday 27 March @ 7.30 BST.  Details from
http://msmvps.com/blogs/richardsiddaway/archive/2012/03/06/uk-powershell-group-march-2012.aspx
The meeting is on the new CIM functionality in PowerShell v3.  This is a need to know technology as much of the new PowerShell functionality in Windows Server 8 is based on this.
Please double check the time as the UK switched to daylight saving time this weekend.