Jul 23 2010 1:50PM GMT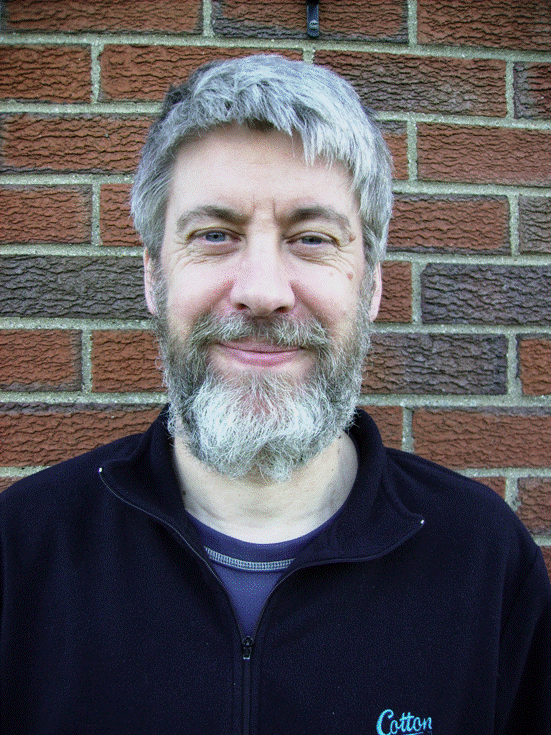 Profile: Richard Siddaway
There was a question on the ITKE forum about creating folders and setting permissions.  That immediately started me thinking about a PowerShell answer
001
002
003
004
005
006
007
008
009
010
011
012
013
014
015
016
017
018
019
020
021
022
023
024
025
026
027
028
029
030

$trustee

 

=

 

(

[wmiclass]

'Win32_trustee'

)

.

psbase

.

CreateInstance

(

)

$trustee

.

Domain

 

=

 

"RSLAPTOP01"

$trustee

.

Name

 

=

 

"Test"

$fullcontrol = 2032127
$change = 1245631
$read = 1179785

$ace = ([wmiclass]'Win32_ACE').psbase.CreateInstance()
$ace.AccessMask = $fullcontrol
$ace.AceFlags = 3
$ace.AceType = 0
$ace.Trustee = $trustee

$sd = ([wmiclass]'Win32_SecurityDescriptor').psbase.CreateInstance()
$sd.ControlFlags = 4
$sd.DACL = $ace
$sd.group = $trustee
$sd.owner = $trustee

Get-ChildItem -Path c:\test | 
where{($_.PSISContainer) -and ($_.Name -like "test?")} |
foreach {
    New-Item -Path $_.FullName -Name "Special" -ItemType directory
    $folder = Join-Path -Path $_.FullName -ChildPath "Special" 
    $name = $folder.Replace("\","\\")
    $fldr = Get-WmiObject -Class Win32_Directory -Filter "Name='$name'"
    $fldr.ChangeSecurityPermissions($sd, 4)
}
I created a group called test on my machine – then used Win32_Trustee to create an object referring to the group. The creatinstance method doesn't show on the PowerShell object so we have to drill down into the base object.
We then create an ACE defining full control and a security descriptor encompassing the ACE and the trustee.
I can loop through a folder picking off the folders that match a pattern and then create a new folder in each. After creation I set the security permission.