---
March 3, 2017 8:33 PM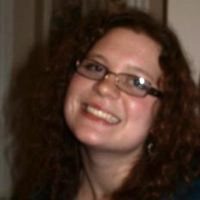 Profile: Kaitlin Herbert
fake news
,
social media
Fake news is an inaccurate, sometimes sensationalistic report that is created to gain attention, mislead, deceive or damage a reputation. Unlike misinformation, which is inaccurate because a reporter has confused facts, fake news is created with the intent to manipulate someone or something.

Comments are off for this post.


Email a friend
September 26, 2016 4:26 PM

Profile: Margaret Rouse
Analytics
,
social media
Social media analytics is the practice of gathering data from blogs and social media websites and analyzing that data to make business decisions. The most common use of social media analytics is to mine customer sentiment in order to support marketing and customer service activities.
---