---
February 8, 2017 9:30 PM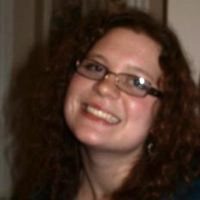 Profile: Kaitlin Herbert
CRM
,
Enterprise Resource Planning
,
Marketing automation
Consumer packaged goods (CPG) is an industry term for merchandise that customers use up and replace on a frequent basis. Examples of consumer packaged goods include food, beverages, cosmetics and cleaning products.

Comments are off for this post.


Email a friend
December 15, 2016 5:41 PM
CRM
,
Customer experience management
Customer experience management (CEM or CXM) is the collection of processes a company uses to track, oversee and organize every interaction between a customer and the organization throughout the customer lifecycle.
---
---
October 18, 2016 8:49 PM
CRM
,
Customer analytics
A sales funnel, also called a purchase funnel, is the visual representation of a how a sale proceeds in a linear fashion from customer awareness to customer action. Continued… Quote of the...
---