---
September 2, 2008 8:02 PM
Greenhouse-gas emissions will be one of the critical business risks of the 21st century.

Dan Anderson, as quoted in Cleaning Up Carbon
Dan Anderson coined the buzzword "sustainability risk management."
September 2, 2008 1:23 PM
Since the efficacy of the P4P protocol largely relies on the availability of network topology information, Verizon and the P4P workgroup aim to make the new protocol an industrywide standard and convince other carriers to share their own data and participate.

Ryan Paul, Verizon embraces P4P, a more efficient peer-to-peer tech
---
August 28, 2008 6:07 PM
I hope Intel warned the Luddites and pessimists away at the door, because the chip maker had a lot of bullish statements Thursday about its belief that computers will become smarter than humans.

Stephen Shankland, Intel touts progress toward intelligent computers
---
August 28, 2008 4:58 PM
| | |
| --- | --- |
| | Have you been to Oliver Widder's Geek and Poke blog? You should. We've been watching him grow as both a cartoonist and an astute observer of IT buzzwords.His work is licensed under Creative Commons and we invite you to help spread the word! We'll be posting our favorite Geek and Poke cartoons here. |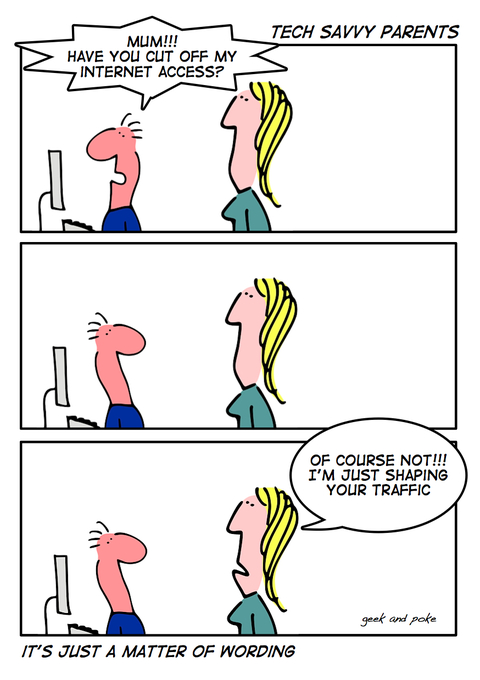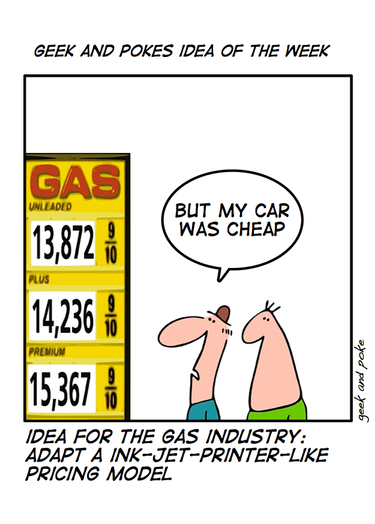 ---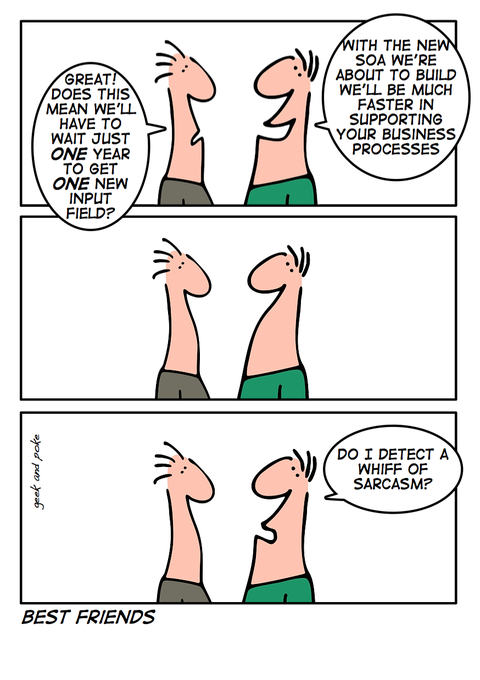 ---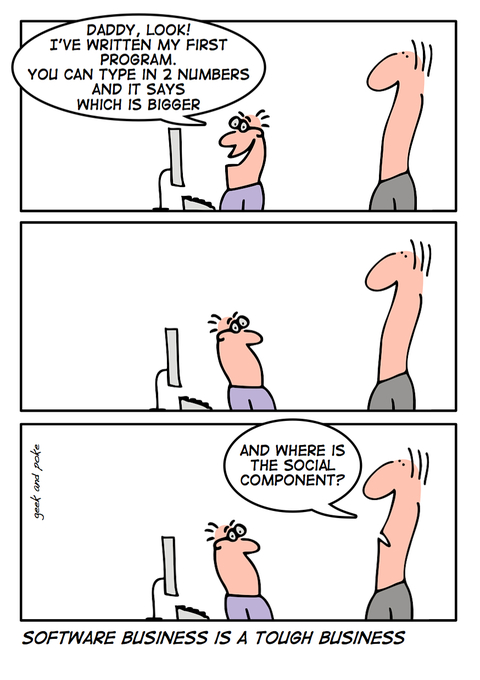 ---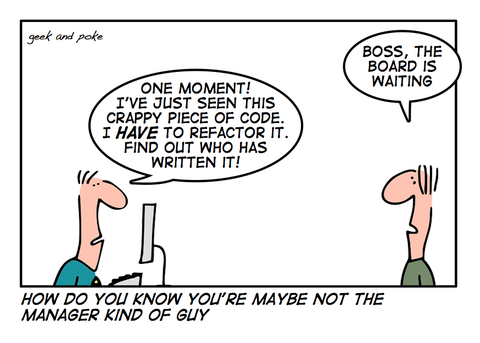 ---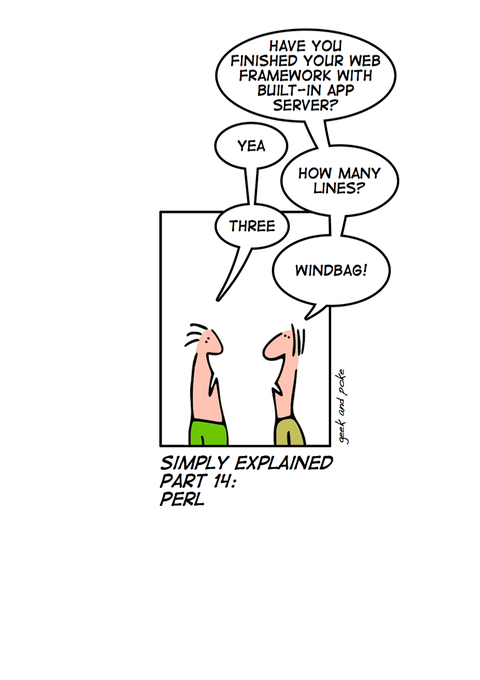 ---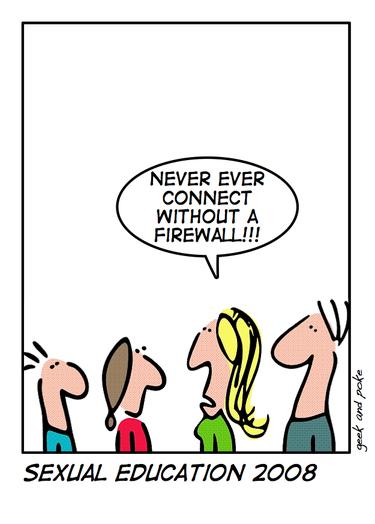 ---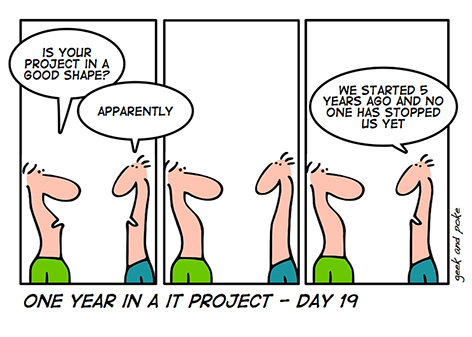 ---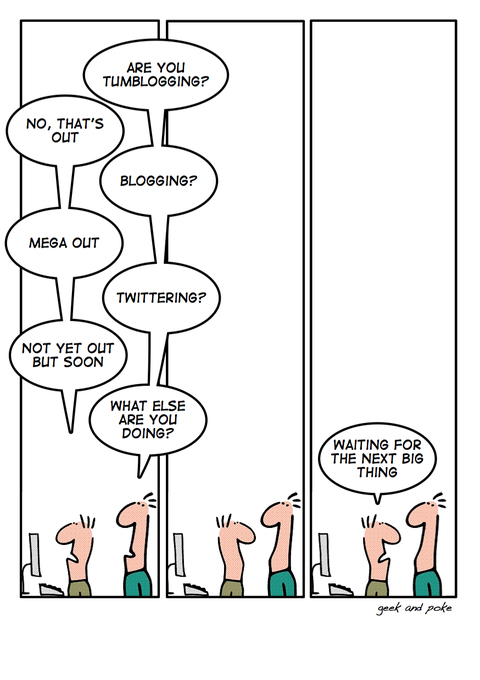 ---
---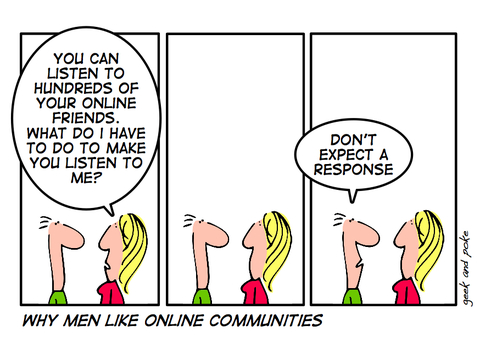 ---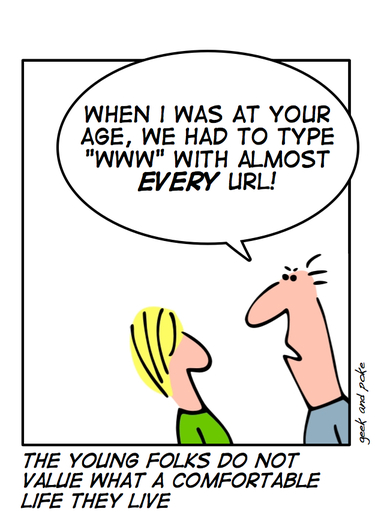 ---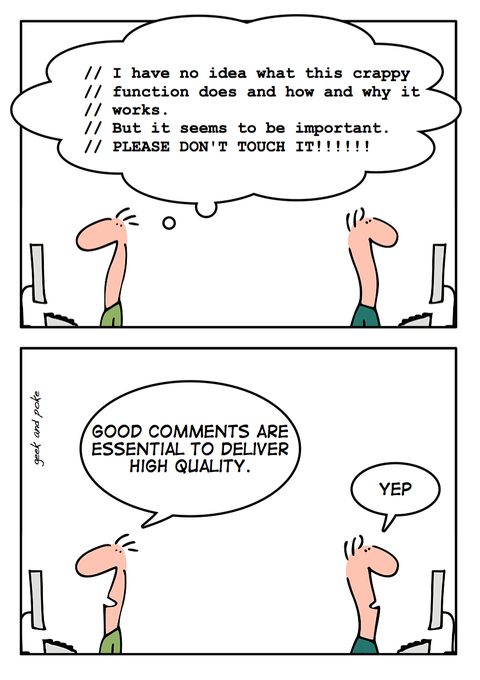 ---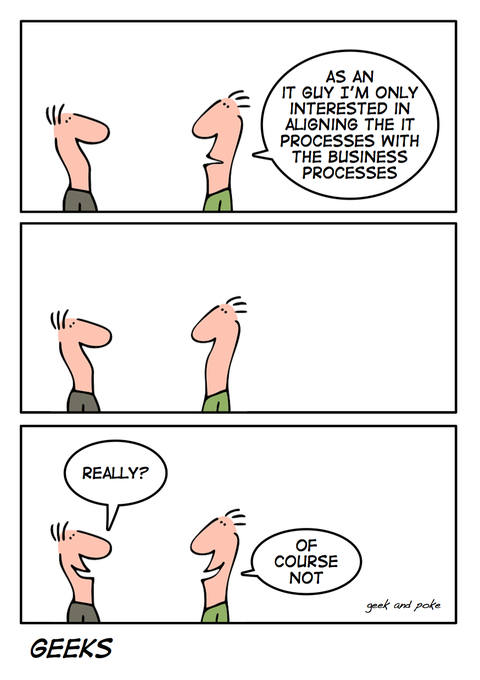 ---
---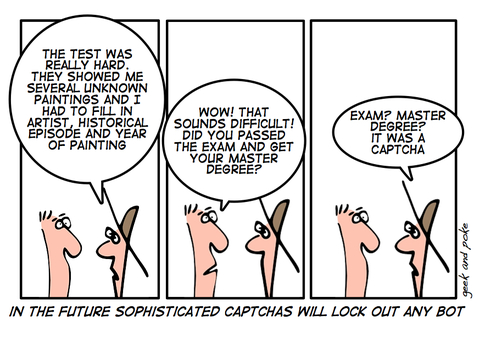 ---
August 27, 2008 2:55 PM
Verdiem offers a free download of their software that monitors desktop Windows PCs and puts them in low-power mode when they're idle. It's called Edison. Microsoft and The Climate Savers Initiative are both supporting the launch of Edison.
---
August 25, 2008 2:29 PM
At first it may seem a little counter-intuitive that VARs and resellers, a fiercely competitive lot, would want to collaborate on projects, but the benefits become obvious when you consider the fact that not every VAR has the same level of expertise–and temporary partnerships forged to meet very specific client requirements could benefit everyone.

Dan Blacharski, Partnerpedia delivers social networking to the channel
Partnerpedia is being pitched as a vendor-neutral, partner-to-partner networking portal that will enable resellers to connect with one another, share information and collaborate on projects. Karen Schwartz over at SearchITChannel.com summarized how VAR-to-VAR channel partnerships offer risks and rewards.
---
August 25, 2008 2:02 PM
Although the Blu-ray movie count is up to 500 titles, the players cost 10 times more than DVD players. Industry observers agree that the HD scene, locked in a chicken and egg scenario between players sold and movie availability, will really take off when the price of players drops below $200. Maybe this Christmas.

Steve Makris, Six months after victory, Blu-ray technology is still expensive
---
August 25, 2008 1:20 PM
The Open Source Software vendors have a similar model where they offer the software for free download and sell consulting, maintenance and support contracts for revenue.

Don Dodge, Freemium – Free to paid conversion rates
Don Dodge does a good job weeding through the Web 2.0 biz-speak and nailing down why the Freemium model could actually work for some start-ups.
Do the math. 100,000 free users convert to 3,000 paid users. They pay between $10 to $50 per user per month. Lets use $25 as an average. That is $75K a month or $900K per year. That is an excellent revenue stream for companies that typically have 3 to 5 employees.
---
August 17, 2008 9:40 PM
KDE and GNOME tend to mimic Windows. An unwritten rule in the Linux world is that user-friendliness is getting closer and closer to the MS-Windows model. So what really grabbed me when I started E (as Enlightenment is generally called) was it's departure from the beaten track.

Kiran, The Day I Was Enlightened
---
August 17, 2008 9:25 PM
Microsoft SharePoint 2007 comes in 2 flavors: Microsoft Office SharePoint Server (MOSS) and Windows SharePoint Services (WSS). SMB's will traditionally be able to rapidly deploy WSS and not hassle with expensive licensing in MOSS. However, at certain levels, MOSS offers some higher level functionality that you just can't beat.

Ken Stewart, SharePoint 2007: Friend or Foe? – 2 of 4 –
---