---
February 3, 2008 4:40 PM
This also adds urgency to another possible combo: Google-AOL. Google already owns a five percent stake in AOL and a full acquisition would aid Google on the advertising side as well as with traction and traffic in portal areas it has yet to conquer such as finance and sports.
This has the potential to be the first serious threat Google has had to their online advertising business and the first time the battle cry "antitrust" has been sounded.
Diane Mermigas provides a little background for those of us who may have missed an episode of this particular soap opera. The fact that Microsoft is going into debt for the first time to fund this acquisition illustrates just how important this deal is.
February 1, 2008 11:55 PM
Open Office is a multiplatform and multilingual office suite and an open-source project.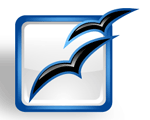 ---
February 1, 2008 11:52 PM
OpenBSD is a Unix-like open source operating system, known for its emphasis on security.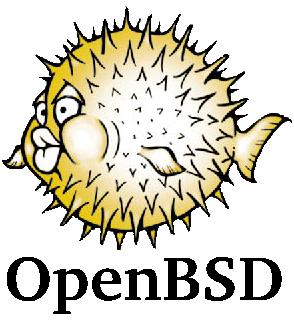 ---
February 1, 2008 11:43 PM
Mozilla is a free open source software project that maintains the Mozilla Firefox browser and Mozilla Thunderbird email application, as well as other open source software.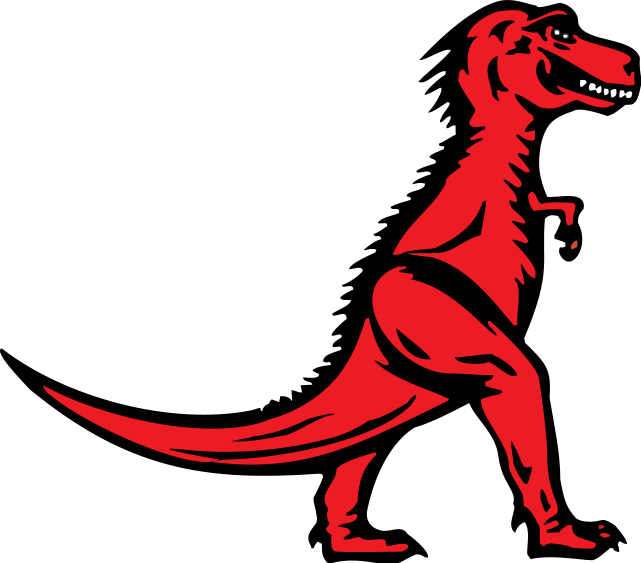 ---
February 1, 2008 11:36 PM
Moodle is a free, open source software package course management system (CMS).


---
February 1, 2008 11:31 PM
Java is a programming language expressly designed for use in the distributed environment of the Internet. It was designed to have the "look and feel" of the C++ language, but it is simpler to use than C++.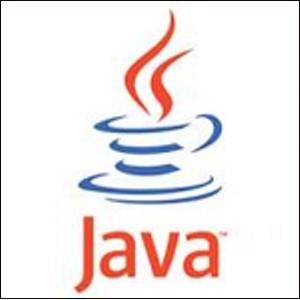 ---
February 1, 2008 7:16 PM
Drupal is free, open source software that can be used by individuals or groups of users — even those lacking technical skills — to easily create and manage many types of Web sites.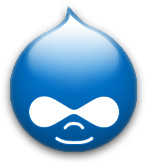 ---
February 1, 2008 6:39 PM
Debian GNU/Linux is a free distribution of the GNU/Linux operating system.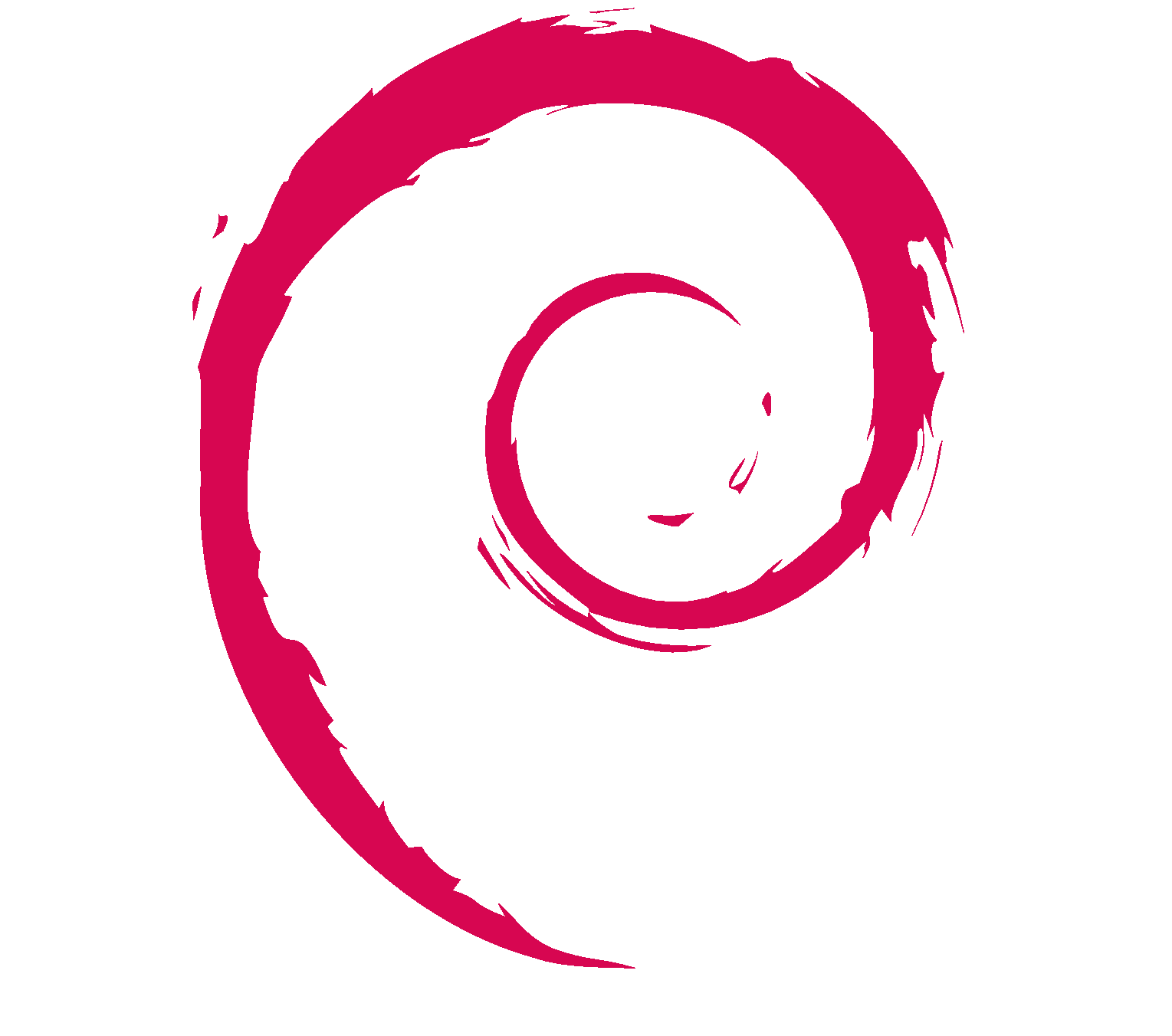 ---
February 1, 2008 6:38 PM
The Apache Software Foundation supports the development of a number of open-source software projects, including the apache webserver.


---
February 1, 2008 5:32 PM
GNU is a Unix-like operating system that comes with source code that can be copied, modified, and redistributed. The GNU project was started in 1983 by Richard Stallman and others, who formed the Free Software Foundation.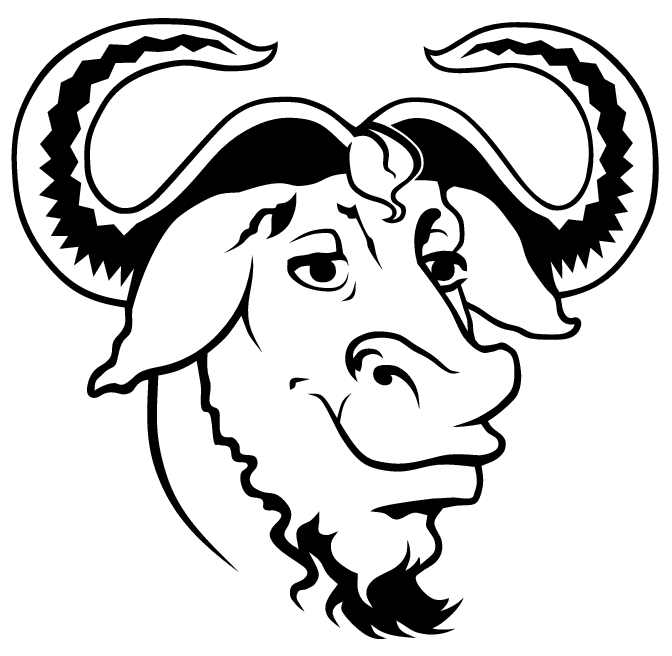 ---