---
February 5, 2008 11:33 PM
The replacement of vigorous outdoor activities by sedentary, indoor videophilia has far-reaching consequences for physical and mental health, especially in children. Videophilia has been shown to be a cause of obesity, lack of socialization, attention disorders and poor academic performance.

Oliver R. W. Pergams as quoted in Nature Giving Way to Virtual Reality
Lots of press about a study funded by The Nature Conservancy. The study looked at visits to national and state parks as well as numbers of hunting and fishing licenses. Their conclusion? Video games and the Internet are responsible for decreased numbers. I'm wondering: Did they factor in the price of gas or park admission fees?
February 5, 2008 11:12 PM
Skulltrail. We're not sure who thinks up these names. It brings to mind visions of worlds where dark mages do battle with Paladins for world domination. Maybe that's what Intel had in mind when they came up with the name.

In reality, Skulltrail is more of a workaholic engineer, devoted to getting the most done in the least amount of time. Skulltrail is a little short on the people skills, a little too loud, but like the geeky programmer who can write ten times as much code as his peers, Skulltrail gets the job done.

Lloyd Case, Skulltrail: A Preview of Intel's Beast
When you get down to brass tacks, Skulltrail is an engineering workstation with some added chrome to be a pretty high-end gaming system. But its primary mission in life is to bring eight cores to bear on tough computational problems.
---
February 5, 2008 2:18 PM
LINQ is an object-oriented revolution for data, because it, like object-oriented programming, allows programmers to write code that is more like the way people think.

Patrick Hynds, as quoted in Does .NET With LINQ Beat Java?
---
February 3, 2008 4:40 PM
This also adds urgency to another possible combo: Google-AOL. Google already owns a five percent stake in AOL and a full acquisition would aid Google on the advertising side as well as with traction and traffic in portal areas it has yet to conquer such as finance and sports.
This has the potential to be the first serious threat Google has had to their online advertising business and the first time the battle cry "antitrust" has been sounded.
Diane Mermigas provides a little background for those of us who may have missed an episode of this particular soap opera. The fact that Microsoft is going into debt for the first time to fund this acquisition illustrates just how important this deal is.
---
February 1, 2008 11:55 PM
Open Office is a multiplatform and multilingual office suite and an open-source project.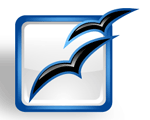 ---
February 1, 2008 11:52 PM
OpenBSD is a Unix-like open source operating system, known for its emphasis on security.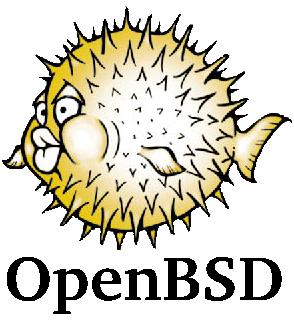 ---
February 1, 2008 11:43 PM
Mozilla is a free open source software project that maintains the Mozilla Firefox browser and Mozilla Thunderbird email application, as well as other open source software.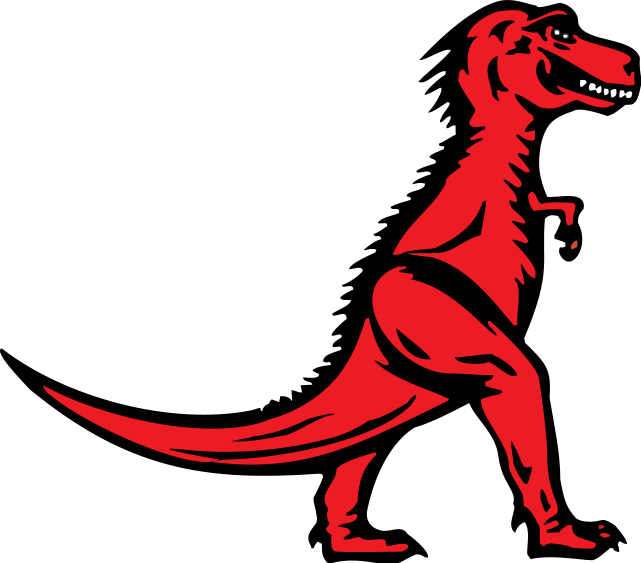 ---
February 1, 2008 11:36 PM
Moodle is a free, open source software package course management system (CMS).


---
February 1, 2008 11:31 PM
Java is a programming language expressly designed for use in the distributed environment of the Internet. It was designed to have the "look and feel" of the C++ language, but it is simpler to use than C++.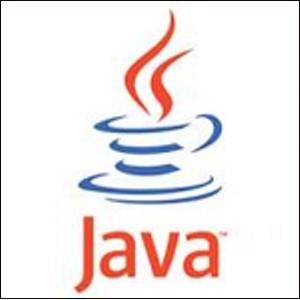 ---
February 1, 2008 7:16 PM
Drupal is free, open source software that can be used by individuals or groups of users — even those lacking technical skills — to easily create and manage many types of Web sites.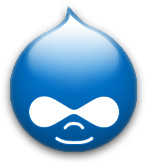 ---