---
September 3, 2008 10:36 AM
Chrome is effectively a Cloud Operating Environment in the same way that early releases of Windows were GUIs for DOS. All we need to do now is load it on to a free operating system like Linux and wire it up to cloud storage (a la Mozilla Weave for preferences and user files) and we have a full blown Cloud Operating System!

Sam Johnston, Google Chrome
September 3, 2008 10:09 AM
1. Ken, when did you first discover your love for technology?
I think I have always loved to play with gadgets. I was always tearing things apart to see how things worked, but I always had spare pieces when I put them back together, and often broke more than I fixed. Gee, not much has changed
It wasn't until I joined the US Marine Corps that I really understood where my calling was, though. It was there I really discovered that there needed to be a bridge between people and technology.
2. How do you earn a living?
I am presently the Director of Technology at Kearns Business Solutions, finding ways to connect people with technology to hopefully make their work life much more satisfying. In other words, I focus on enabling technologies.
3. What do you love most about your job?
The beating drums of change. Although the pace can be a little harrowing, I relish the fast-pace and challenges I am tasked with overcoming, as well as the puzzles about how to build a better mousetrap I think up myself
4. What keeps you up at night?
Not too much really. I could sleep 18 hours straight if you let me. I suppose what worries me the most is staying focused on being a servant to my team and my family and not allow life to get in the way of living.
5. What do you do when you're not working?
Hmm I don't think I ever quit working. Outside of focusing a lot of energy on my new blog, ChangeForge.com, I enjoy weekends with my family and spending time in Aikido. Those 2 things give me a chance to be more balanced in my life and offer me a much needed recharge for my batteries.
6. You've looked in your crystal ball and have seen the future of enterprise IT. What does it look like?
Enterprise IT must learn to be the servant and not the gatekeeper. With demand increase on everyone's time, IT will align itself to deliver business-enabling technologies. Security will continually become an increasing concern and will most likely be the counter-balance to the enabling technologies. This dynamic will create a very tight road for IT to walk, but businesses will find a way to carry on as they always have either in finding, creating, or doing without this component of the business.
Bonus Question: What's your favorite quote?
Here's one by Max Lucado from A Gentle Thunder that really stuck in my craw:
Much of life is spent rowing. Getting out of bed. fixing lunches. Turning in assignments. Changing diapers. Paying bills. Routine. Regular. More struggle than strut. More wrestling than resting

You thought marriage was going to be a lifelong date? You thought having kids was going to be like baby-sitting? You thought the company who hired you wanted to hear all the ideas you had in college?

Then you learned otherwise. The honeymoon ended. The IRS called, and the boss wanted you to spend the week in Muleshoe, Texas. Much of life is spent rowing.
---
September 2, 2008 8:02 PM
Greenhouse-gas emissions will be one of the critical business risks of the 21st century.

Dan Anderson, as quoted in Cleaning Up Carbon
Dan Anderson coined the buzzword "sustainability risk management."
---
September 2, 2008 1:23 PM
Since the efficacy of the P4P protocol largely relies on the availability of network topology information, Verizon and the P4P workgroup aim to make the new protocol an industrywide standard and convince other carriers to share their own data and participate.

Ryan Paul, Verizon embraces P4P, a more efficient peer-to-peer tech
---
August 28, 2008 6:07 PM
I hope Intel warned the Luddites and pessimists away at the door, because the chip maker had a lot of bullish statements Thursday about its belief that computers will become smarter than humans.

Stephen Shankland, Intel touts progress toward intelligent computers
---
August 28, 2008 4:58 PM
| | |
| --- | --- |
| | Have you been to Oliver Widder's Geek and Poke blog? You should. We've been watching him grow as both a cartoonist and an astute observer of IT buzzwords.His work is licensed under Creative Commons and we invite you to help spread the word! We'll be posting our favorite Geek and Poke cartoons here. |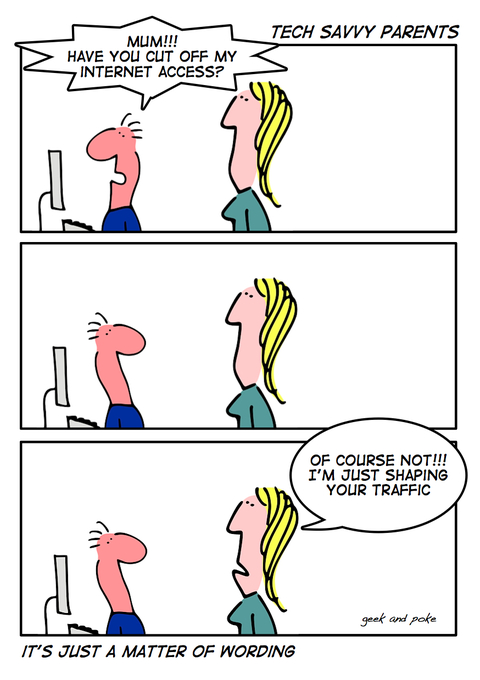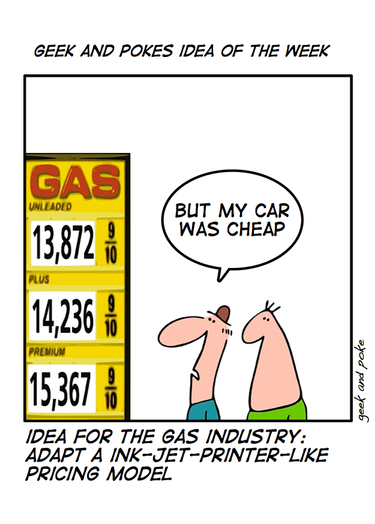 ---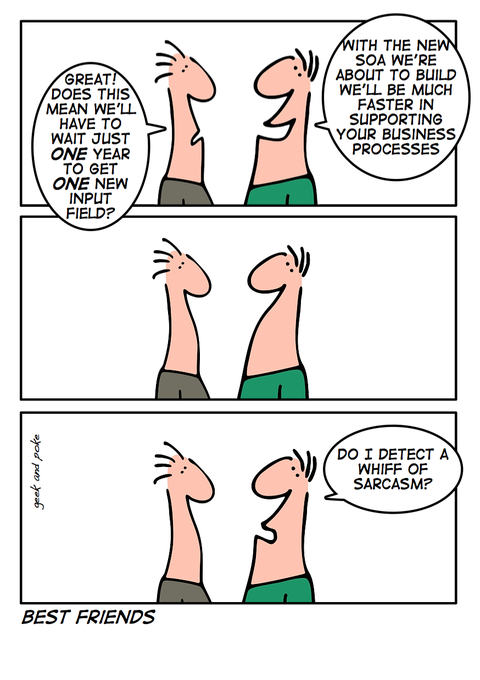 ---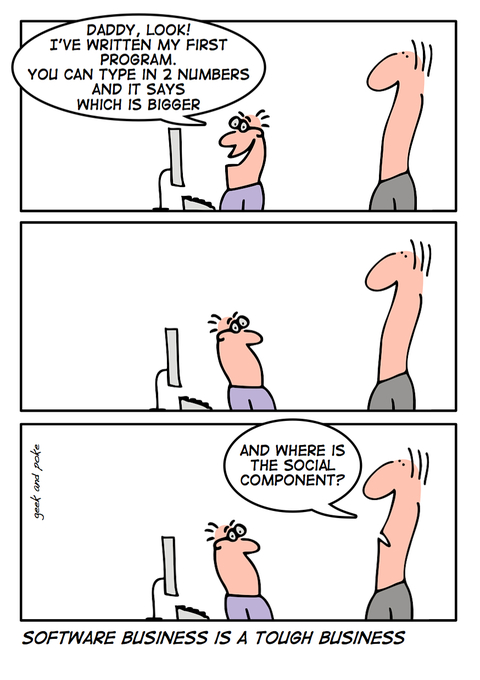 ---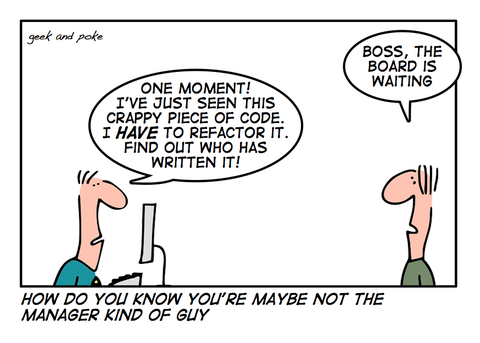 ---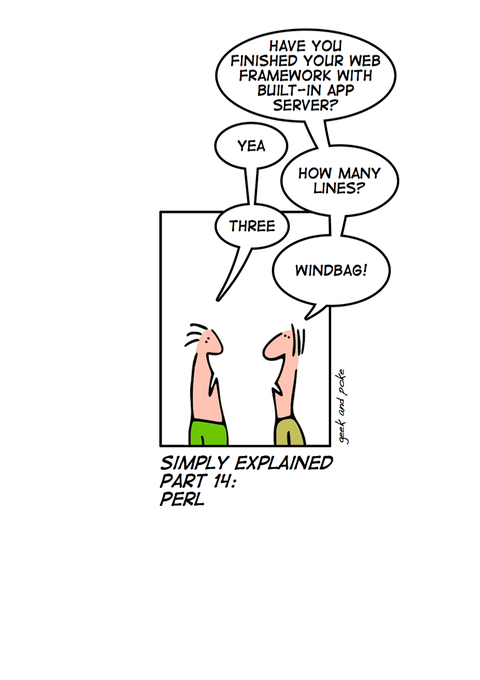 ---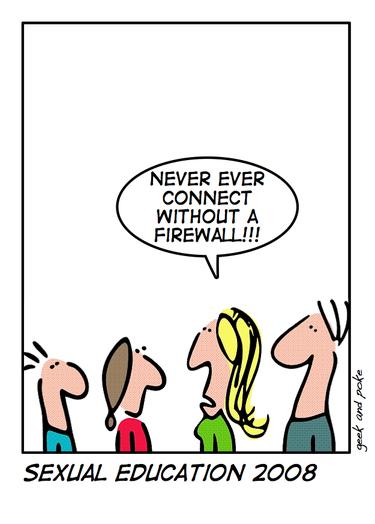 ---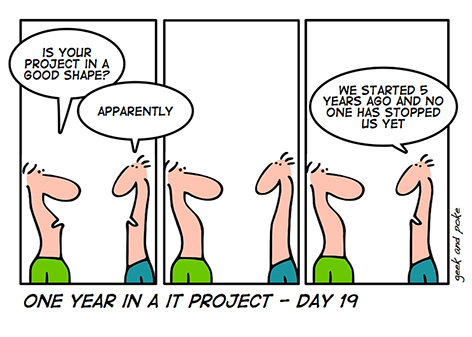 ---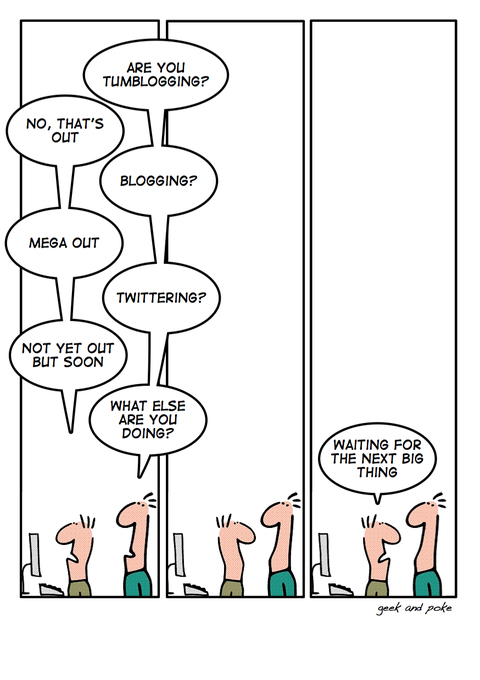 ---
---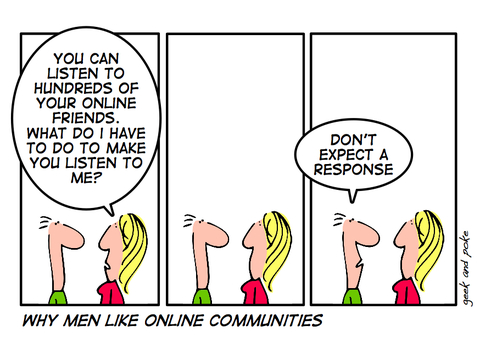 ---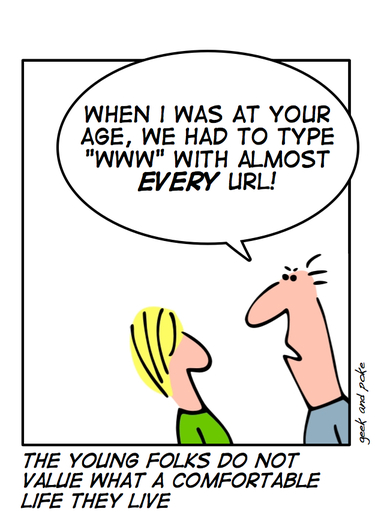 ---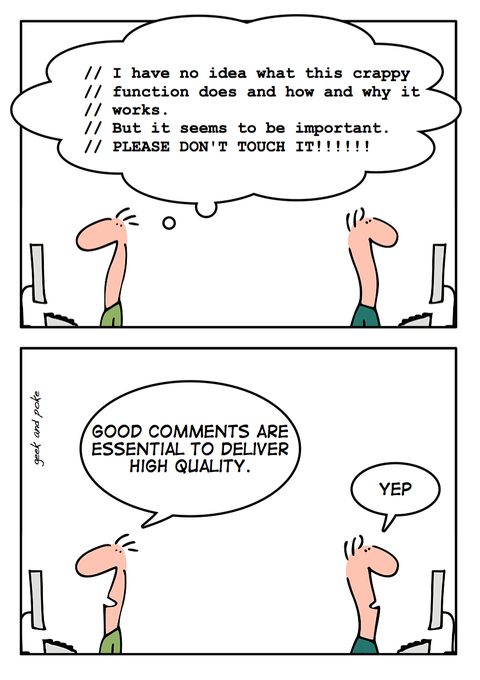 ---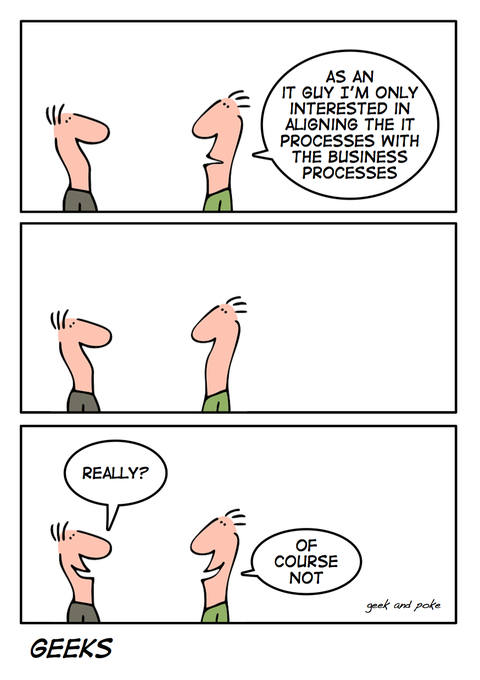 ---
---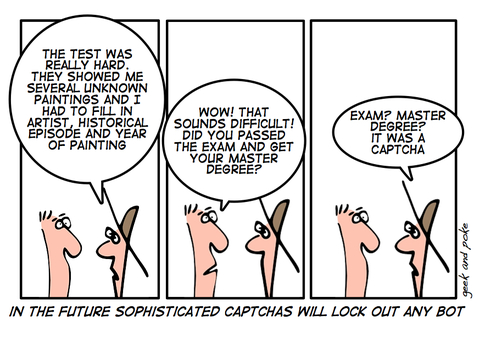 ---
August 27, 2008 2:55 PM
Verdiem offers a free download of their software that monitors desktop Windows PCs and puts them in low-power mode when they're idle. It's called Edison. Microsoft and The Climate Savers Initiative are both supporting the launch of Edison.
---
August 25, 2008 2:29 PM
At first it may seem a little counter-intuitive that VARs and resellers, a fiercely competitive lot, would want to collaborate on projects, but the benefits become obvious when you consider the fact that not every VAR has the same level of expertise–and temporary partnerships forged to meet very specific client requirements could benefit everyone.

Dan Blacharski, Partnerpedia delivers social networking to the channel
Partnerpedia is being pitched as a vendor-neutral, partner-to-partner networking portal that will enable resellers to connect with one another, share information and collaborate on projects. Karen Schwartz over at SearchITChannel.com summarized how VAR-to-VAR channel partnerships offer risks and rewards.
---
August 25, 2008 2:02 PM
Although the Blu-ray movie count is up to 500 titles, the players cost 10 times more than DVD players. Industry observers agree that the HD scene, locked in a chicken and egg scenario between players sold and movie availability, will really take off when the price of players drops below $200. Maybe this Christmas.

Steve Makris, Six months after victory, Blu-ray technology is still expensive
---
August 25, 2008 1:20 PM
The Open Source Software vendors have a similar model where they offer the software for free download and sell consulting, maintenance and support contracts for revenue.

Don Dodge, Freemium – Free to paid conversion rates
Don Dodge does a good job weeding through the Web 2.0 biz-speak and nailing down why the Freemium model could actually work for some start-ups.
Do the math. 100,000 free users convert to 3,000 paid users. They pay between $10 to $50 per user per month. Lets use $25 as an average. That is $75K a month or $900K per year. That is an excellent revenue stream for companies that typically have 3 to 5 employees.
---