---
December 16, 2010 3:38 PM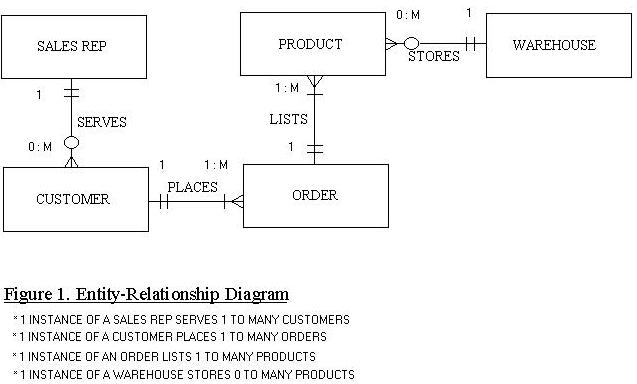 ---
August 5, 2010 1:23 PM
"Well, the design of the system is pretty smart," said Ritchie. "If something were to happen, there'd be time to round people up. There's unlikely to be the sort of emergency where everything's wiped out at one moment."

And if there was such an emergency?

"Then we probably have bigger things to worry about than the Internet."
Norm Ritchie as quoted in The Canadian who holds the key to the Internet
Today's WhatIs.com Word of the Day is keys to the Internet
---
July 21, 2010 10:48 AM
"The appellation Business Rule Management System (BRMS), after all, is merely a rebranding of the lesser named Business Rule Engine (BRE); in most cases the vendor simply made the change to reflect the fashion of the times rather than provide a specific set of tools that reflect the grander moniker. Now, it is quite true that the modern BRMS sports some niftier capabilities than the BRE of yore; but these are mainly extensions to the capabilities of the BRE in the field of rule execution."
Barbara von Halle and Larry Goldberg, A BRMS is not a BDMS: Ten Ways in Which Dealing Business Rules Vendors can be Frustrating for Business Analysts
---
July 13, 2010 4:47 PM
"Chargeback is based on the premise that if CIOs make the cost of IT visible to people, they will buy less. They will naturally control their own demand. What we have seen out of chargeback is that all people do is wind up arguing about the price."
Mark McDonald, as quoted in Supply demand IT vs. IT chargeback
---
---
June 29, 2010 12:42 PM
"Business intelligence (BI) applications offer the promise to be the focal point to customer intelligence across multiple data sources. But, BI efforts often highlight how poor customer data quality really is — leaving users scrambling to fight a losing battle to keep customer data clean and updated."
William Band, The Top Eight Customer Management Trends For 2010
---
June 8, 2010 6:35 PM
Organizations in certain industries will not tolerate the incursion of iPads and iPhones into their IT infrastructure because of compliance reasons.

Kevin McDonald, iPads force their way into corporate IT
Today's WhatIs.com Word of the Day is ITAR and EAR compliance.
"On the HIPAA side and in ITAR, [customers] were booting iPhones," McDonald said. "We're removing them in favor of the Blackberry." (ITAR refers to the U.S. State Department's International Traffic in Arms Regulations, which outlaw the export of critical technologies that could be used against the U.S.)

"You can't centrally manage them or control the apps," McDonald said. "You can't remote-delete with any assurance. And in an environment where you absolutely must prove where the data goes and where it's stored, if it's encrypted, you cannot do that with an iPhone or iPad."

In short, the strength of the iPad and iPhone — the availability of thousands of apps — is also their weakness when it comes to security. To be fair, Google's Android phones fall into the same trap, McDonald said.
---
June 4, 2010 12:05 PM
Modular systems let you plug in UPS capacity as you need it. Incrementally enabled systems provide the same end result, but are shipped with the extra capacity already installed, but disabled. It's activated via software or firmware when you're ready. These systems all grow differently, but the principles are the same — add capacity and pay for it when you need it.

Robert McFarlane, How to choose the right uninterruptible power supply for your data center
Today's WhatIs.com Word of the Day is N+1 UPS.
---
June 3, 2010 4:15 PM
ISO is a non-governmental organization. As such, its standards are voluntary, but many of its member institutes are part of the governmental structures of their countries, and ISO standards have found their way into many laws. Information technology professionals are probably familiar with the ISO/IEC 27000 series of standards for IT security management.

Linda Tucci, FAQ: An introduction to the ISO 31000 risk management standard
Today's WhatIs.com Word of the Day is non-governmental organization.
---