---
January 16, 2008 3:44 AM
[kml_flashembed movie="http://youtube.com/v/QqVgjn6bkk4" width="425" height="350" wmode="transparent" /]
I was very glad to hear Bug Labs, with its open source hardware mashups, won CNET's Best of CES 2008 award for emerging technology.
Bug Labs is kind of like a "Build-A-Bear Workshop" for hardware devices. Very empowering.
January 16, 2008 1:16 AM
The Associated Press explains why the U.S. Department of Homeland Security is subtly dissing people over 50: "The over-50 exemption for Real ID was created to give states more time to get everyone new licenses, and [now comes the ugly part] officials say the risk of someone in that age group being a terrorist, illegal immigrant or con artist is much less."

In other words, if you're over 50 the government pretty much thinks you're harmless.

If Homeland Security really believes that, it could make up for that slight by letting people over 50 keep their shoes on while going through airport security.

Dale McFeatters, 50 Is The New Harmless
Washington Technology has an interesting article on the technology upgrades required for Real ID compliance. DHS released applications last month for $35 million in grants for the program and Congress recently approved another $50 million.
---
January 15, 2008 10:38 PM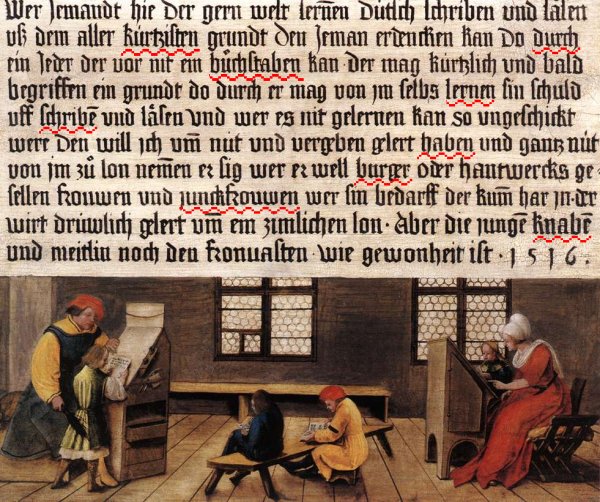 ---
January 15, 2008 9:29 PM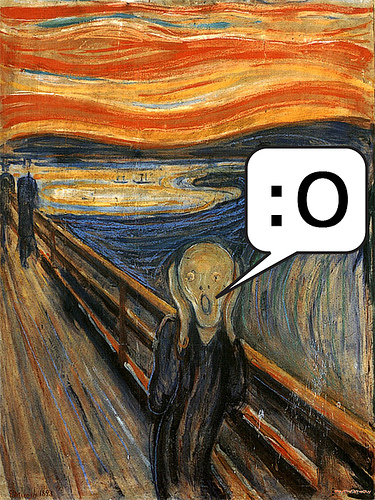 ---
January 15, 2008 9:27 PM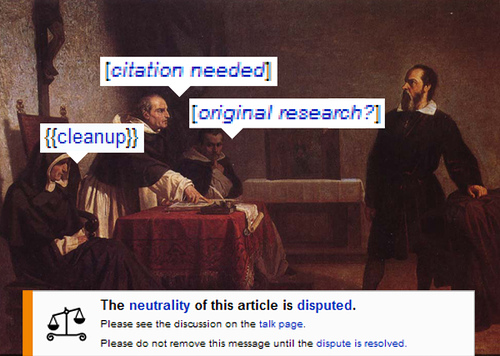 ---
January 15, 2008 9:26 PM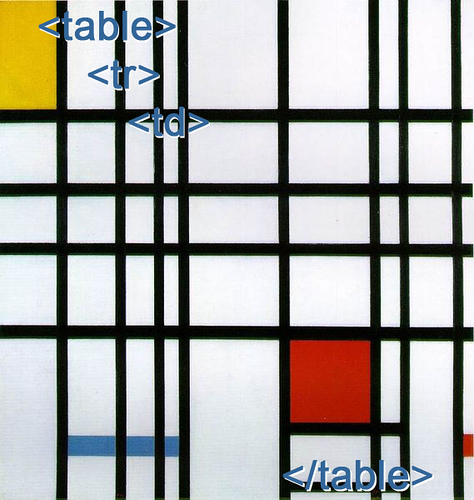 ---
January 15, 2008 9:24 PM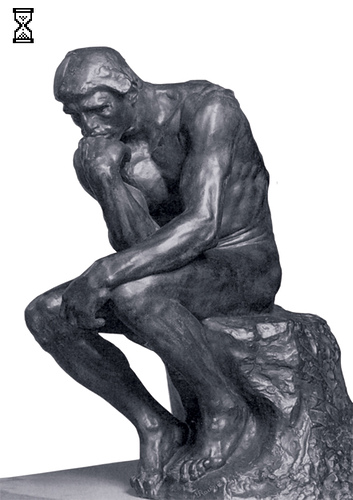 ---
January 15, 2008 9:22 PM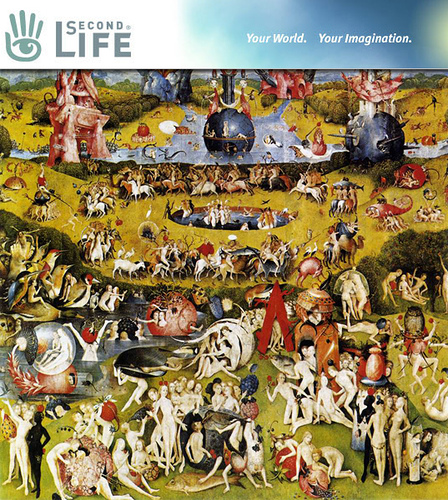 ---
January 15, 2008 9:20 PM
---
January 15, 2008 12:56 PM
We've worked very hard to build the OpenNMS community over the last seven plus years. We've done it by focusing on two things: OpenNMS will always be free, and OpenNMS will never suck.

Tarus Balog, Adventures in Open Source
OpenNMS won SearchNetworking.com's Product Innovation Award in 2007.
OpenNMS [was] the gold medal winner in our network and IT management platforms category. The open source enterprise-grade network management system was designed as a replacement for more expensive commercial products such as IBM Tivoli and HP OpenView. It periodically checks that services are available, isolates problems, collects performance information, and helps resolve outages. And it's free.

In our Product Leadership survey, readers praised OpenNMS for being easy to customize, easy to integrate and — of course — free. These attributes are all characteristic of any open source product. Because of its open source nature, OpenNMS has a community of developers contributing to its code. The code is open for anyone to view or adapt to suit individual needs.
---