---
January 16, 2008 1:34 PM
The workplace is a forest, in which there dwell numerous animals. There are, however, only three types:
The Fox, which is old. They are sly, devious, yet also wise. And politically minded;
The Wolf, which is slightly younger. Wolves realize that everyone must work as a pack to get things done, or personal ambition will lead to the ruin the of all; and
The Puppy. Puppies try hard to please, but make many mistakes. And are insufferably cute in their ineptitude.
SurveyWatch: Vendor unlocks secret of happiness?
January 16, 2008 3:44 AM
[kml_flashembed movie="http://youtube.com/v/QqVgjn6bkk4" width="425" height="350" wmode="transparent" /]
I was very glad to hear Bug Labs, with its open source hardware mashups, won CNET's Best of CES 2008 award for emerging technology.
Bug Labs is kind of like a "Build-A-Bear Workshop" for hardware devices. Very empowering.
---
January 16, 2008 1:16 AM
The Associated Press explains why the U.S. Department of Homeland Security is subtly dissing people over 50: "The over-50 exemption for Real ID was created to give states more time to get everyone new licenses, and [now comes the ugly part] officials say the risk of someone in that age group being a terrorist, illegal immigrant or con artist is much less."

In other words, if you're over 50 the government pretty much thinks you're harmless.

If Homeland Security really believes that, it could make up for that slight by letting people over 50 keep their shoes on while going through airport security.

Dale McFeatters, 50 Is The New Harmless
Washington Technology has an interesting article on the technology upgrades required for Real ID compliance. DHS released applications last month for $35 million in grants for the program and Congress recently approved another $50 million.
---
January 15, 2008 10:38 PM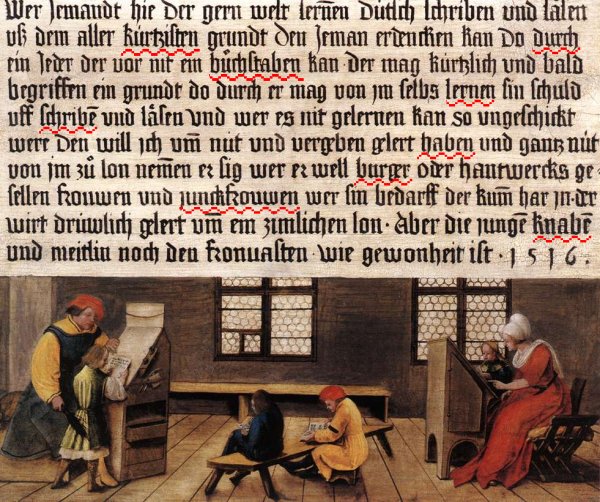 ---
January 15, 2008 9:29 PM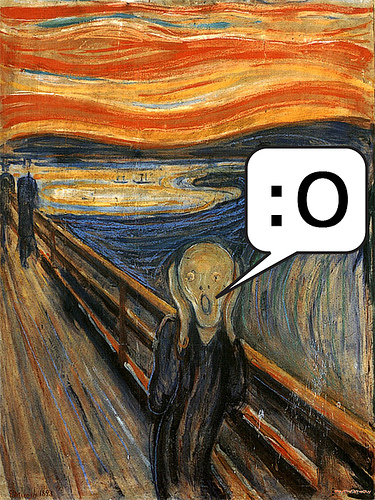 ---
January 15, 2008 9:27 PM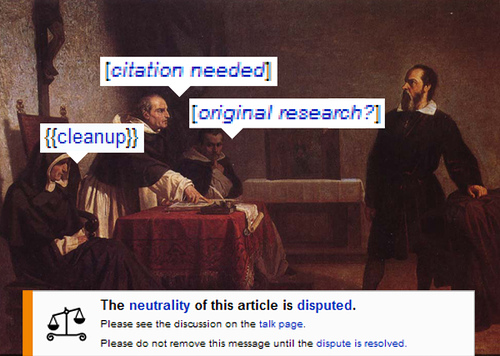 ---
January 15, 2008 9:26 PM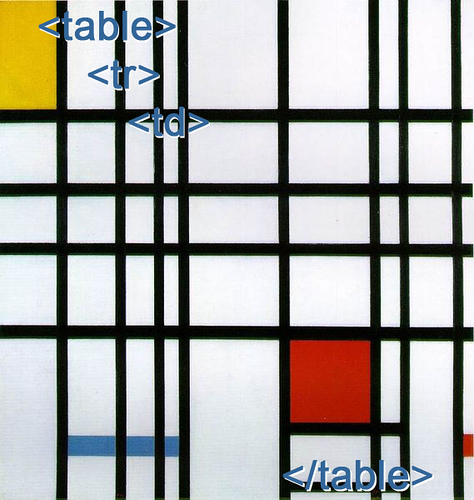 ---
January 15, 2008 9:24 PM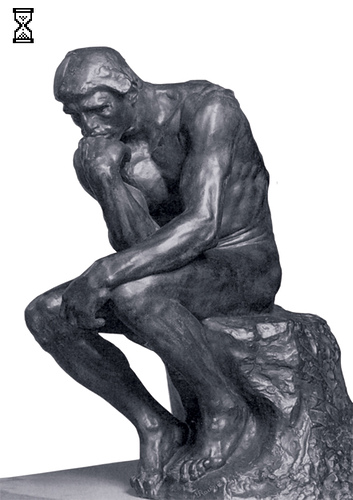 ---
January 15, 2008 9:22 PM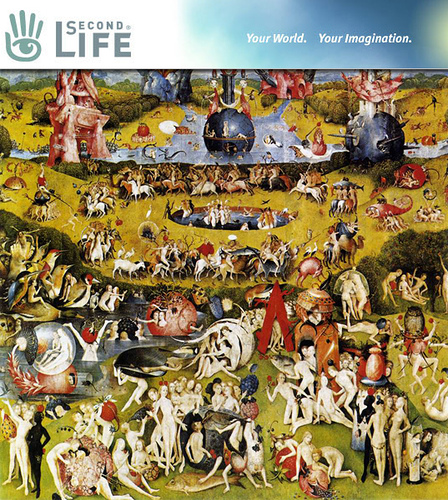 ---
January 15, 2008 9:20 PM
---