---
January 17, 2008 9:21 PM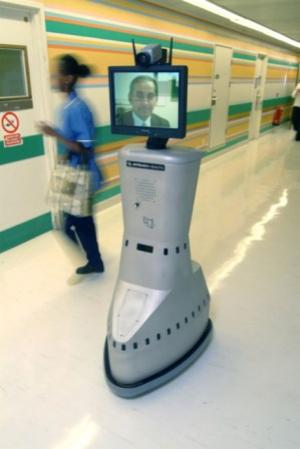 This remote presence robot allows doctors in different geographical locations to teleconference right by a patient's bedside. Real-time video allows for detailed viewing,...
January 17, 2008 8:30 PM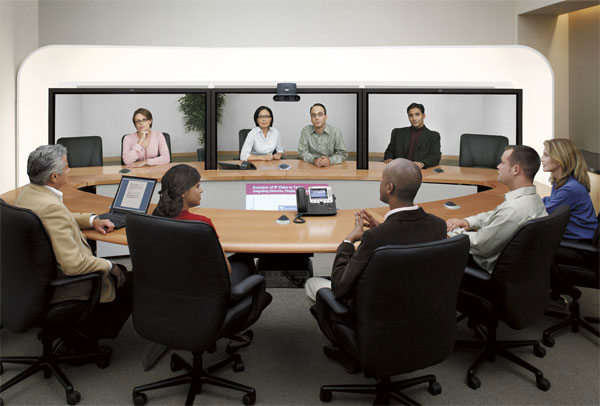 Both the HP Halo collaboration studio and the
---
January 17, 2008 7:56 PM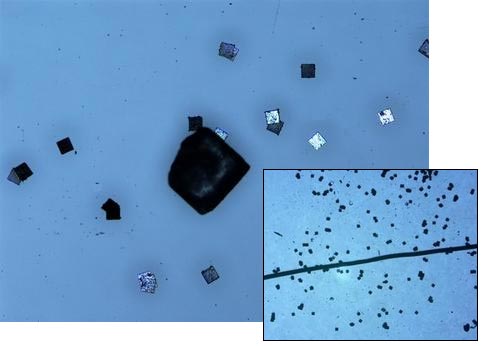 These RFID chips...
---
January 17, 2008 7:36 PM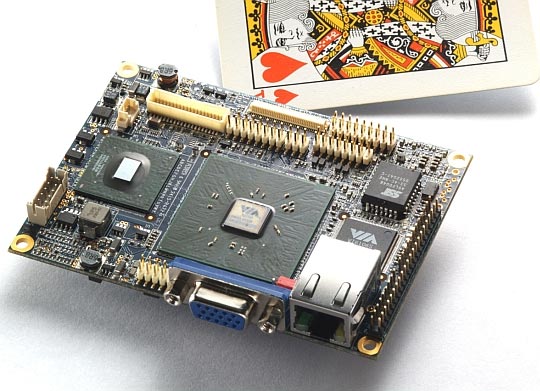 This is the world's smallest full-featured x86 motherboard. It's designed for ultra compact embedded PCs, gaming systems and appliances. It's made by VIA...
---
January 17, 2008 7:26 PM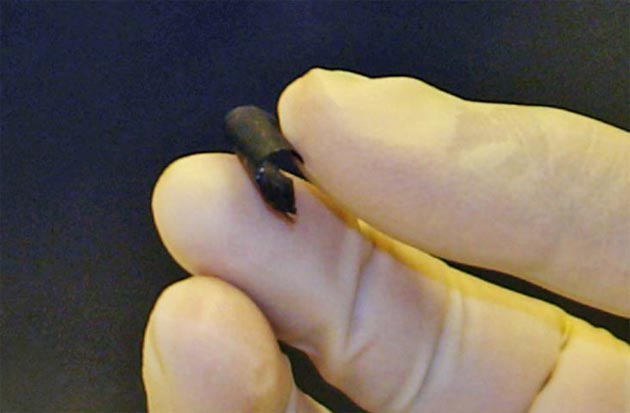 The new battery is a nano-composite paper made by growing carbon nanotubes on a silicon substrate and impregnating the gaps between...
---
January 17, 2008 3:19 PM
Its fast transfer rate and efficient protocol makes eSATA the highest performing external mainstream storage connection,...

---

January 17, 2008 2:02 PM

The designers of the new mall worked out a plan to connect their heat pump system to...

---

January 17, 2008 12:18 PM

The MySQL purchase by Sun makes more sense than any other acquisition they have done since they botched...

---

January 17, 2008 12:43 AM

I've seen this several places -- if anyone knows who I should credit, please let me know. Cute.

---

January 16, 2008 8:24 PM

Last night I was up late working and hit file/print without thinking. Let me tell you, a laser printer sure does sound loud when the house is quiet and everyone is asleep. The rachet sound of the printer starting up and the hum of it printing out (I clicked and clicked but couldn't stop it) --...

---