---
August 5, 2014 12:32 PM

Profile: Gina Narcisi
APM
,
APM tools
,
enterprise WAN
,
Riverbed
,
WAN optimization
Riverbed Technology conducted a short survey of Interop attendees at its booth during the Las Vegas conference in April, but the findings didn't stay in Vegas. The survey of IT professionals revealed that IT knows that poor performance by mission-critical applications can hurt their businesses, but...
June 5, 2014 3:14 PM

Profile: Shamus McGillicuddy
Big Switch Networks
,
Cisco
,
Dell
,
vSwitch
What's the term for when you're just throwing things out there to see what works? Spitballing? I'm just spitballing here. I think Juniper Networks should start selling Junos, the operating system for its switches and routers, as a software product. I believe in branding. If a company has a brand...
---
June 1, 2011 2:57 PM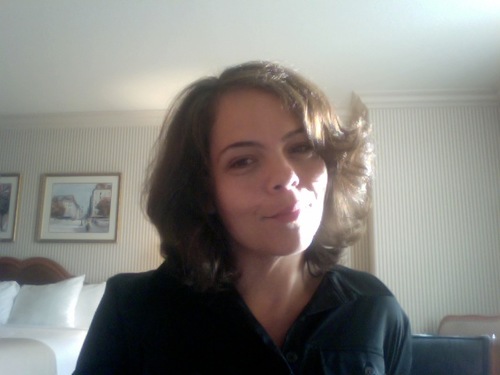 Profile: rivkalittle
Network
Cisco promises it won't be the next Amazon EC2. Really.
Execs have repeatedly said this year that the company would not become a hosted applications or infrastructure provider. Instead, they say Cisco
---