Jun 13 2009 5:38AM GMT
Posted by:
Yasir Irfan
Tags:
In my first post  I was talking about the books required to pass Cisco CCNA 640-802 exams, once you are done with The CCNA Official Exam Certification Library (CCNA Exam 640-802), and with the boson Exsim practice exams which are always very helpful to understand the concepts as well as an idea about the questions you might face in the real Cisco CCNA 640-802 exams.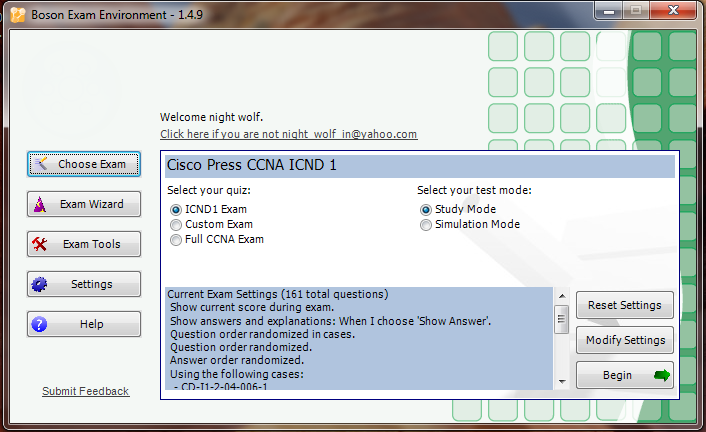 The best idea would be to practice the labs , in order to ease this Cisco Press came up with an excellent product CCENT 640-822 Network Simulator, which is good for the gentlemen who has no exposure to real routers and switches, it's good for hands on experience.  Also I have reviewed the CCENT 640-822 Network Simulator which explains the details of labs included with screen shots as well.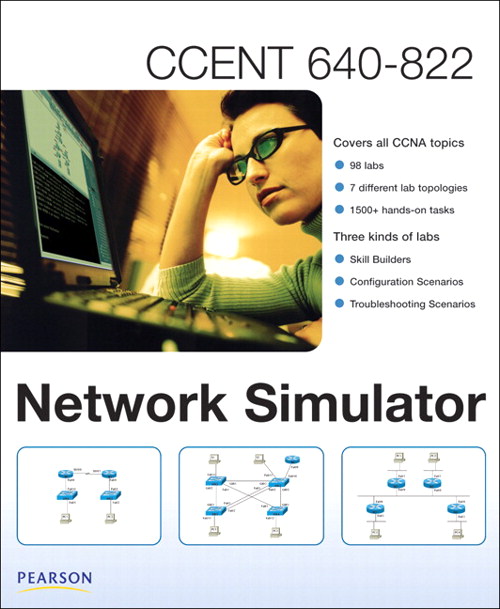 Cisco Press will release the next part of the CCNA 640-802 Network Simulator on 24th of June 09. SO that you can practice well for the labs covered in the Cisco CCNA 640-802 exams.