Apr 20 2011 5:16AM GMT
Posted by:
Yasir Irfan
Tags:
Cisco Systems new appliance Cisco ISE: Identity Service Engine , which can be deployed as an appliance or a Virtual machine basically designed to help Organizations to gain enterprise wide visibility into their network, allowing authentication, authorization, accounting, posture profiling gathering real-time  contextual information from the network, users, and devices, and make proactive governance decisions by enforcing policy across the network infrastructure.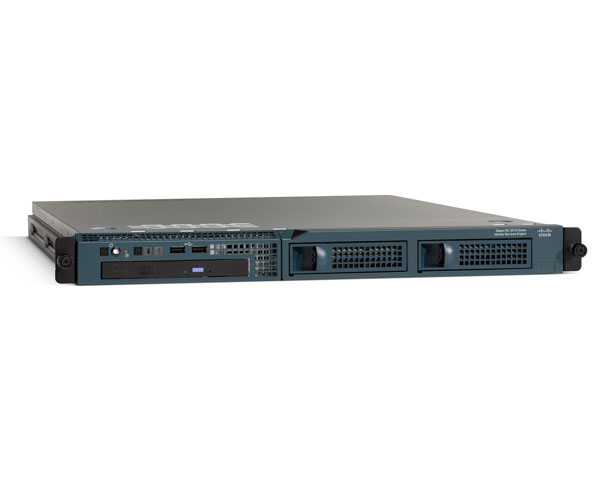 The Cisco Identity Services Engine (ISE) is a next-generation identity and access control policy platform that enables enterprises to enforce compliance, enhance infrastructure security, and streamline service operations. It is an integral part of the overall Cisco TrustSec® solution and SecureX architecture.
The Cisco Identity Services Engine (ISE)is a  policy-based service-enablement platform which ensures corporate and regulatory compliance.
Some of the highlights of Cisco Identity Services Engine (ISE are as follows
Context-aware enforcement: Gathers information from users, devices, infrastructure, and network services to enable organizations to enforce contextual-based business policies across the network.
Business-relevant policies: Create and enforce consistent policy from the head office to the branch office.
Systemwide visibility: Let IT see who and what is on the network for advanced discovery and troubleshooting.
Flexible architecture: Combine authentication, authorization, and accounting (AAA), posture, profiling, and guest management
Currently the Cisco Identity Services Engine (ISE) is available in following models and platforms
Platforms
Options
Appliance
Identity Services Engine 3315 (small) 1000-endpoint target

Identity Services Engine 3355 (medium) 5000-endpoint target

Identity Services Engine 3395 (large) 10,000-endpoint target

Software/virtual machine
1, 5, or 10 virtual machines
For further info please check the Cisco Identity Services Engine (ISE) home page at Cisco Systems.