Dec 5 2009 5:55AM GMT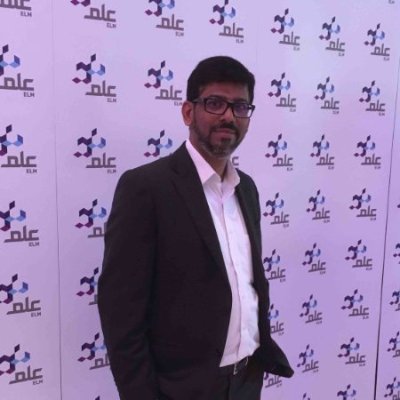 Profile: Yasir Irfan
Whenever you try to access any Cisco Router or a Cisco Switch for management propose by using a console, telnet or SSH, by default you will be asked to enter the password. And if you want to enter in the privilege mode you are simply asked to enter the enable password. This is the normal method of accessing the Cisco Router or a Cisco Switch. But you are exposing your Cisco routers and Switches for an easy unauthorized access. Anybody can access your Cisco devices using a console cable or a by telnet if he knows the enable password.
You can make your Cisco Routers and Switches more secure by using a local username and password for each individuals who will be access your Cisco devices. By employing this methodology you can make your Cisco Routers and Switches more resistant to unauthorized access.
More over by configuring local usernames on the Cisco Routers and Cisco Switches you have the flexibility to add granularity regarding the levels of management privileges for different users. For example you can configure a local username with full privileges (privilege level 15), who can configure anything on a Cisco Router or a Switch where as if you configure a local user with unprivileged access (privilege level 1) he can just see few things on a Cisco Router or Switch. I will show how to configure the local usernames and password with different privilege levels in Cisco Devices in my upcoming post.