Nov 21 2011 5:27AM GMT
Posted by:
Yasir Irfan
Tags:
When it comes to Cisco Embedded Event Manager (EEM) on Cisco Nexus platform it slightly differs from the Cisco Catalyst 6500 Switch platform. In Cisco Nexus platform each line card module runs its own instance of EEM subsystem (an EEM Client), which results in handling of EEM events locally by the respective line card module. This in turn frees the supervisor Engine resources from managing the EEM event publication and executing policies across the chassis.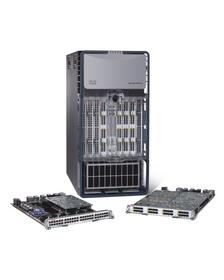 One more great advantage of distributed architecture is it further improves the latency of time taken to invoke the EEM policy execution.