Aug 7 2012 12:01PM GMT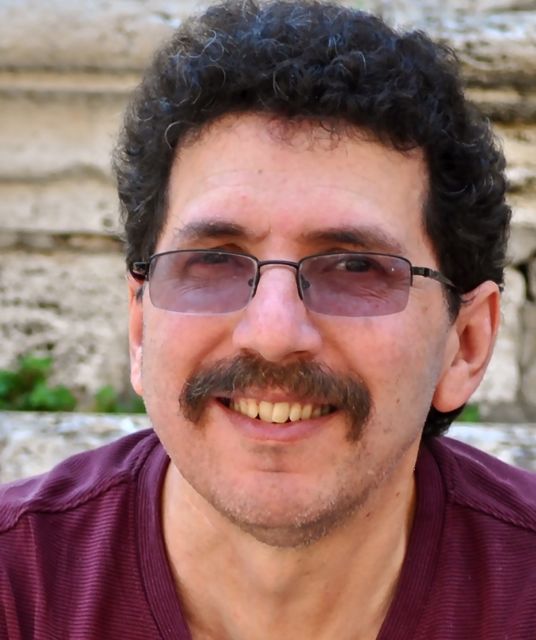 Profile: Ron Miller
Several stories and personal experience came together this week to let me know in no uncertain terms that iCloud is a service that needs a lot of work.
By now, you've probably heard about the poor bloke who lost his entire digital life last weekend when hackers gained access to his iCloud account simply by asking Apple technical support for his password. OK, the tech support rep asked for some sort of identifying information first and the hacker supplied them with 4 digits from the guy's credit card; the ones that Amazon showed openly on the web.
There is a ton of blame here for this guy's predicament starting with his own lax personal security — but any of you with your security house in order, please feel free to cast the first stone. But Apple Tech Support, do you think you could maybe ask for a little bit more information before handing over the keys to this guy's digital kingdom? Seriously. And Amazon, you're not free and clear either, buddy. Why show any credit card information on the Web at all.
Why are we even asking these questions? Unfortunately, we learned the cloud is far from fool-proof this week (with the emphasis on fool).
Once the hackers gained access to his iCloud account, they were able to wreak havoc and wreak they did wiping out the contents of his ipad, iphone and Mac Book. And I mean, poof, all gone. No trace. And the poor sap hadn't backed up his kid's pictures. This guy is a case study in personal security laxness, but my issue here is not with him, it's with iCloud and Apple tech support.
This story broke the same week that Apple Co-founder and general man about town, Steve Wozniak issued his own paranoid proclamation that the cloud was evil.  Seems even before the other story broke Woz had some concerns about the cloud. His concerns weren't about security so much though as content ownership, but the timing was interesting to say the least.
Then there was my own personal experience, which happened over the weekend. I got a little notice from Google Drive that I had filled my 5 GB quota, which must have happened backing up all my vacation pictures. Not to worry I thought, I have tons of space on iCloud and I can move some documents over there. Not so fast though because I soon realized iCloud isn't a general backup service at all. It's a very specific backup service, a fairly useless walled garden, designed to backup your Apple content and only your Apple content.
To be fair, Apple does allow you to back up Microsoft Office documents along with your iWorks documents, but really, I just wanted to choose a bunch of files which were neither iWorks nor Office documents and back them up. iCloud didn't allow for this. My question is: Why ever not?
I don't use the Mac calendaring system nor do I use the Mac mail system or contacts. So the service, other than Find My iPhone, is basically useless to me.
The photo stream backup from my iPhone is nice, except that it's only good for the most recent 1000 pictures, which may seem like a lot, but I've got almost 3000 on my iPhone. I really wouldn't want to lose 2000 of them because Apple has chosen to skimp on my allocated hard drive space and won't let me expand that number, even by purchase.
Apple has tons of money, huge fancy data centers and really smart engineering talent. Why can't they get this right? Why can't I backup my hard drive to iCloud if that's what I choose to do, especially after I purchased extra space.
As implemented this service is useless. Time for Apple to go back to the drawing board on this one, and this time, do right by your users.