Dec 13 2010 7:04AM GMT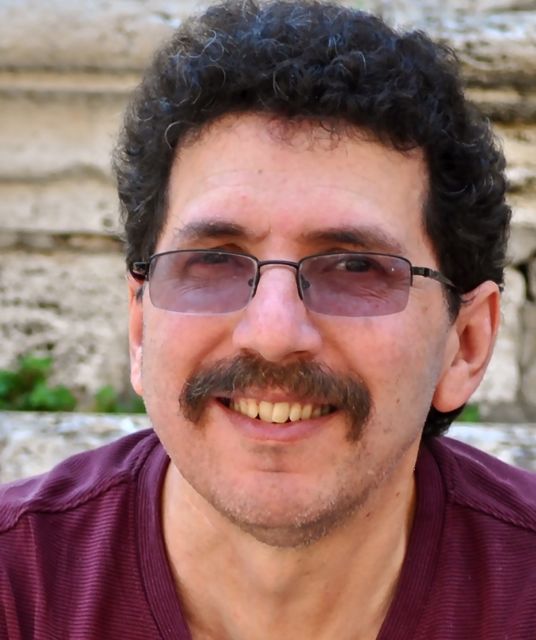 Profile: Ron Miller
We heard a lot of news last week related to data in the cloud. Perhaps the biggest news was
Salesforce.com's announcement that it was launching Database.com
, an online database tool. Salesforce also announced
the purchase of Heroku
, a Ruby-based online development platform that offer developers an alternative to Java.
Meanwhile, cloud data vendor Factual received a whopping $25 million dollars in venture capital to continue its work in providing data as a service in the cloud. What do these announcements have in common?
For one thing, it shows that data management is moving to the cloud in a big way, whether that's providing pre-populated databases as with Factual or an environment for building database applications as with Database.com.
In both instances, they take direct aim at Oracle. An ironic side story here is that while all of this was happening Apache walked away from the Java committee. Oracle now controls Java after purchasing Sun earlier this year. The fact that Salesforce bought an alternative development platform to Java couldn't have been a coincidence. Both moves were aimed at Oracle's core database business.
As for data in the cloud, one key venture capitalist, Mark Suster writing in his Both Sides of The Table blog suggested that data is the next major layer in the cloud. He articulately lays out the evolution of the cloud stack (I encourage you to read this; it's a well written and fascinating post).
Suster outlines how as each layer of the cloud has developed, the cost of starting a new technology business has dropped. He believes that data is a long missing piece and he points to more recent startups like Yelp and foursquare as examples.
These sites started with some core data provided by the developers, but in most cases they relied on users to enter data about places to really take off. With a service like Factual, these companies could buy the data about all the restaurants in NYC or the country for that matter and seed their databases before launching.
They could buy storage from Amazon S3 and server space from Rackspace. They could build a database application with Database.com and all for a fraction of the cost of delivering a comparable product from startup in 2000 when a company had to buy almost all of the hardware and software at tremendous up-front cost.
As I wrote last week, when I first read about Database.com, I saw it as a logical step for Salesforce.com, but I didn't necessarily see the full implications of it until I read Suster's excellent blog post.
As we sit here all of this is coming together, seemingly in a single week, and having a potentially huge impact on the future of IT. Instead of dealing with expensive hardware and software solutions to implement database applications, you could provide the same services with cloud applications at a fraction of the cost.
What's more you could get that same economy of scale and efficiency that Suster spoke of for start-ups, regardless of the size of your business or where it is in a business maturity model. IT Pros need to be paying attention because these trends matter. Otherwise, that flexible startup started on a shoe string using cloud services from Day 1 could be passing you before long.