Feb 22 2012 4:50PM GMT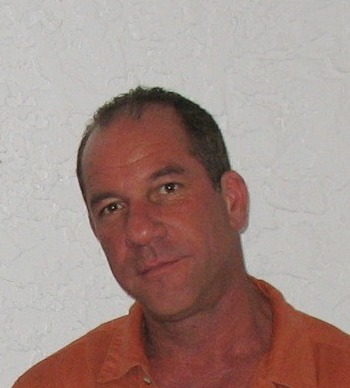 Profile: mspprophet
I never really thought about it, till I was knee deep in stuff I didn't want. You know the stuff, calls about issues that are not related to your service agreement. Or not wanting to purchase needed replacement parts. Before you know it, you have a client or clients that never really get onboard and you wonder why you chased them so hard to sign up.
Part of your marketing plan is to define the perfect client. The success of your business model depends on it. After being in business for 2 years I realized I was spending (losing) time on 2 clients that took up way too much time. I fired them. Next step was to make a checklist or hiring list of all the things my clients should be. I also added some items into the agreements to remind the client what was expected of them. One of them was the client had to purchase replacement parts for a computer if we deemed it was needed. If they didn't, we stopped covering that item and would no longer service it.
Creating boundaries and listing the expectations you have will create wealth. Whether it is with employees or clients, you are actually the middleman here. Your bottom line is created out of what you put out (employee) and what you receive in (clients money).
So learn how to hire the right client and you can join me for a weekend of JetSki'ing off the coast of Florida.
I can always be reached at darrenjvalukis@gmail.com