Sep 2 2009 6:58PM GMT
Posted by:
JennyMack
Tags: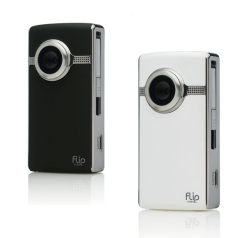 After a great showing in our Flip UltraHD Knowledge Point contest, we're happy to announce the four winners:
–> Carlosdl: 4975
–> BlankReg: 4925
–> Philpl1jb: 3980
–> Labnuke99: 3070
Congratulations to our winners, and to all who participated. It was a tight race! If you didn't make it into the top four, don't worry — we have a new contest coming up very shortly. Stay tuned!
Thanks,

Community Manager