Sep 15 2009 12:35PM GMT
Posted by:
Michael Morisy
Tags: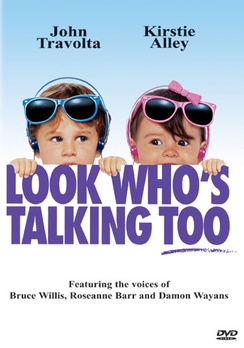 Thursday we launched a weekly feature highlighting the top 10 blog posts, and now we're doing the same for questions. The questions featured below are the 10 most "watched," often because others have the same question or are just interested in how are community will answer it. All but one, about Oracle 11g remote servers, are answered but, as the saying goes, there's more than one way to DROP a table.
Incidentally, as we continue to add more regular features to the Community Blog, we've decided that my non-community update posts will be moved to a new blog that will focus on general IT news and bringing you top expert voices via guest posts. If you have ideas on what you'd like to see there, or features you'd like to see on the Community Blog, just get in touch at Michael@ITKnowledgeExchange.com.