Feb 16 2010 4:11PM GMT
Posted by:
Michael Morisy
Tags: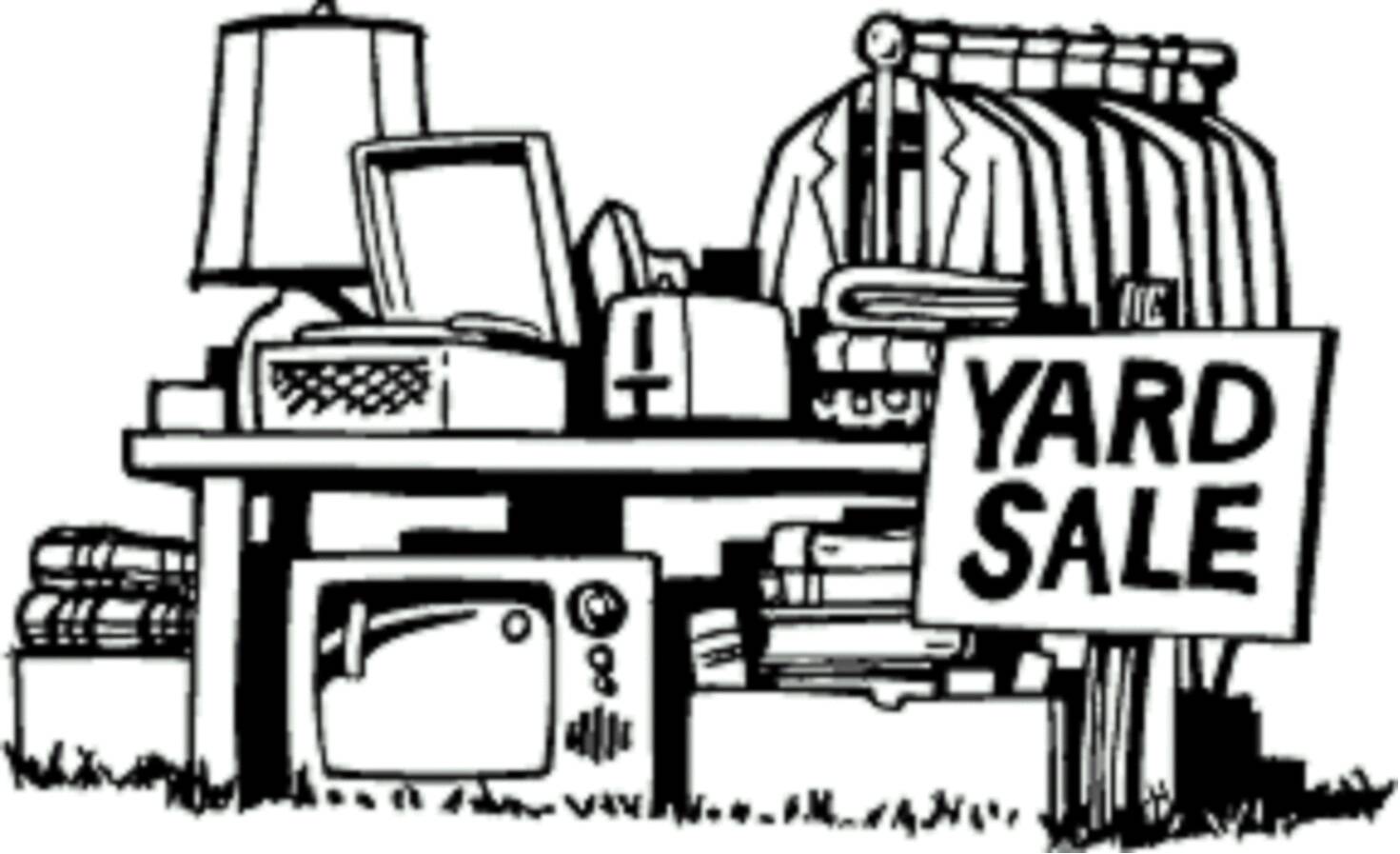 The ITKnowledgeExchange team, along with the rest of TechTarget, is moving offices at the end of the month, and that means extra book giveaways for our members!
See something you like below? Simply answer 5 questions and let me know and I'll ship you out a copy. Don't know much? Fine: If you agree to review the book we send you, we'll also send you a copy. Two ways to save! And how else are you going to get a free copy of the CCNA 640-802 Network Simulator, a $135 value?
Deploying and Troubleshooting Cisco Wireless LAN Controllers
CCNA 640-802 Network Simulator
Network Maintenance and Troubleshooting Guide: Field-Tested Solutions For Everyday Problems
PM Crash Course for IT Professionals
A Practical Guide to Linux: Commands, Editors, and Shell Programming
Cloud Computing: Web Based Applications that Change the Way You Work and Collaborate Online
Deploying Cisco Wide Area Application Services
Cloud Computing and SOA Convergence in Your Enterprise
Networking, second edition, by Jeffrey S. Beasley