---
November 12, 2014 8:26 PM
ITKE
,
ITKE Contests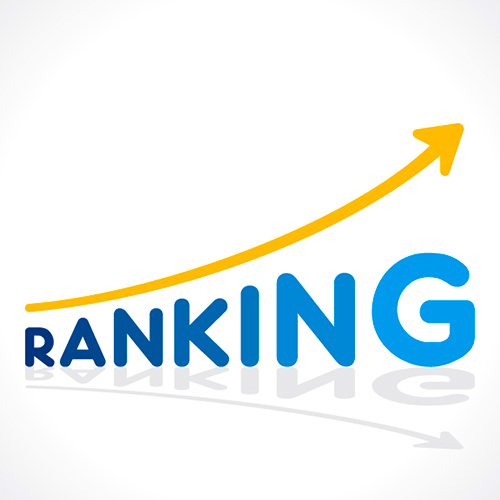 Rankings image via Shutterstock
We have a winner! No, I'm just kidding but we have plenty of users vying for our 'secret' prize in our November giveaway contest. What do the standings look like? Let's take a look:
ToddN2000: 785 points
Clark445kent: 300 points
Philp1jb: 195 points
Deepu9321: 155 points
Brian Gracely: 150 points
But don't worry everyone, there's still plenty of time to get involved! Now, what are you guys playing for? Here's this week's clue: It's a great item to take on vacation with. Have an idea what it is? Share your thoughts below.
November 5, 2014 2:23 PM
EMC
,
Software development
,
Symantec
,
Windows 10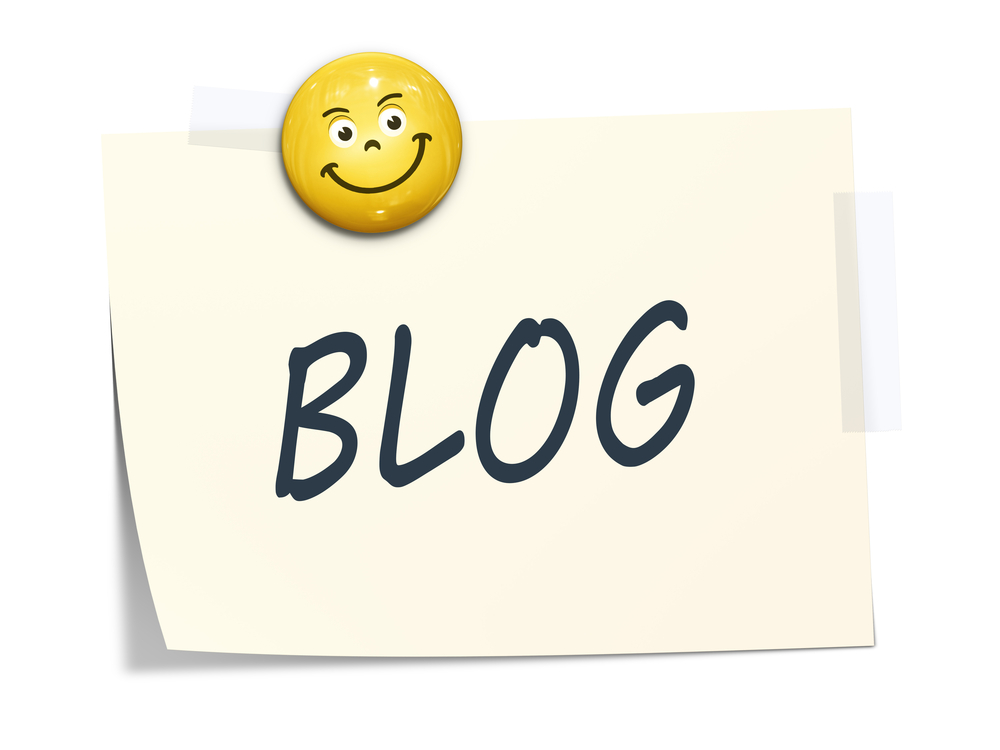 Blog post image via Shutterstock
What do Windows 10, Symantec and Ebola have in common? They were all included in the top blog posts for the month of October! Check out the different stories and share your thoughts with the community.
---
November 3, 2014 5:31 PM
ITKE
,
ITKE Contests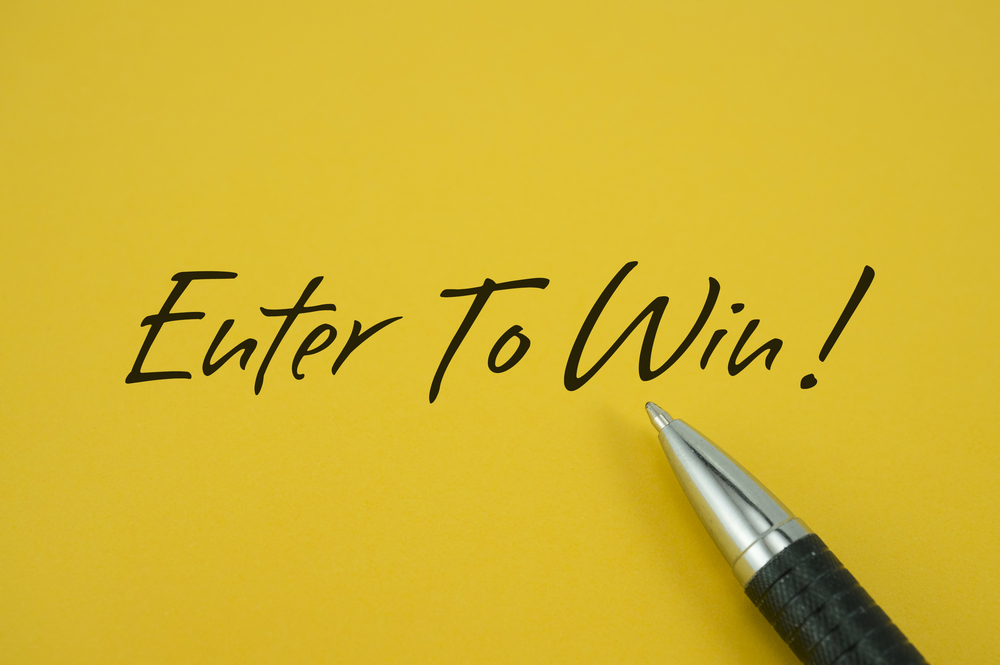 Contest image via Shutterstock
It's that time again everyone…for another ITKE giveaway contest. And we have a surprise twist to this month's contest. The user with the most ITKE points by the end of the month will receive a surprise prize! Each week, I'll give a clue on the prize, along with an update.
Remember, there will be only one winner so make sure to rack up those points on our IT Answers & Questions, Discussions and Blogs. Good luck to everyone!
---
October 31, 2014 4:53 PM
Security
,
twitter
Passwords, passwords, passwords…that was the main topic in this week's #ITKESecurity Twitter chat. What did our experts say about them? Here's a recap of everything they talked about.
---
October 16, 2014 3:51 PM
Security
,
twitter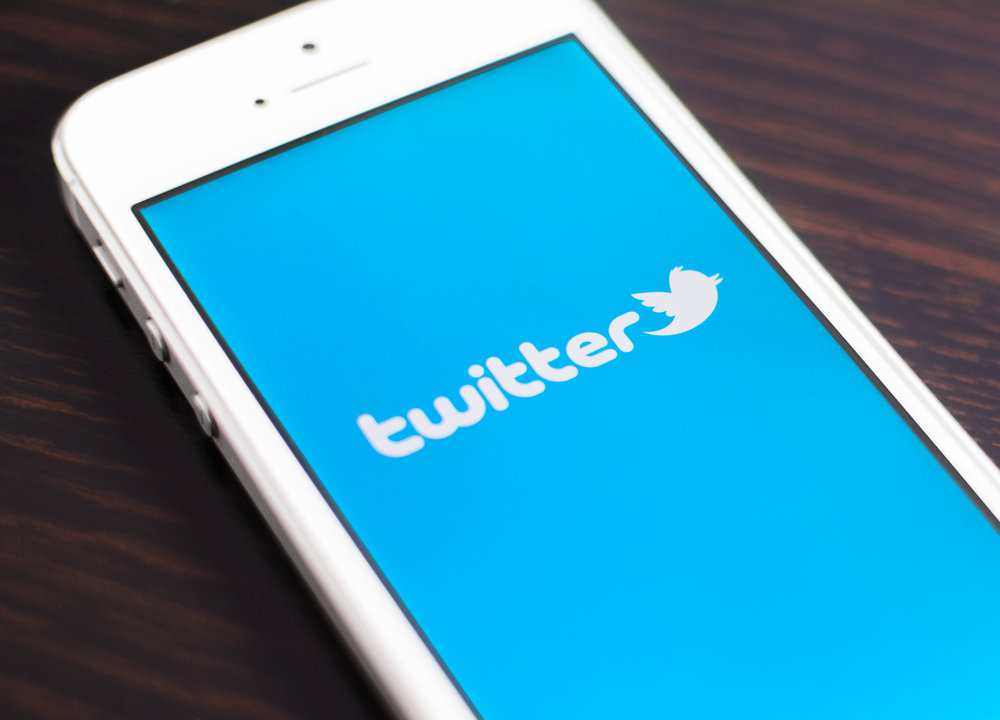 Twitter image via Shutterstock
It's back! That's right…our security experts are coming back for our second #ITKESecurity Twitter chat on October 29th at 1 PM (EST). Just to remind you, our security experts include:
Kevin Beaver (ITKE expert)
What's the topic we'll be discussing? Our experts will be taking on the issue of personal security and passwords. Here are just some of the questions that will be covered during the chat:
Why do people have such a hesitance to changing passwords regularly or choosing more secure passwords?
Have recent data breach events at banks and stores done anything to change behaviors when it comes to passwords and personal data?
What is IT's role when it comes to ensuring employees keep company workstations, laptops, servers and even BYOD technology secure?
How long should a password be to be considered "secure" in today's digital environment?
What is the easiest way to create a secure password?
Why are so many IT professionals stuck with the old-school mindset that changing passwords every 30-60 days is good for business?
What are the most common password-related vulnerabilities?
To get involved, just send your questions to our experts below or send your questions via Twitter. See you on the 29th!
---
October 1, 2014 7:47 PM
Cloud Security
,
EMC
,
Microsoft
,
Software testing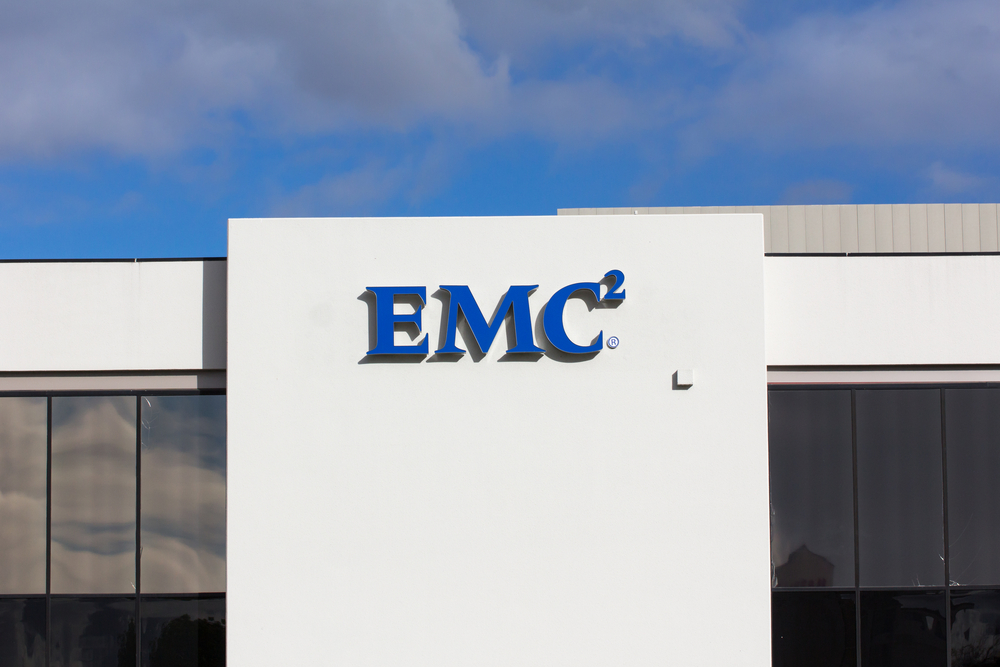 EMC image via Shutterstock
Rumors continue to swirl over the potential future of EMC. Will it merge with HP? Cisco? Well, the hot story was included as the top blog post for the month of September. Come check out that story and share your thoughts with the group.
---
October 1, 2014 4:47 PM
ITKE
,
ITKE Contests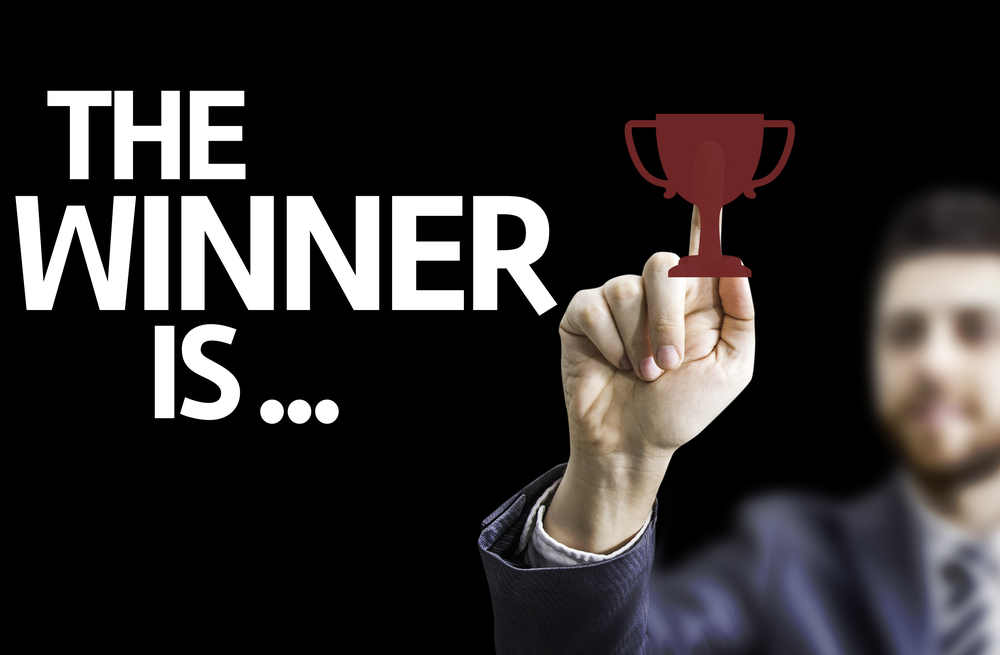 Contest winner image via Shutterstock
There you have it…another contest giveaway in the books! Time flies when you're answering discussions and questions, doesn't it? Well, enough of the chit chat. Here were the final rankings for September:
ToddN2000: 1,905 points
Subhendu Sen: 1,010 points
Carlosdl: 660 points
Watch out for a "special" giveaway coming in November. Here's a hint: The prize is worth waiting for.
---
September 25, 2014 7:50 PM
ITKE
,
ITKE Contests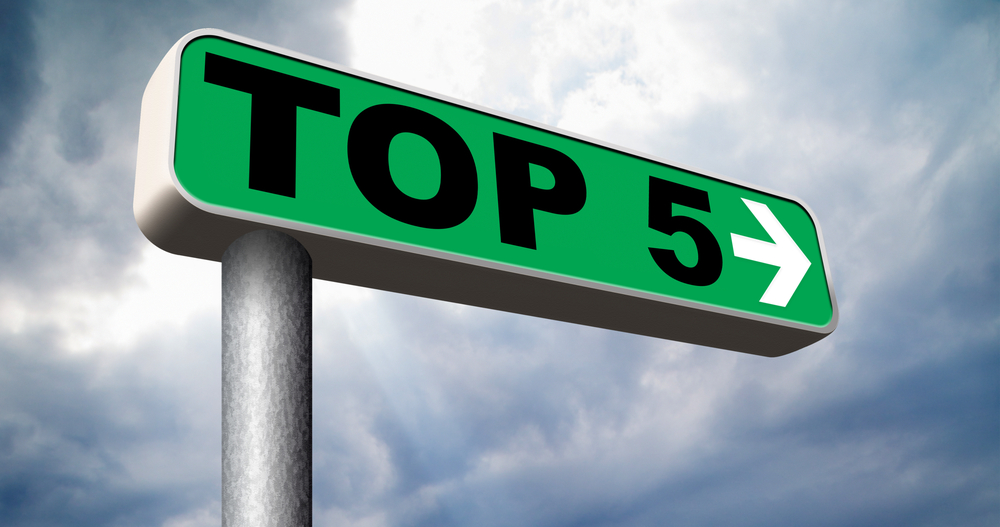 Rankings image via Shutterstock
Another week has come and gone in our September giveaway contest and it's still ToddN2000 leading the race for the #1 spot with a whopping 1,630 points. However, the race for second and third is still a shootout with several users in the running. Here are the current standings:
ToddN2000: 1,630 points
Subhendu Sen: 860 points
Carlosdl: 560 points
Hunshabbir7: 450 points
Genderhayes: 405 points
And remember, there are only five days left in the month so make sure to keep piling up the points!
---
September 19, 2014 3:08 PM
ITKE
,
twitter
Between Home Depot, Apple and Target, data breaches have been the hot topic in the security world. And to help you out, our experts including Jeff Cutler, Ken Harthun and Kevin Beaver discussed all-things data breach related in yesterday's #ITKESecurity Twitter chat.
Check out the recap below, or view it here and let us know how you think data breaches will evolve over the next several years.
---
September 18, 2014 8:16 PM
ITKE
,
ITKE Contests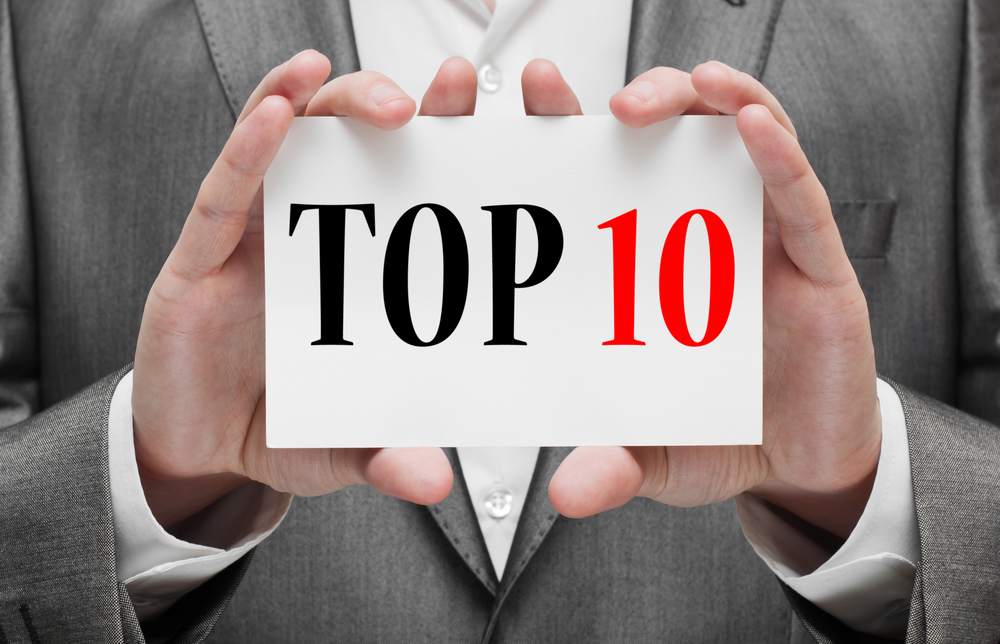 Rankings image via Shutterstock
We're just over halfway through our September giveaway contest and ToddN2000 is still in a commanding lead but plenty of users are still in the race for second and third. Here's where we are today:
ToddN2000: 1,275 points
Subhendu Sen: 670 points
Genderhayes: 340 points
Hunshabbir7: 330 points
Carlosdl: 310 points
I have a feeling this will come down to the wire so keep tiling up those points.
---