---
February 17, 2010 10:36 PM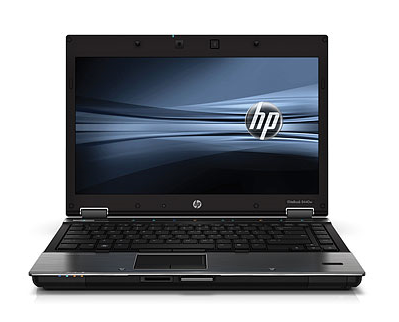 To familiarize IT Knowledge Exchange members with its Open Port IT Community, Intel has launched a scavenger hunt with a handsome grand prize — an HP EliteBook 8440w, complete with the brand new 2010 Core vPro processor.
The Intel Open Port IT Community is a key online resource for IT professionals seeking advice at all stages of the IT decision making process. From topics like server virtualization to remote management of notebook and desktop PC's using Intel vPro technology, Open Port offers a network to gain access, share ideas and discuss the most relevant topics with leaders of the IT community.
Besides an opportunity to win a brand new laptop, we're also giving away Amazon gift cards to runners-up, and if you're an IT Knowledge Exchange member when you fill out the survey, you can win even more just by participating! IT Knowledge Exchange members who complete the survey and enter their information on the "thank you" page will receive a free IT Knowledge Exchange sticker, as well as 200 bonus Knowledge Points credited to their account. What's not to love?


Visit the official Intel Open Port IT Scavenger Hunt contest page for all of the questions (plus hints) and get all the details on the contest.
February 17, 2010 10:11 PM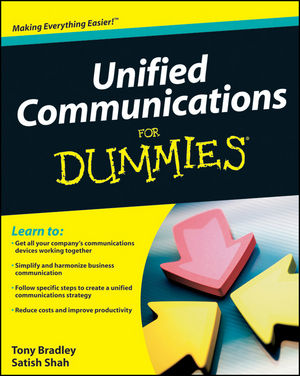 Think POTS is the pits? Looking to build out the call center of the future, or even just bring your office's phone system into the 21st century? Then Tony Bradley's your man: He's been blogging on unified communications right here on ITKnowledgeExchange, and now his book "Unified Communications for Dummies" is out and available.
We've even got 3 chances for you to win a free copy*! Simply ask or answer a Unified Communications question between now and next Wednesday, e-mail me and I'll send copies to the best question, best answer, and a volunteer reviewer. If you volunteer to review the book, you don't even need to ask a question: Just e-mail me and let me know!
Good luck, and congrats again to Tony for a stellar publication.
*Some shipping restrictions apply.
---
February 17, 2010 6:13 PM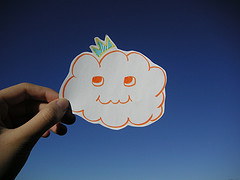 On Tuesday, February 23rd, Microsoft experts Jim Glynn and Brett Hill will be joining us live on IT Knowledge Exchange for a chat about Cloud services related to SharePoint and Exchange. If you'd like to post your question in advance, visit the chat page and leave it in the comments. You can also sign up for an e-reminder to be e-mailed on the day of the event. We look forward to joining Jim and Brett on the 23rd, and hope to see you there.
---
---
February 16, 2010 5:59 PM
After the fifth week of our Nexus One Challenge on IT Knowledge Exchange, our top 10 Knowledge Point earners are:
TomLiotta
Technochic
Carlosdl
Gent01
Mrdenny
OwenAmbrose
Yasirirfan
Ryan8613
Mshen
Whatis23
A few members – Philpl1jb, Meandyou, KevinBeaver and Labnuke99 to be exact – are following closely behind in slots 11, 12, 13 and 14, and have a window of opportunity to edge out Ryan, Mshen or Whatis23 at any time in the last ten days of the contest. They (and you!) can earn Knowledge Points now by asking, answering and discussing questions in the community, and by participating in special Knowledge Point challenges, which we announce in the community, on the blog, and on Twitter (@ITKE).
Need an easier way to stay up to date on the contest? Subscribe to the "Nexus One" tag on our blog and keep tabs on our Knowledge Point Challenges in your favorite RSS reader.
Thanks,


Community Manager
---
February 16, 2010 4:11 PM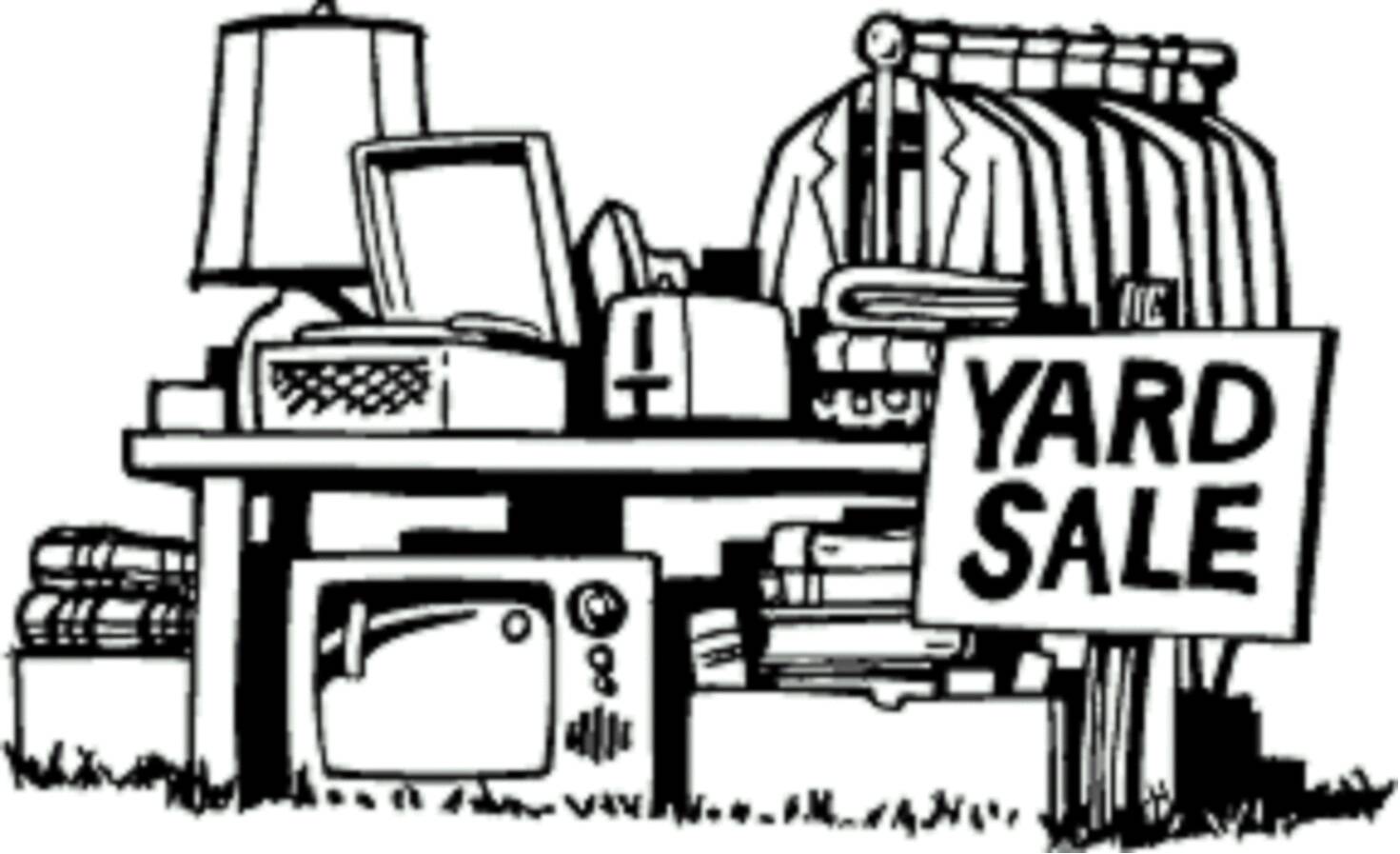 The ITKnowledgeExchange team, along with the rest of TechTarget, is moving offices at the end of the month, and that means extra book giveaways for our members!
See something you like below? Simply answer 5 questions and let me know and I'll ship you out a copy. Don't know much? Fine: If you agree to review the book we send you, we'll also send you a copy. Two ways to save! And how else are you going to get a free copy of the CCNA 640-802 Network Simulator, a $135 value?
Deploying and Troubleshooting Cisco Wireless LAN Controllers
CCNA 640-802 Network Simulator
Network Maintenance and Troubleshooting Guide: Field-Tested Solutions For Everyday Problems
PM Crash Course for IT Professionals
A Practical Guide to Linux: Commands, Editors, and Shell Programming
Cloud Computing: Web Based Applications that Change the Way You Work and Collaborate Online
Deploying Cisco Wide Area Application Services
Cloud Computing and SOA Convergence in Your Enterprise
Networking, second edition, by Jeffrey S. Beasley
---
---
February 10, 2010 8:07 PM

Looking to rustle up a few more points, whether it's for the Nexus One Challenge or just braggin' rights down at the watering hole? Well here's a way to get yourself a little something extra: Give a quality answer to an unanswered question tagged "Cloud Computing in 2010" and we'll throw in 200 extra knowledge points to make it worth your while. Yee-haw!
To get you started, we've even pulled together a list below of available questions:
Image made with GlassGiant
---
February 9, 2010 2:51 PM
Looking to get up to speed on cloud computing? We've got three free copies of David Linthicum's book on cloud computing and SOA convergence, and to win the first copy, you don't even have to know anything! Simply post a cloud computing-related question question and tag it "Cloud Computing in 2010." When it gets answered, let me know at Michael@ITKnowledgeExchange.com, and if you're the first to respond we'll send you a free copy of the book.
Didn't win? Check out our book guide for a free chapter download and stay tuned to the community blog for more chances to win.
Some rules apply (winners must have a shipping address in North America, United Kingdom or Western Europe), but we'll have other opportunities for a free copy soon!
---
February 9, 2010 1:51 PM
The quest for the Nexus One Challenge continues, and the competition is fierce to stay in the top 10. Here are the questions that generated the most interest the last week: In them, you'll find great answers from some of ITKnowledgeExchange's most active users.
1. A member asks how to configure a two-RAID LUN, which MrDenny answers.
2. A member runs into an error when installing vSphere Client on Windows Server 2008 R2, and MrDenny shows them the workaround.
3. A member asks for a RAID level comparison of data protection vs. redundancy, and MShen and MrDenny offer their thoughts.
4. A member asks how they know when to add capacity to my virtual infrastructure, and MrDenny suggests setting up a baseline based on failure.
5. Earthman2005 asks whether today's 3G phones will work with 4G networks, and Techy001, MrDenny, and your friendly neighborhood community editor all weigh in. Continued »
---