---
May 27, 2010 4:12 PM
SharePoint 2010 allows your company to quickly respond to changing business needs. Your people can share ideas and expertise, create custom solutions for specific needs and find the right business information to drive your business forward.
The next Microsoft Live Chat, Drive Your Business Forward with SharePoint 2010, takes place on Tuesday, June 1 at 11 am ET. Sign up for a day of email reminder.
I hope you'll join us.
Emily
May 27, 2010 6:02 AM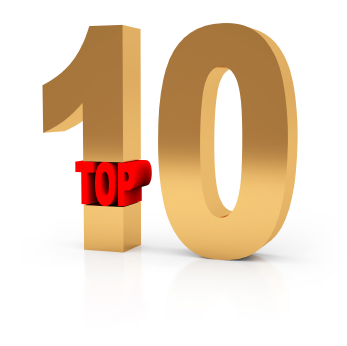 Here are the IT Knowledge Exchange community's top 10 blog posts from this past week. See something you like? Let them know. What were some of your favorite posts from this past week? Let me know at Melanie@ITKnowledgeExchange.com!
1. Microsoft: 0, VirnetX and i4i: 490 Million by Melanie Yarbrough for the Enterprise IT Watch Blog.
2. New Zealand vendor making next generation IDS a reality by Robert Westervelt for Security Bytes.
3. S3 adds Tier 2 for 10 cents per GB by Beth Pariseau for Storage Soup.
4. SQL Injection attack used in breach of 168,000 Netherlands travelers by Robert Westervelt for Security Bytes.
5. Xen vs. KVM: The battle lines are drawn by Colin Steele for the Search Server Virtualization blog.
---
May 25, 2010 6:17 AM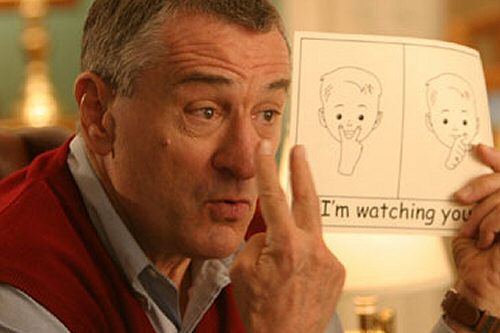 Here are the top 10 of the most-watched questions from the past week. One of them has yet to be answered, so head over to IT Answers and have your say.
1. Sending e-mail attachment from mainframe CSV format asked by Uddaraju19 and answered by Meandyou.
2. Cost to upgrade to SQL Server 2008 R2 asked by ITKE, answered by MicrosoftExpert and discussed by Mrdenny.
3. Consistency errors on virtualized SQL 2000 SP4 servers asked by ITKE and discussed by Mrdenny.
4. DOS printing problem asked by Stoe09 and answered by Meandyou.
5. Licensing problems when virtualizing servers? asked by Michael Morisy, answered by Dee101 and discussed by Mrdenny, 59Apache and Cklunt.
---
---
---
May 13, 2010 3:42 PM
Just a quick note: You're going to start seeing a new face around the IT Knowledge Exchange forums and on the Enterprise IT Watch Blog. We're pleased to bring aboard Melanie Yarbrough as our new assistant community editor, to help keep the forums active and spam free and to keep making IT Knowledge Exchange the best community for active IT professionals. Melanie's a graduate from Emerson College, and was previously an assistant editor at IdeaLaunch.
---
---
---
---
May 5, 2010 8:28 PM
If you haven't filled out your profile and added your picture, do it now and you could win an iPad. Once you've added your picture and filled out your profile, add a comment to this post to let me know and I'll give you 100 Knowledge Points. 
Increase your chances of winning by
5 Points: Asking a Question
10 Points: Discussing a Question
10 Points: Accepting an Answer
15 Points: Answering a Question
100 Points: Retweeting the Scavenger Hunt
200 Points: Completing the Intel Open Port IT Scavenger Hunt 
Good luck!
---