---
September 8, 2009 1:30 PM
Posted by:
Michael Morisy

Advice
,
education
,
IT careers
,
President Obama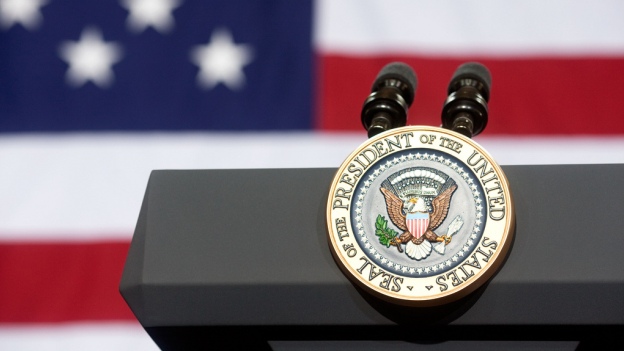 President Obama's back-to-school speech has stirred up a bit of controversy even before he's given it (it's set for noon EST today), but the transcript (see below) has him sticking to the fundamentals: Work hard, stay in school, wash your hands, he will admonish the nation's schoolchildren. At least, the ones whose schools participate.
He also urges students to forget making their millions by "rapping or basketball or being a reality TV star," and instead focus on more practical pursuits, including careers in technology. "Students who sat where you sit 20 years ago founded Google, Twitter and Facebook and changed the way we communicate with each other," he is set to say. "Come up with the next iPhone."
So if America's going to have a new generation of technophile careerists, what's it going to take to make it on top? What's your advice for the next generation, particularly if they want to make a career in a technology field? Let me know at Michael@ITKnowledgeExchange.com or join the discussion below.