---
June 3, 2010 6:00 AM
Posted by:
MelanieYarbrough

The IT Blog Top 10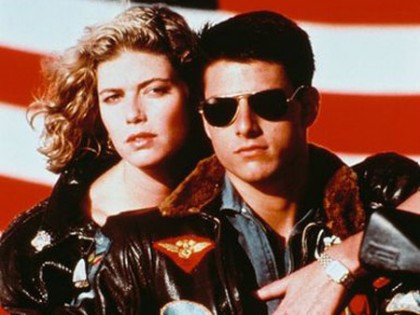 Here they are, this week's IT blog top 10. No guns or fallen comrades, just a great range of topics. Check them out and let them know in the comments section if they rev your jet engine. Have a favorite blog post you'd like to share? Hate my puns/metaphors? Let me know in the comments as well. We always welcome your feedback, so email me at Melanie@ITKnowledgeExchange.com or let me know on Twitter!
1. An open source clustered NAS deep dive by Beth Pariseau for Storage Soup.
2. Must Have iPad Apps for the Road Warrior – Part 3 by Dave Bateman for Can you hear me now? Tales from a Cisco voice instructor. (Check out Part 1 & Part 2 as well.)
3. First look at Windows 2008 R2 SP1 puts emphasis on virtualization by Brendan Cournoyer for The Windows Server Notebook.
4. Xen vs. KVM: The battle lines are drawn by Colin Steele for the Search Server Virtualization Blog.
5. CIO challenge: A generation of social media addicts by Linda Tucci for Total CIO.
Continued »