---
February 22, 2011 6:31 AM
Posted by:
MelanieYarbrough

The most-watched IT questions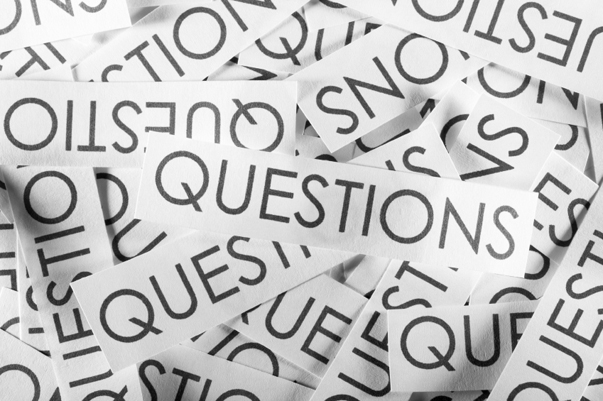 This week's most-watched IT questions is a great show of what the community's capable of with a little bit of collaboration. See the perfect solution in the answer or discussion section? Be sure to approve the answer and pay the knowledge forward!
1. Hlx and Mrdenny gave some suggestions for a member wondering about storage area network certifications.
2. Mrdenny, Rechil, and Ingram87 suggest some ways to enable telnet or SSH access into Active Directory.
3. Lively discussion on multi-site, single-domain setup and which domain controller authenticates logins amongst Ingram87, Mrdenny, Saturno, and Spadasoe.
4. Mrdenny, Ingram87, and Yogender try to help Eliyevelxan figure out why his Windows Server 2008 services won't start.
5. CharlieBrowne and TomLiotta collaborate to remedy the error in subfile programming that Sangay's been receiving.
Continued »