---
March 29, 2011 6:35 AM
Posted by:
MelanieYarbrough

The most-watched IT questions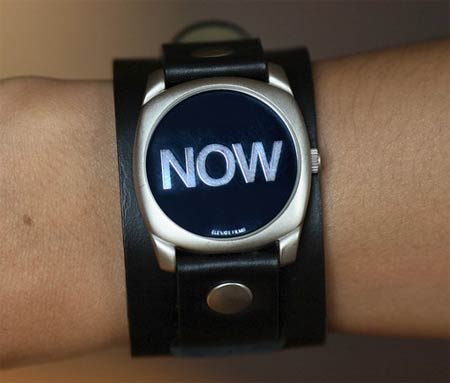 Keep up with the latest questions around IT Knowledge Exchange by taking note of the most-watched IT questions each week. If a question you asked makes the list, send me an email with the link to the community blog post where it is featured, and we'll give you 50 knowledge points! If you approve the answer that solved your problem, we'll give you an extra 25 knowledge points. So keep asking quality IT questions, providing those in-depth answers, and we'll keep dishing out the rewards.
1. CharlieBrowne and TomLiotta gave some pointers to a member wondering about the same file being used by two programs in a COBOL job.
2. CharlieBrowne and TomLiotta are on the scene again, this time helping to figure out an AS/400 error.
3. CharlieBrowne and Teandy gave some help to a member trying to create a progress bar in RPGLE.
4. Who do you think helped Vatchy figuring out a way to list jobs in a job queue? You guessed it! CharlieBrowne and TomLiotta to the rescue!
5. There are some great suggestions and words of advice from the community in response to a member looking to back up Windows 7 without purchasing software.
Continued »