---
May 10, 2011 6:05 AM
Posted by:
MelanieYarbrough

The most-watched IT questions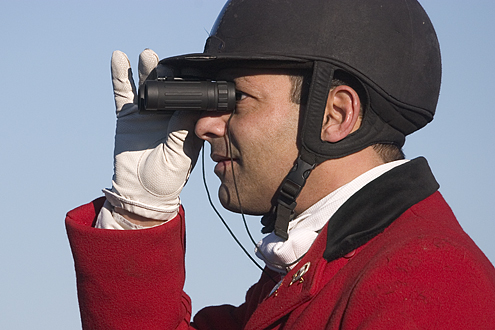 This week's most-watched IT questions have quite a few approved answers, so check them out and see if your latest IT obstacle has been solved for you!
1. Mrdenny and Carlosdl gave tips and helpful links to a member looking to clone existing database servers to migrate to a virtual machine.
2. Mrdenny makes upgrading from Windows Server 2003 R2 to Windows Server 2008 sound easy.
3. Mrdenny and Stevesz give a member some tips for downgrading from Windows Server 2008 64-bit to 32-bit.
4. Want to remove a computer from a Windows Server 2003 domain? Mrdenny, Koohiisan, and IceCubbe have some ideas to help you.
5. Carlosdl and Mrdenny helped out a member who was unable to create a connection to database from SQL developer.
Continued »