---
August 1, 2013 5:56 PM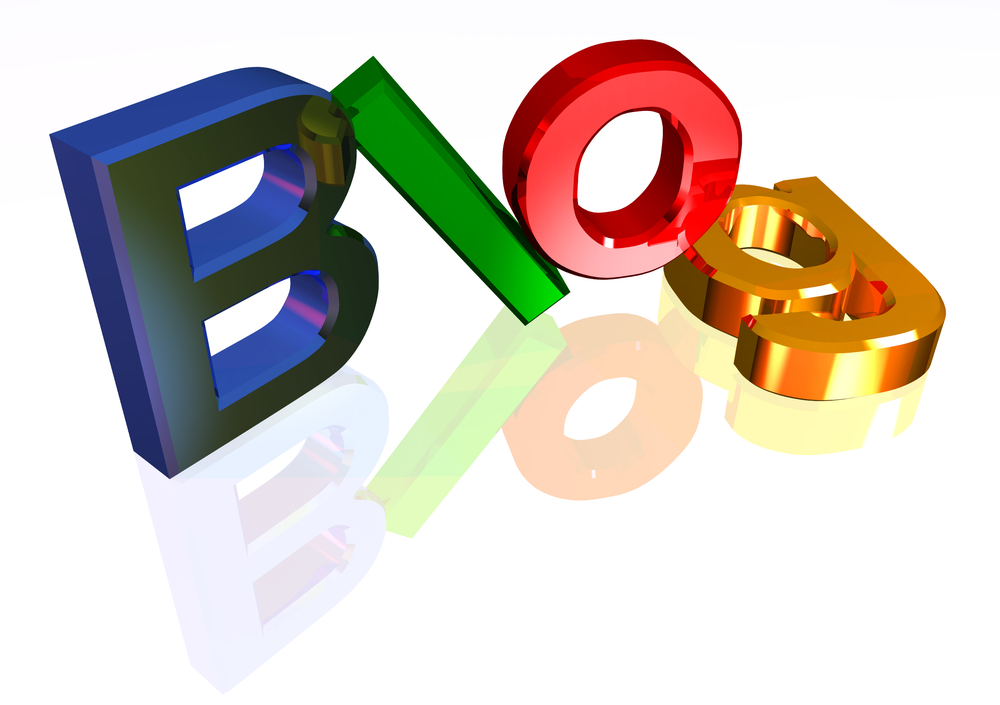 Blog post image via Shutterstock
"It's Microsoft's world and we're all just living in it." That's what you should take away from ITKE's top blog posts for the month of July as Microsoft was included in several posts. Check out why it was such a big hit with the bloggers (Hint: Windows 8.1 was highly influential)
July 31, 2013 2:20 PM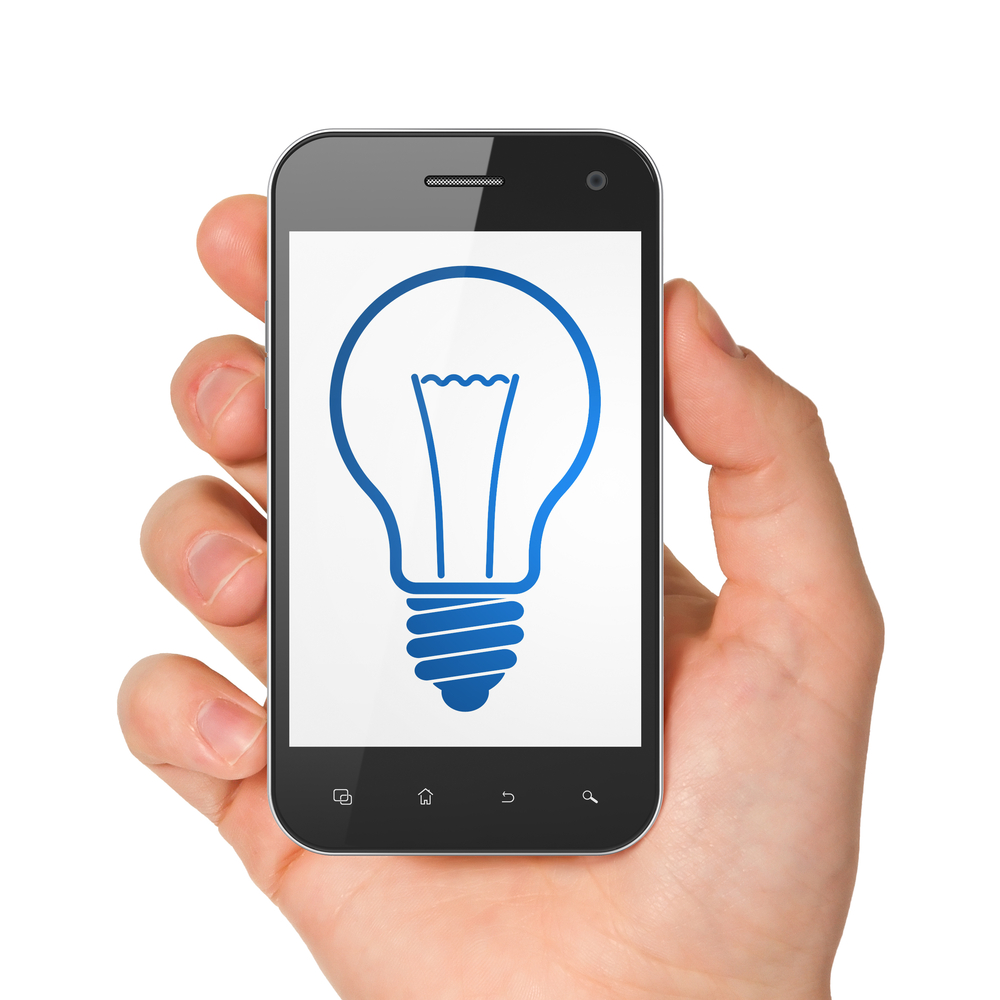 Mobile strategy image via Shutterstock
With smartphones and tablets continuing to make headlines in the technology world, IT leaders and executives are looking to navigate the complex world of the mobile industry. From BYOD to cloud integration, it's important for companies to take advantage of the opportunities in the mobile world. That's where Dirk Nicol's book, Mobile Strategy: How Your Company Can Win by Embracing Mobile Technologies, comes in as it provides critical insights to evaluating mobile technologies, embracing BYOD and integrating mobile, cloud, social and big data. We have an excerpt of the book on our IT Bookworm blog.
And if you haven't already guessed, we're giving away a copy of the book! To win, tell us why BYOD is a necessary component for a company. Good luck!
---
July 12, 2013 6:40 PM
Technology image via Shutterstock
Hi all,
We're halfway through 2013 and it's been quite a while since we posted so we wanted to share some of the exciting updates and news from ITKnowledgeExchange.
First and foremost, we've added a new member to our team, Chris Leonard. You may know him from his work with the TechnologyGuide family of sites (also part of the TechTarget network) – he's here to get to know you and make sure things run smoothly. Make sure to welcome Chris to the community.
As some of you may have seen on the forums, our team has been posting several daily questions on a variety of IT/technology-related topics, mostly not covering specific technical issues. In addition to being interesting conversation topics, they're also a preview of the future here at ITKE. We'll soon be introducing a new discussion type which will allow for all manner of technology conversations, and include content from all the sites in the TechTarget network. Join in the conversation and get a head start on the next phase of our community!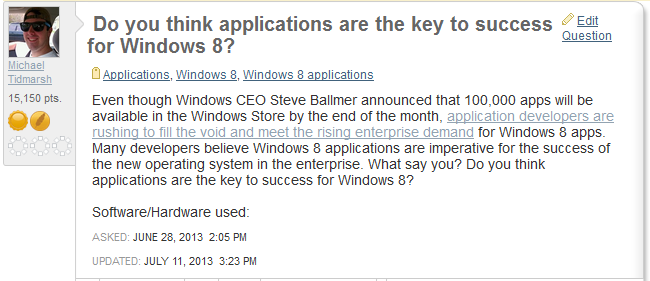 Looking for a quick news fix? Each Monday, check out the Enterprise IT Watch Blog for five of the top stories from across the TechTarget network.
If you're wondering why my profile appears next to dozens of questions / discussions under the 'IT Answers' tab, this is because we've been focusing our efforts on our content quality to make sure ITKE offers the best possible experience for all our users. We've made updates to how questions, answers and discussions are formatted to make it easier to understand. If you see a question that needs improvement, contact me and I'll make the necessary changes.
Over the past few months, we've added several big-name bloggers to ITKnowledgeExchange. Make sure to check out all their blogs and share your comments with them.
Finally, we currently know that some users are having trouble with our 'Ask a Question' box and it's editor features. Our development team is currently working on the issue and will hopefully have a solution soon. Also, we've heard from some of you that you're not receiving ITKE's Community Update newsletter or daily emails on ITKE topics. If you are not receiving either email, reach out to me and I'll make sure you're back on the distribution lists.
As always, if you have questions or concerns about something that's happening in the community, or ideas for how to improve things, please don't hesitate to contact me.
Thanks,
Michael
---
July 9, 2013 3:43 PM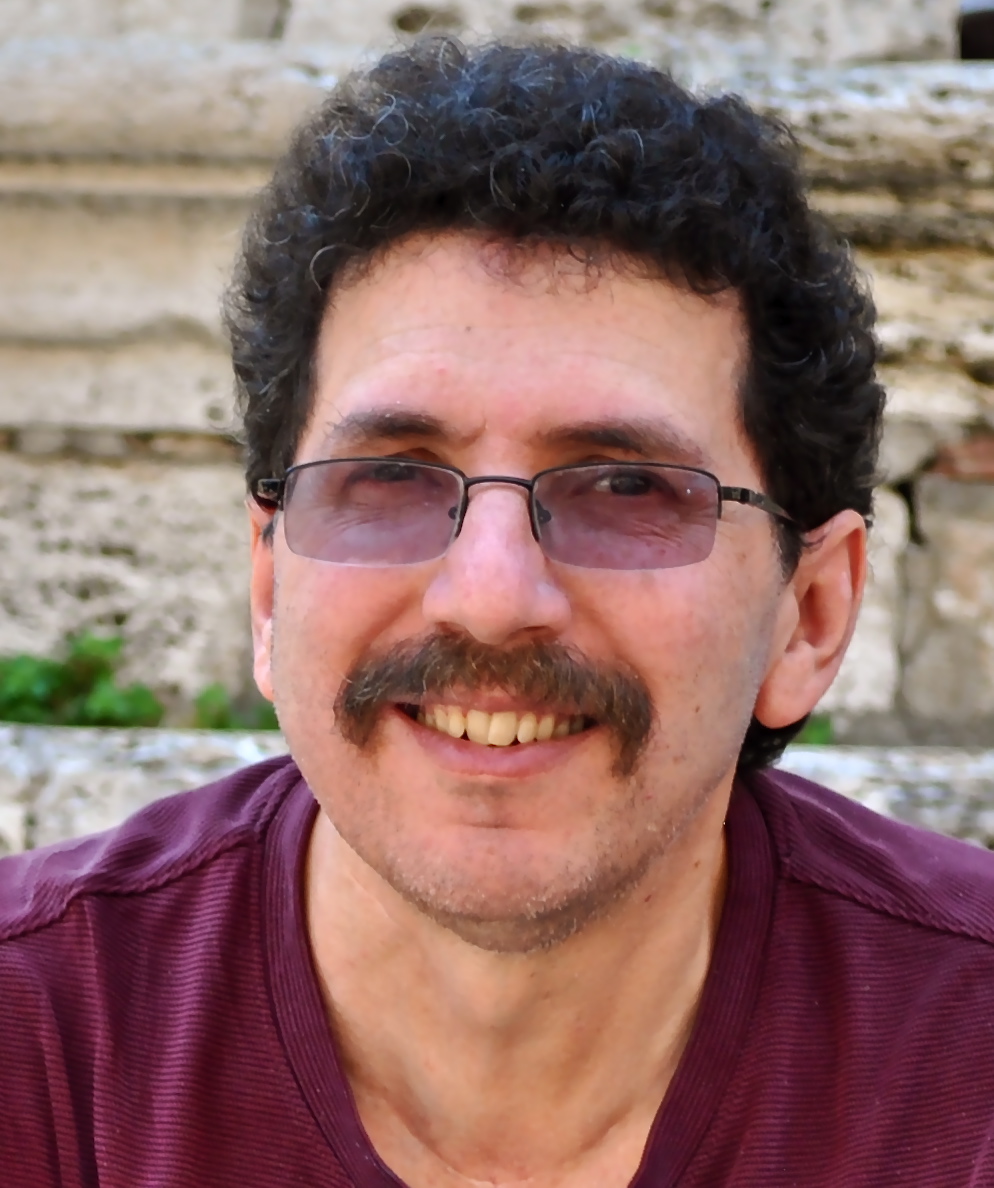 ITKnowledgeExchange recently had the chance to talk to long-time ITKE blogger and this month's 'featured blogger' Ron Miller. His blog, View From Above, looks at how cloud and mobile devices affect IT and how companies link their data so it's updated wherever you are.
ITKE: Tell us a little about yourself: What do you do? What's your area of expertise?
RM: I'm a freelance technology journalist. I write about a range of subjects including mobile, the cloud, social networking, content management, consumerization of IT and Internet privacy.
ITKE: If you weren't working as a journalist, you'd be…
RM: Before I was a full time freelance journalist. I was a technical writer, writing manuals, online help and training materials. I suspect I would be doing that.
ITKE: Who's one person you look up to in the technology world and why?
RM: This is a really hard question, but I'm going to say Clayton Christensen because he identified and defined the power of disruption and what we are seeing now, long after his first book was written, is it playing out at speeds I'm betting he never imagined.

ITKE: How do you see the future of technology developing over the next decade?
RM: I would say we will be seeing more wearable computers, much faster networks, flexible screen technology and some things we can't even imagine (which is what makes it fun).
ITKE: What advice would you give prospective tech journalists (say college students)?
RM: You need to be persistent, resilient and flexible and you also need to keep an open mind. You have to be willing to, within the skill set you have, redefine your idea of work perhaps several times and you have to keep an eye on the future and understand what's coming next.
---
July 9, 2013 3:18 PM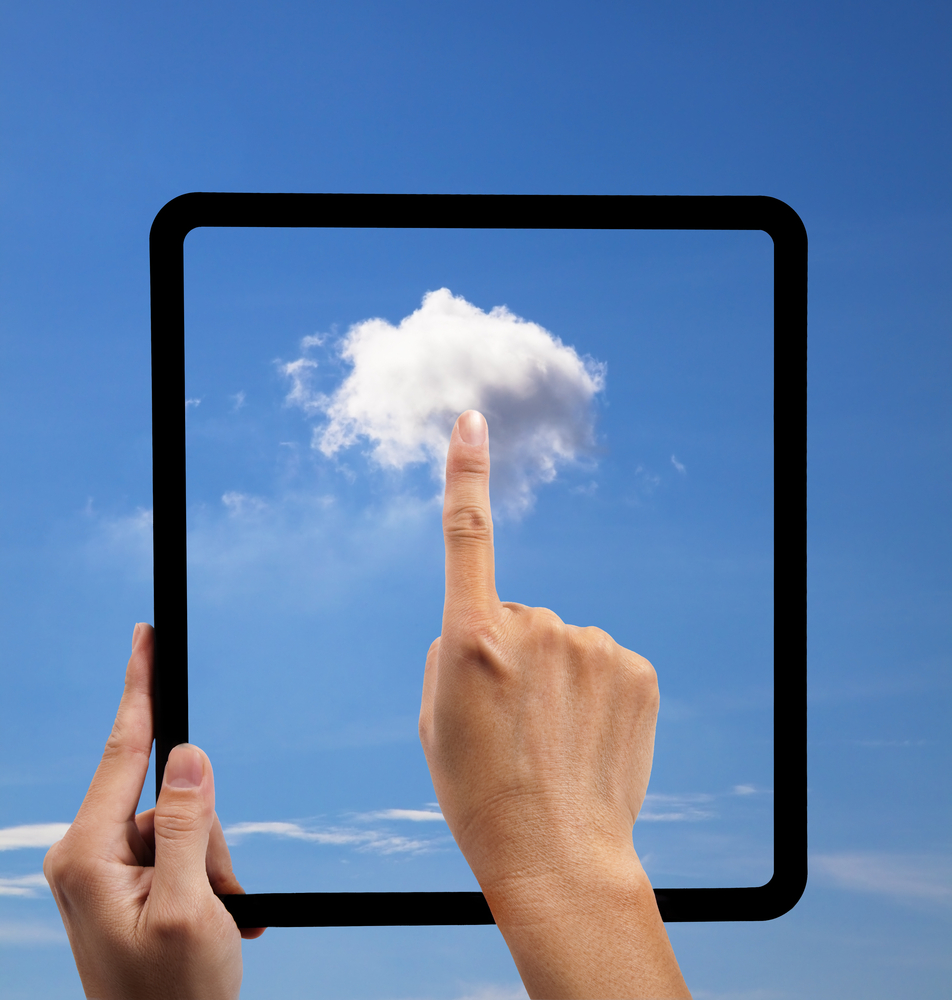 Cloud Computing image via Shutterstock
If you're looking build, integrate or create a cloud environment, it's important to understand the inner mechanics, architectures and layers, as well as the business / economic factors that could result from cloud adoption. That's where Thomas Erl's book, Cloud Computing: Concepts, Technology & Architecture, comes in as it provides the essential building blocks for cloud computing platforms and solutions. We have an excerpt of the book on our IT Bookworm blog.
And here's some even better news…we're giving away a copy of the book! To win, tell us how you think cloud computing will evolve over the next 10 years. Good luck!
---
July 2, 2013 2:06 AM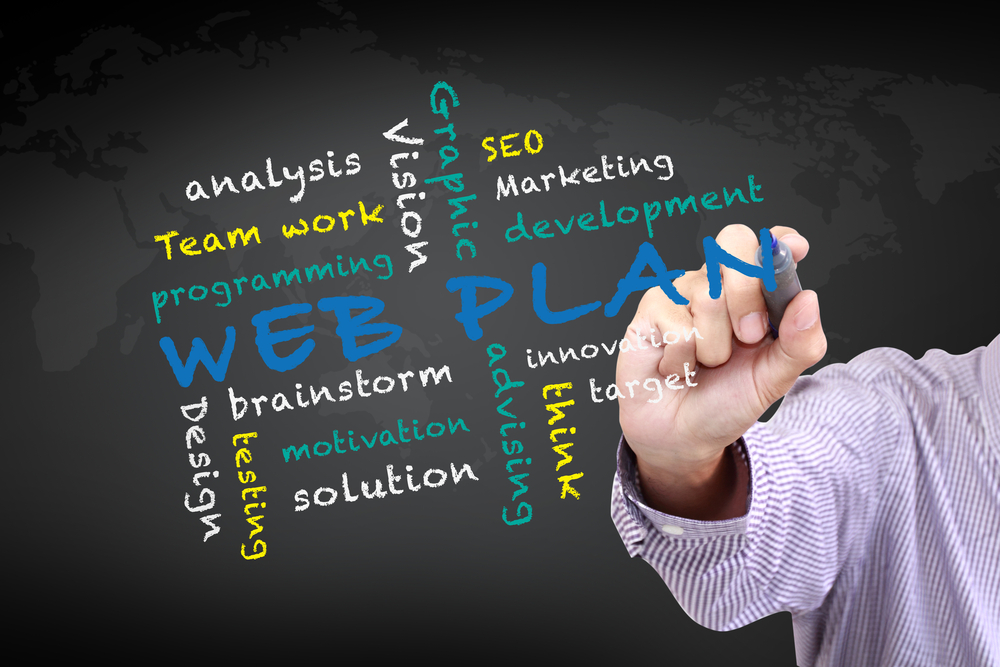 Website performance image via Shutterstock
Join us on Wednesday, July 17th at 10:00 AM AEST for a live Q&A with Stuart Mills, Head of Digital and SaaS hosting at Macquarie Hosting, and Volker Rath, Hosting Services Expert at Macquarie Telecom (along with a team of engineers), who you discuss the available technologies for optimizing website performance, all from the host perspective.
Today's users are mobile, today's customers are mobile, and both expect a superior user-experience, regardless of the chosen device, geographic location, or services being delivered.
As a result, developing the back end infrastructure to support this user experience is essential. Choosing a hosting model that allows you to identify performance needs – and to quickly respond to those needs – is a critical part of this equation.
Join Stuart Mills, Head of Digital and SaaS Hosting at Macquarie Hosting; Volker Rath, Hosting Services Expert at Macquarie Telecom; and a team of senior engineers from Macquarie Telecomm, all of whom are equipped to answer your most technical hosting questions.
Whether serving as a logical follow-up to the How Your Hosting Provider Can Influence the Quality of Your User Experience webcast, or as a stand-alone opportunity to get answers to your specific questions from industry experts, this live chat on July 17th brings together our panel of experts and a select group of IT professionals for a discussion on the available technologies for optimizing website performance, all from the host perspective.
This live conversation takes place from the comfort and convenience of your own desk and offers insight into why CPU monitoring alone isn't good enough – and why implementing the newest, hottest technologies doesn't necessarily promise superior performance. Register today!
Speakers
Stuart Mills
Head of Digital and SaaS Hosting at Macquarie Hosting
Currently Head of Digital and SaaS Hosting at Macquarie Hosting – a Division of Macquarie Telecom. 20 years sales and sales management experience in Telecommunications, Systems Integration, Selective Outsourcing and Hosting of critical online applications for corporate and government organisations.
MBA from Macquarie University in General and Strategic Management. First Class Honours in Computer Science from University of Sydney.
Volker Rath
Expert for the Hosting line of business at Macquarie Telecom
Volker Rath is Subject Matter Expert for the Hosting line of business at Macquarie Telecom. In this thought leadership role Volker influences Macquarie Telecom's hosting solution strategy and direction. He represents Macquarie Telecoms hosting business internally and externally and manages sales enablement and sales training. Volker has over 16 years of experience in the IT industry majorly in the consulting, security and hosting space.
---
July 1, 2013 6:31 PM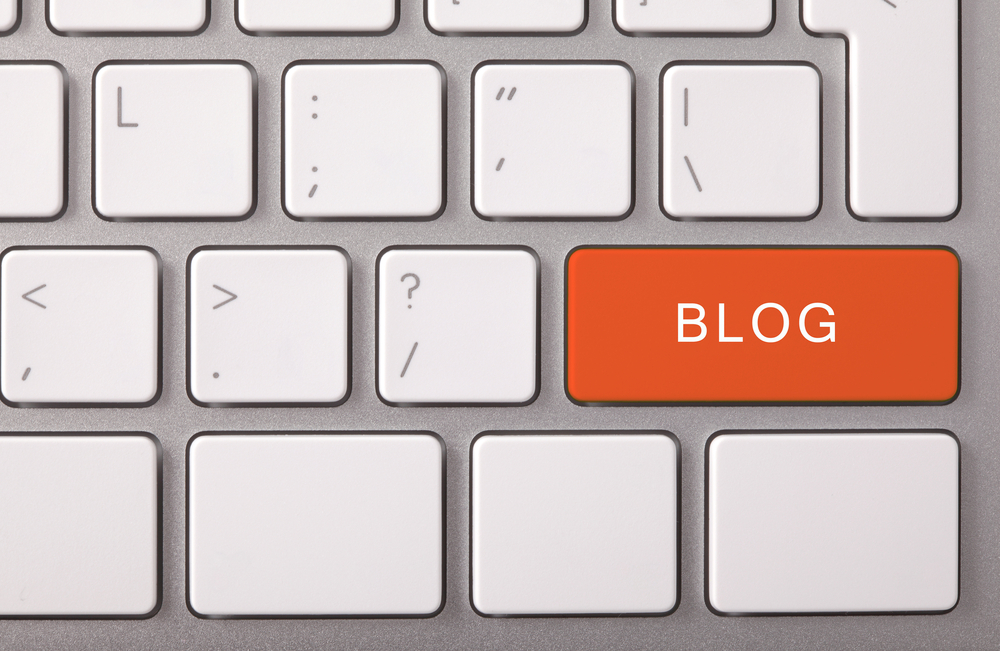 Blog image via Shutterstock
There was some tag-team action in June as Ron Miller and Ed Tittel placed several entries in ITKE's top blog posts for the month. Find out why their posts were so hot (HINT: Some of them had to do with Microsoft).
---
June 12, 2013 3:54 PM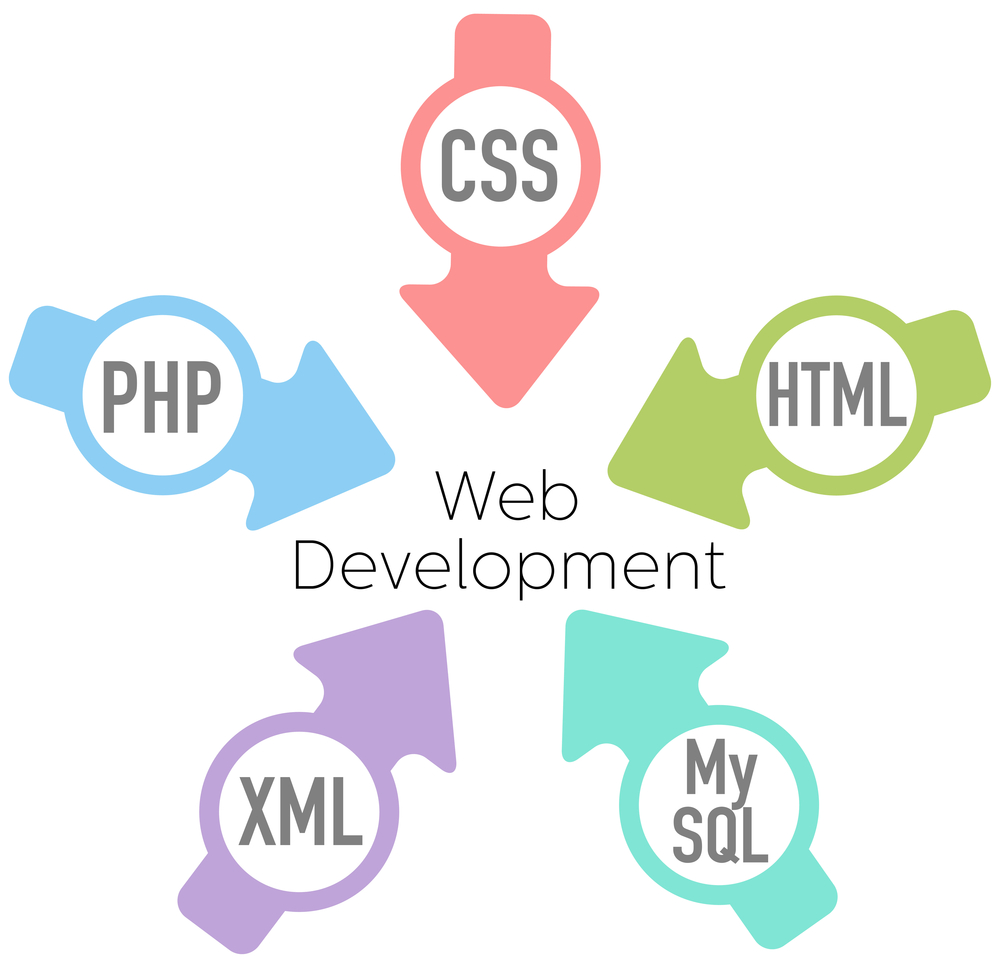 MySQL image via Shutterstock
Continuing to experience phenomenal growth and popularity throughout the IT industry, MySQL has proven to be well-suited for developing database-backed websites and applications. Take advantage of this growing system by taking a look at Paul DuBois's book, MySQL, 5th Edition, which is a great guide to fully exploiting all the power and versatility of MySQL 5.5 and MySQL 5.6. We have an excerpt of the book on our IT Bookworm blog.
And guess what…we're giving away a copy of the book! To win, tell us how you have used MySQL in previous projects. Good luck!
---
June 5, 2013 2:04 PM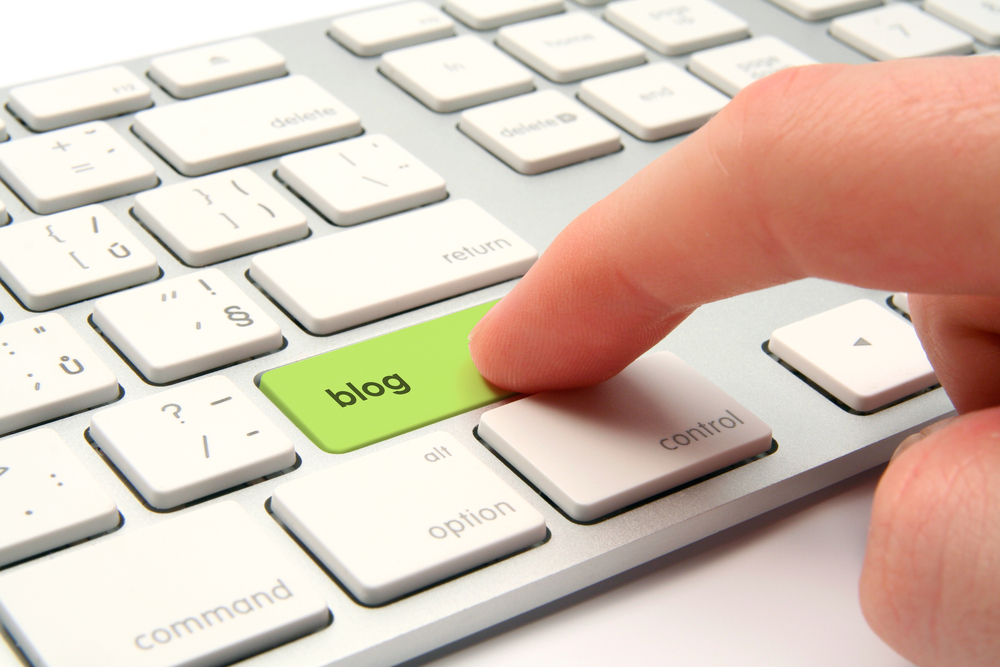 Blog image via Shutterstock
Tablets were the talk of the blogger world in May and many tablet-related posts made their way into ITKE's top blog posts for the month. Check out why they were such a bit hit with our bloggers.
---
May 17, 2013 6:41 PM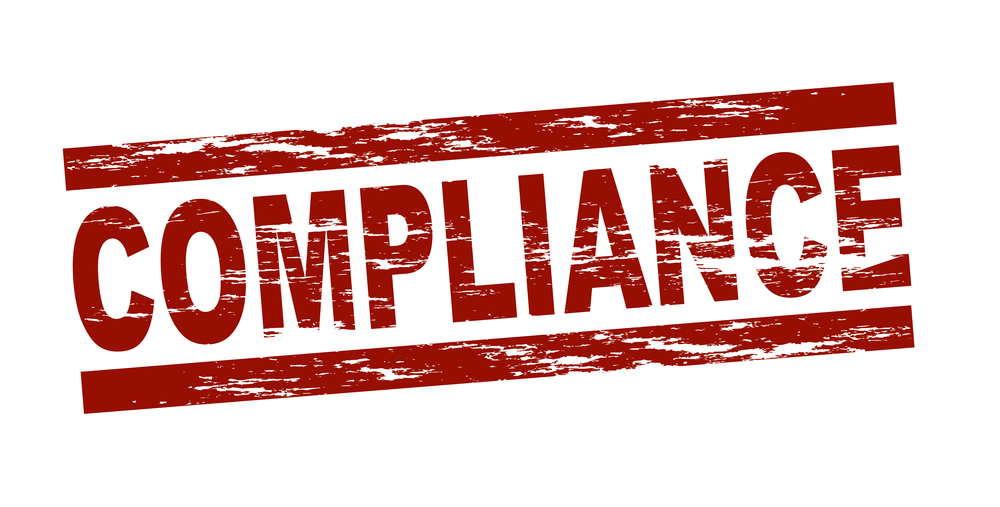 Compliance image via Shutterstock
Join us on Tuesday, June 25th at 11:00 AM EST for a live Q&A with our expert speaker Tony UcedaVelez, who will answer your questions on planning your enterprise compliance strategy.
Compliance is the dirty word that no security professional likes to mention and few business and technology leaders think fondly of. This is primarily because compliance is perceived as something that has to be done versus something that helps improve business process or technology. The stigma is mostly a product of poor compliance effort execution rather than disdain for regulatory requirements.  No one disagrees that more oversight and security validation is needed, but the manner in which it has been validated can vastly improve. Although HIPAA, FISMA, FFIEC, PCI-DSS, and many other regulatory compliance frameworks have changed significantly over the past 20 years, approaches to addressing compliance within both Fortune 500 and SMB organizations have had a lackluster reign of innovation.
Similar to recent rhetoric around baking security in, this presentation will introduce pioneering methods for how compliance efforts could be introduced earlier in software/system development life cycles and change management workflows via asset-centric threat modeling methodologies, and will demonstrate how more collaborative portrayals of compliance efforts can be achieved across an organization. Register today!
Speaker
Tony UcedaVelez
Founder and managing partner, VerSprite, CRISC, CISM, CISA, GIAC

Tony UcedaVelez has more than 14 years of hands-on security and technology experience across government, healthcare, financial, education and utility sectors. UcedaVelez founded VerSprite with the premise of redefining security services to a point that it reflects a hybrid and balanced approach in understanding client needs.
---