---
May 14, 2013 4:00 PM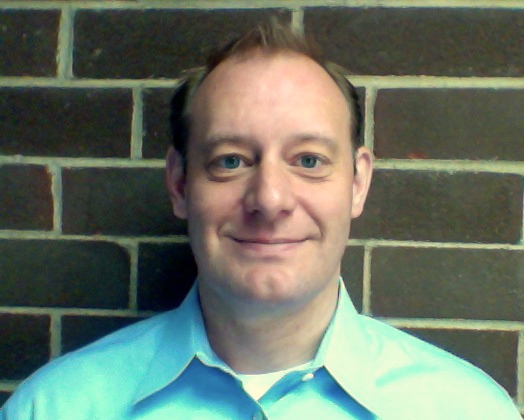 ITKnowledgeExchange recently had the chance to talk to ITKE blogger and this month's 'featured blogger' Aaron Delp. His blog, Clouds in the Open: The Operations Evolution of Open Source & Public Clouds, covers the latest trends and technology affecting the operation and maintenance of Open Source and public clouds.
ITKE: Tell us a little about yourself: What do you do? What's your area of expertise?
AD: I am the Senior Director of Technical Marketing for the Citrix Cloud Platforms Group. I help create and define our technical materials and message for XenServer, Citrix CloudPlatform (based off the Apache Foundation's CloudStack), and Cloud Portal Business Manager. Marketing is new to me; I have historically been involved in pre-sales and post-sales architecture, design, installation and operation of numerous products over the last 15 years or so. In addition I co-founded and co-host the Cloudcast (.net) podcast with Brian Gracely. We cover all aspects and trends in Cloud Computing including a recent spin off podcast due to popular demand hosted by Brian Katz called the Mobilecast.
ITKE: If you weren't working in IT, you'd be…
AD: That's a great question. I've been so heavily involved in IT for so long…I would have to say it would be something involved with a business at the beach.  My wife and I take our family to the beach at least two or three times a year to get away and unplug. My kids love the water and beach so that time together is very special to us. My wife and I always joke that retirement would be an ice cream cart on the beach.
ITKE: Who's one person you look up to in the IT world, and why?
AD: Actually two people, not well known in the IT community and both from my IBM days. I had the privilege of having two exceptional managers while I was at IBM that really shaped both my career and how I approach my daily work as well as my career. They both taught me the how of doing work is just as important as checking things off a list and moving on. They are both taught me to make sure I enjoy my work on a daily basis and not just collect a paycheck. If you enjoy what you are doing, everything else (including additional opportunities) just falls into place.
ITKE: How do you see the future of IT developing over the next decade?
AD: I see two major movements coming – mobile devices and the decentralization of IT resources. I believe IT departments as we see them today (operations centers) will become less prevalent over time and IT will become more of an aggregation point for decentralized services. We don't live in a one solution fits all kind of IT world anymore. We need to match the use case and workload to a solution and we are just starting to see the introduction of the technologies to make this a reality.
ITKE: What advice would you give prospective IT workers (say college students)?
AD: Learn mobile platforms and play with public clouds. There are many aspects of mobile that need to be mastered (writing applications, API interfaces to external services, device management and data security) and this is a growing problem for traditional IT. Most traditional IT shops don't have the skills to keep up with the pace of the demand. One of the strongest use cases I see today for public cloud is test/dev of mobile platforms. The two almost go hand in hand and I see that trend continuing over time.
May 1, 2013 7:28 PM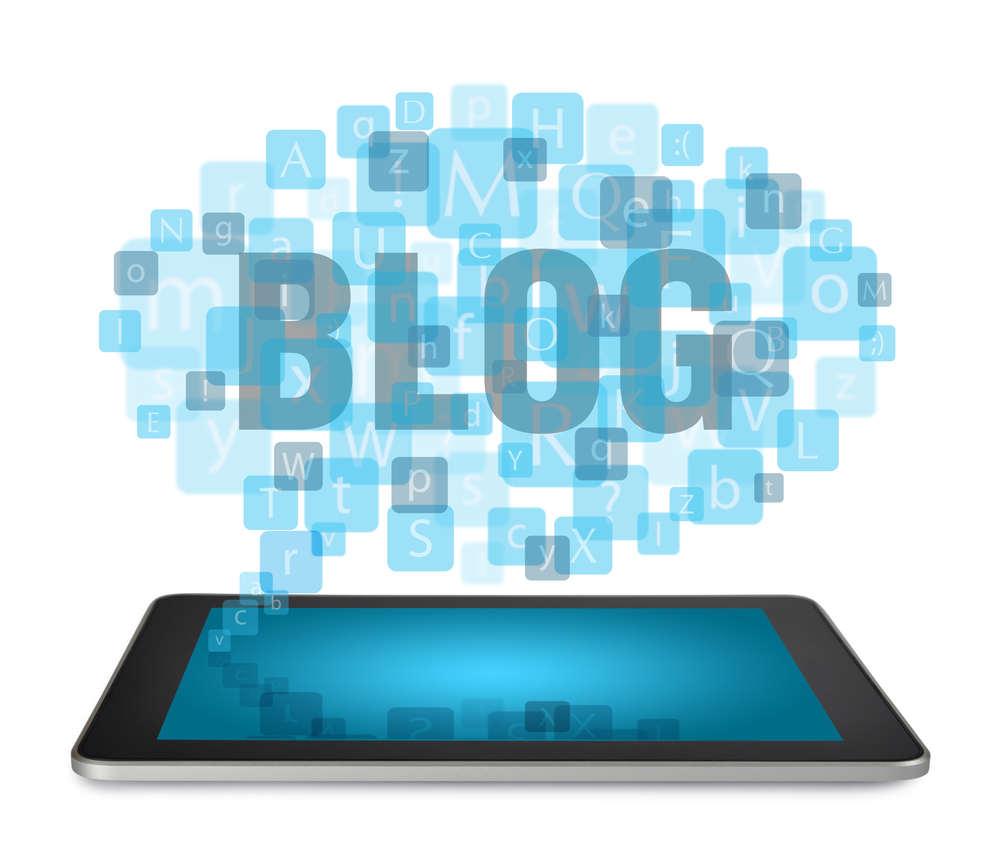 Blog image via Shutterstock
Cloud computing, security, mobile, storage…these topics were all included in ITKE's top blog posts for April. Find out what our bloggers were saying about each topic.
---
April 12, 2013 4:06 PM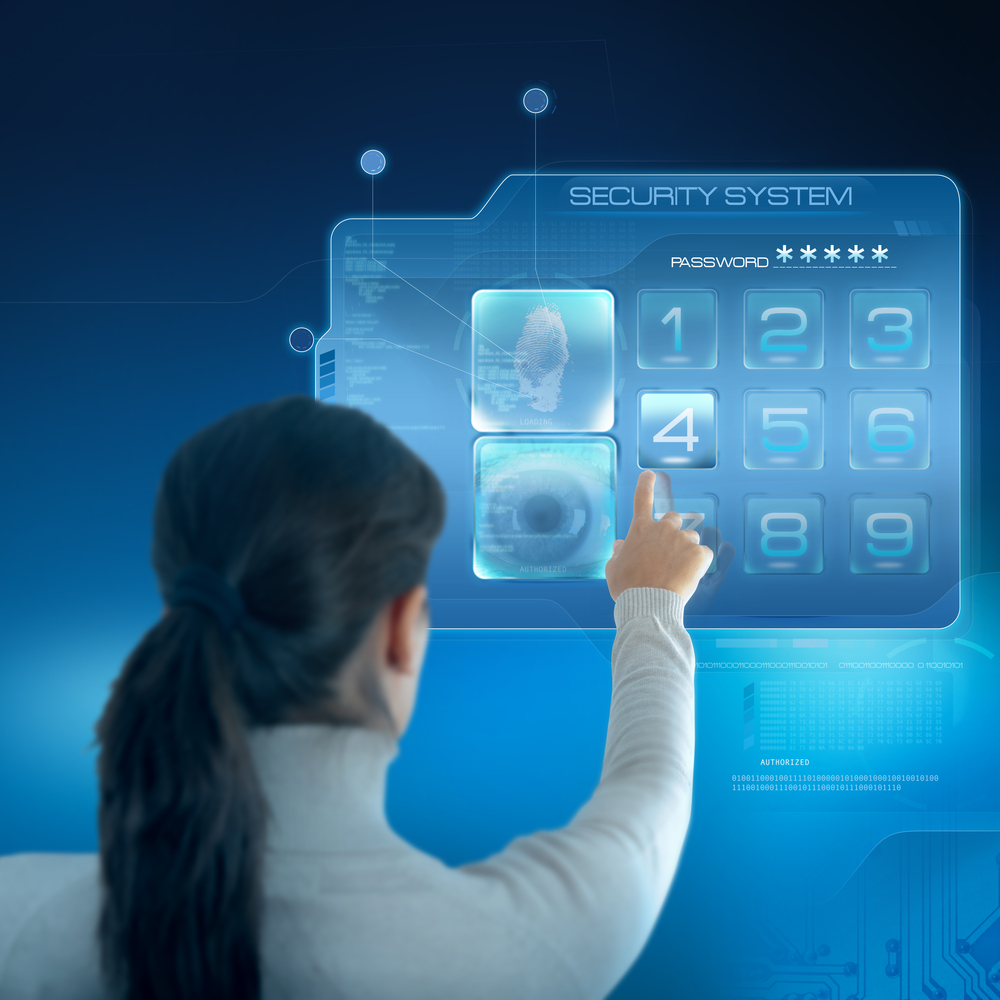 Identity security image via Shutterstock
Join us on May 7th at 11:00 AM EST for an exclusive live web chat with expert Peter H. Gregory who will answer your questions on planning your enterprise IAM integration.
The world in which successful IAM programs must be implemented is increasingly complex. This includes a mix of legacy on-premise IAM infrastructures, cloud-based IDaaS for hybrid cloud infrastructures, and mobile devices that are either an authentication token in disguise or a disaster waiting to happen. This supercast will lay out the pitfalls and opportunities of moving your current IAM solutions forward into highly integrated scenarios. How can IAM be delivered cost effectively? What are the emerging threats to these more exposed systems? What are the strategic advantages to forward-thinking IAM deployments? Expert Peter H. Gregory will answer all these questions and try to provide you with the right IAM program. Register today!
---
April 10, 2013 3:47 PM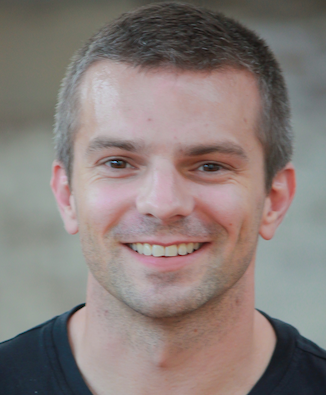 ITKnowledgeExchange recently talked to one of ITKE's newest bloggers and this month's 'featured blogger' Alan Sharp-Paul. His blog, DevOps and the Enterprise, tackles the mysteries surrounding DevOps and uncovers the benefits to the enterprise of automation and collaboration.
ITKE: Tell us a little bit about yourself: What do you do? What's your area of expertise?
ASP: I'm currently Cofounder and Co-CEO of a startup, ScriptRock, which does automated configuration testing. I've come from corporate IT, predominantly financial services. I'm a developer at heart but during my career I've spanned a range of roles from developer to architect to process specialist and even a brief stint as a project manager. Right now I'm focused mainly on DevOps, essentially applying the skills I've learned in development, particularly test driven development, to the configuration and infrastructure space. 
ITKE: If you weren't working in IT, you'd be…
ASP: I like to think I'm creative although I'd be worried if I had to make a career of it. I'd like to think I'd be a writer or a comedian but I probably would have ended up leading a life far less romantic.
ITKE: Who's one person you look up to in the IT world, and why?
ASP: In an age where young entrepreneurs are revered as gods, I much prefer those who go about building real businesses with minimal fanfare. Dave Duffield and Aneel Bhusri of Workday, Fred Luddy of Service-now and Splunk's Michael Baum are the first that come to mind. Not many people on the street would know these names but they've taken their experience and turned it into billion dollar businesses built on real revenue, not page views or PR.
ITKE: How do you see the future of IT developing over the next decade?
ASP: I agree with Marc Andreessen that software is eating the world. Software Defined Infrastructure is the current wave and is the main reason we started ScriptRock (if you define something in software you must test it after all). It's taking a step further now though with the advent of Software Defined Networking. With the increased commoditization of processing, storage and bandwidth I do believe that the stage is set for the next wave of truly great companies to all be, in some shape or form, software companies.
ITKE: What advice would you give prospective IT workers (say college students)?
ASP: My advice to all those who are getting into IT because they want to build their own business and is simply this. Everyone wants to be an entrepreneur these days. The market is flooded and the chance of success in the most publicized areas of B2C is incredibly small. If you want to maximize your chance of building a great business and to give yourself an advantage over your peers, do the unthinkable. Work in the Enterprise. Nowhere on this planet do more problems exist that people are willing to pay to have solved. I may be glad to be out of corporate life for now but I never could have started ScriptRock without the knowledge I gained from working there.
---
April 1, 2013 8:34 PM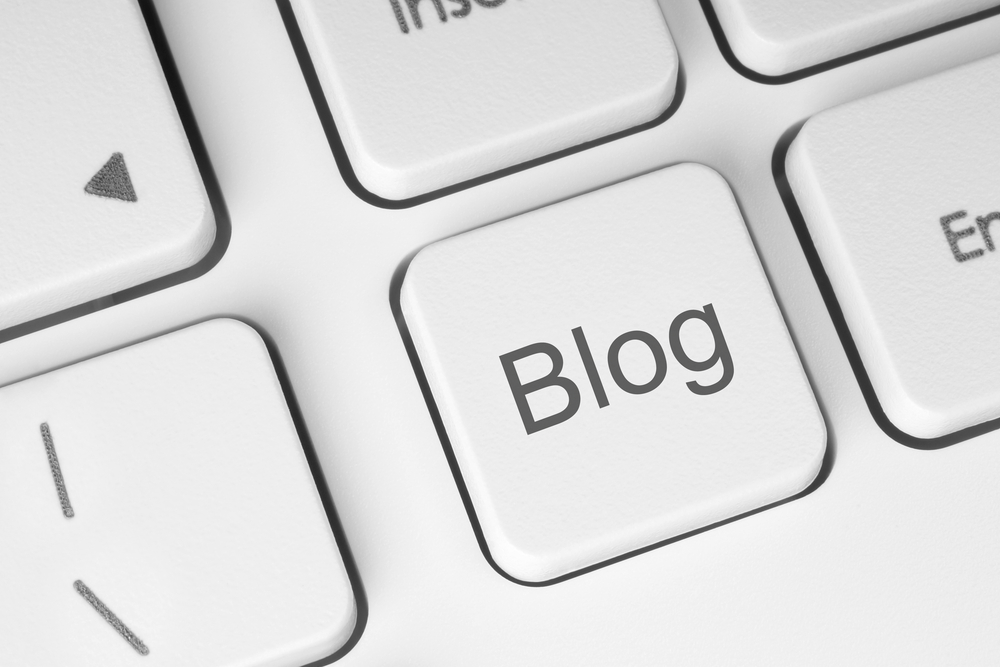 Blog image via Shutterstock
It was the Ron Miller and Matt Heusser show as several of their posts made ITKE's top blog posts for March. So what were they (and others) writing about?
---
March 27, 2013 7:55 PM
For many companies, the CIO (Chief Information Officer) is the most important figure. Answering only to the CEO, the CIO constantly plans and develops strategies based on new information technology and systems that come to light. Many of their duties include: Reworking existing business processes, identifying new tools for the enterprise and integrating software platforms and applications.
It's not easy being a CIO, as the job always changes. Last year, the SearchCIO editorial team discussed how the role of a CIO  is changing. Tell us if you agree with their analysis in the comments below.
Here are some of the most active conversations on CIO topics on ITKnowledgeExchange.com:
View all CIO discussions in the community.
Several ITKE bloggers have also given their insight on CIOs:
Are you happy being a CIO? by Arun Gupta (Oh I See! Getting CIOs to view their jobs from a different angle)
Since the role of a CIO is examined on a day-to-day basis, Arun Gupta examines if CIOs are actually happy with their jobs.
Why CIOs must embrace social media users by Wendy Schuchart (CIO Symmetry)
Wendy Schuchart talks about why its essential for CIOs to embrace social media users and how they can make their strategy more visible.
For regular coverage of the industry from TechTarget staff, be sure to bookmark the TotalCIO, CIO Symmetry and Oh I See blogs.
---
March 26, 2013 2:57 PM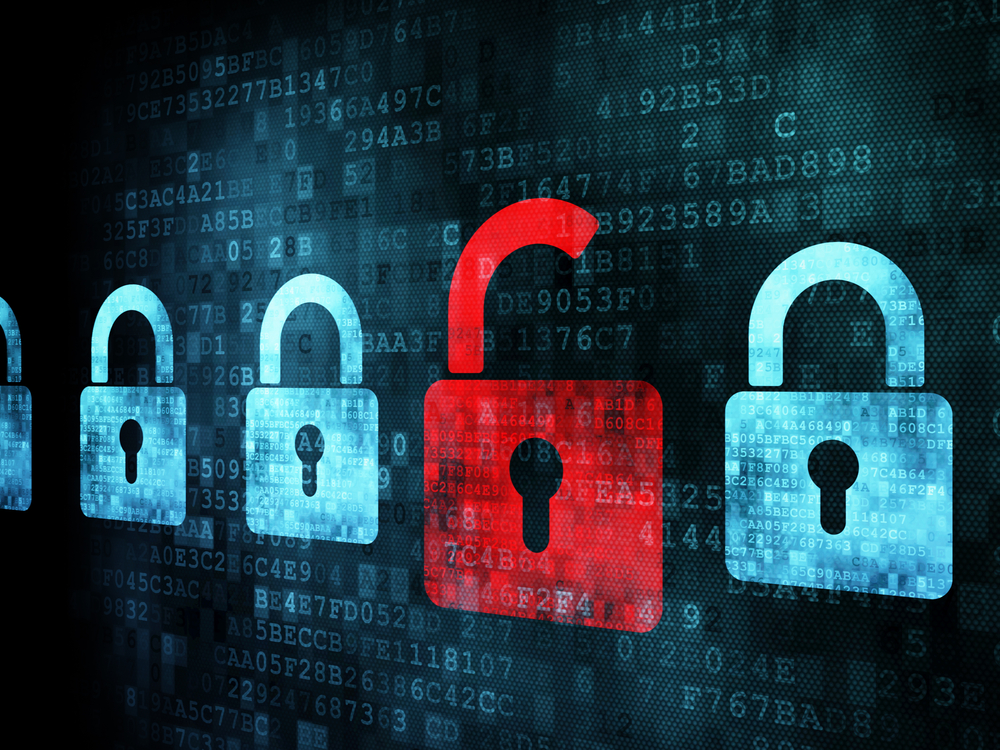 Hacking image via Shutterstock
For many IT professionals, 'hacking' is one of the scariest words. From passwords to banking accounts, hackers are constantly looking for ways to breach your network. But don't worry, Kevin Beaver's book, Hacking for Dummies: 4th edition, takes you into the mind of a hacker and gives you the latest tools and techniques to stop them before they strike. We have an excerpt of the book on our IT Bookworm Blog.
We're giving away 5 copies of the book, all signed by Kevin Beaver himself! To win a copy, tell us "Of all the challenges that come with working in IT, what are the top three that keep you from getting the most important things done?" Good luck!
---
March 15, 2013 4:20 PM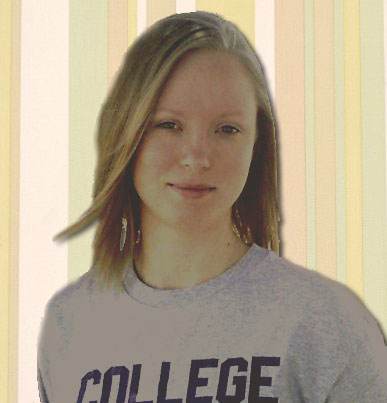 ITKnowledgeExchange recently had the chance to talk to one of ITKE's newest bloggers and this month's 'featured blogger' Michelle Greenlee. Her blog, Developing Clouds, offers resources for faster development, collaboration, useful tools and analysis of the cloud and associated services.
ITKE: Tell us a little bit about yourself: What do you do? What's your area of expertise?
MG: I develop websites, email campaigns, PURL campaigns, manage a SaaS web-to-print system, and write about technology. I specialize in communicating complex technical information in easy-to-understand terms.
ITKE: If you weren't working in IT, you'd be….
MG: Wondering why I wasn't working in technology. I have loved computers and technology since my first foray into programming on the Apple IIs. I 'programmed' VCRs before that.
ITKE: Who's one person you look up to in the IT world, and why?
MG: I come from web development roots so there are a number of influential minds that shaped my understanding of what works on the web and why. I am eternally grateful for all that I have learned from Molly Holzschlag, Eric Meyer, Jefferey Zeldman, and Dan Cederholm. They proved the web could a beautiful place of standardized code that looks good in any browser. They were among a group of talented pioneers who created beautiful websites with HTML+CSS in an era when tricky HTML tables were used for layout and IE6 was the most modern Microsoft browser available.
ITKE: How to you see the future of IT developing over the next decade?
MG: I'll start by admitting how terrible I am at making predictions. The future of IT is one of a hybrid approach to 'the cloud' and a local network. Mobile devices will continue to be a force of change. We finally have real video conferencing promised as an innovation for the early 21st century so it's only a matter of time before holographic meetings are commonplace (right?).
ITKE: What advice would you give prospective IT workers (say college students)?
MG: Study human-computer interaction, user experience design, and follow the IT industry closely while you're working toward a degree. Understanding how your work relates to real life will be incredibly important in your future career even if your first love is relational database queries.
---
March 7, 2013 8:57 PM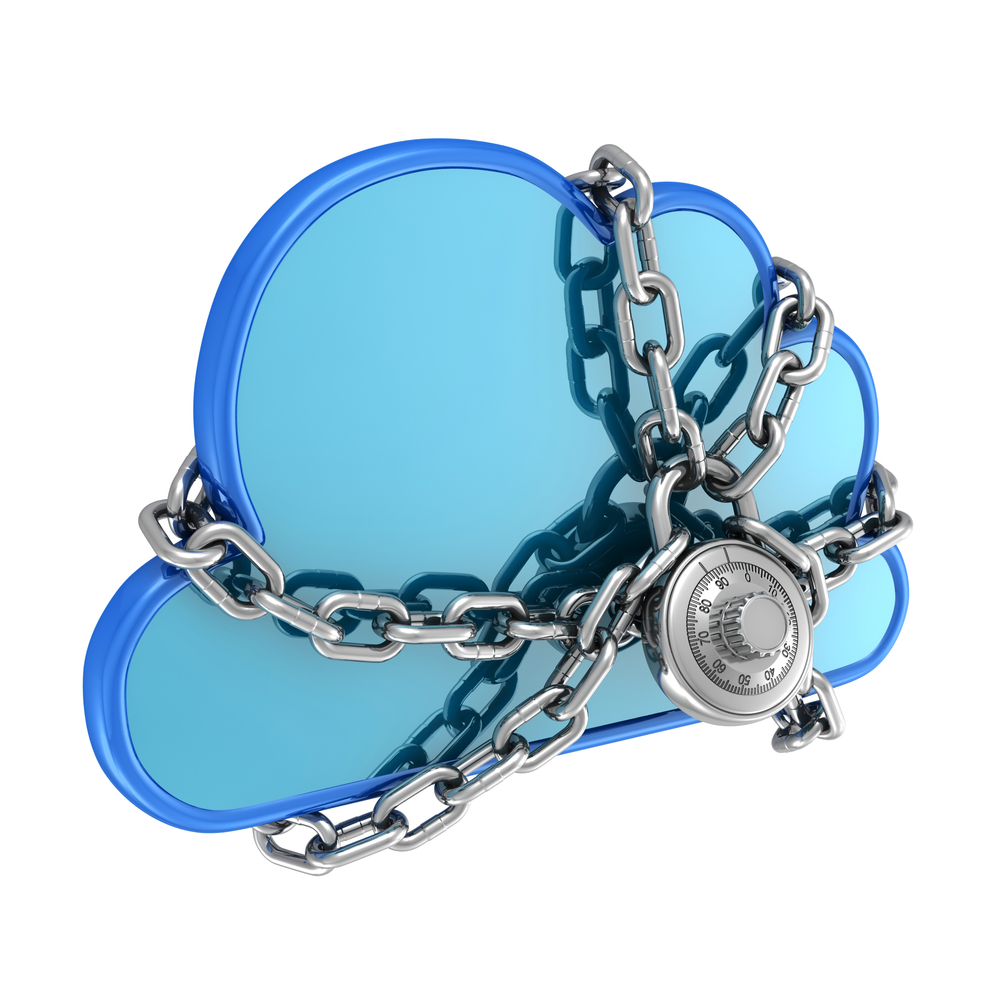 Cloud Security image via Shutterstock
Join us on April 3rd at 11:00 AM EST for an exclusive live web chat with expert Mike Chapple who will discuss the different options for cloud-based security services and will help you decide if it's the right bet for your company!
Security applications and services delivered from the cloud are popular options for enterprises looking to offload commodity services to a provider, or for smaller organizations with fewer resources looking to outsource security expertise to the cloud. Security SaaS services are about more than email and vulnerability management, other options are available and gaining traction. This supercast will show you the right cloud-based security option for you and your company. Register today!
---
March 5, 2013 8:04 PM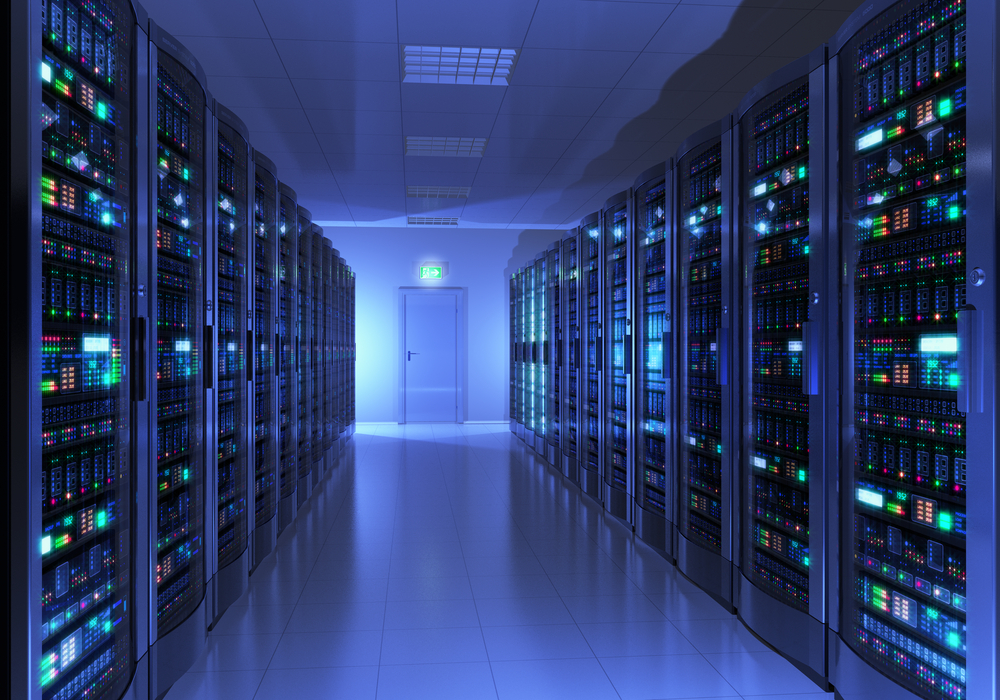 Database image via Shutterstock
Living the life of a DBA can be pretty rough, especially when it comes to creating database environments, data modeling and normalization. However, help is on the way with Craig Mullins's book, Database Administration: The Complete Guide to DBA Practices and Procedures. It provides up-to-date coverage of almost every DBA task plus analysis on big data, cloud computing and NoSQL. We have an excerpt of the book on our IT Bookworm blog.
To win a copy of the book, tell us your worst IT story involving a database. Good luck!
---