---
May 8, 2014 6:11 PM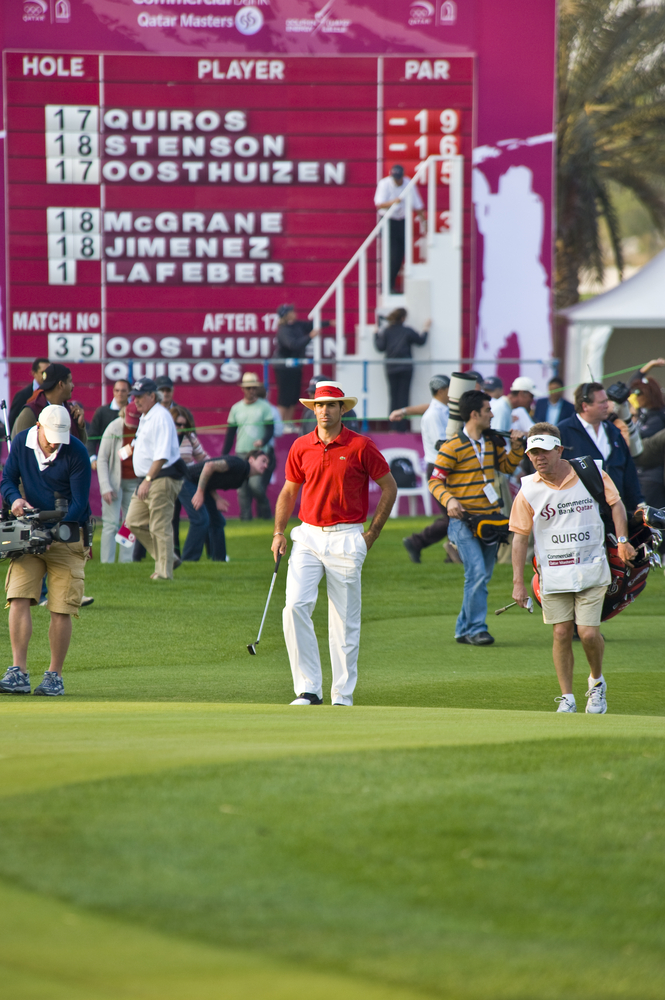 Leaderboard image via Shutterstock
Who's leading the rankings? That's what many users are wondering about when it comes to our May giveaway contest. So far, we have three users leading the way. Here are the standings:
ToddN2000: 185 points
GenderHayes: 140 points
CharlieBrowne: 90 points
But remember, three users (not one) will get an Amazon gift card so there's still plenty of time left. How can you continue piling up those points? Simple….take a look at our questions, discussions and blog posts.
May 5, 2014 5:51 PM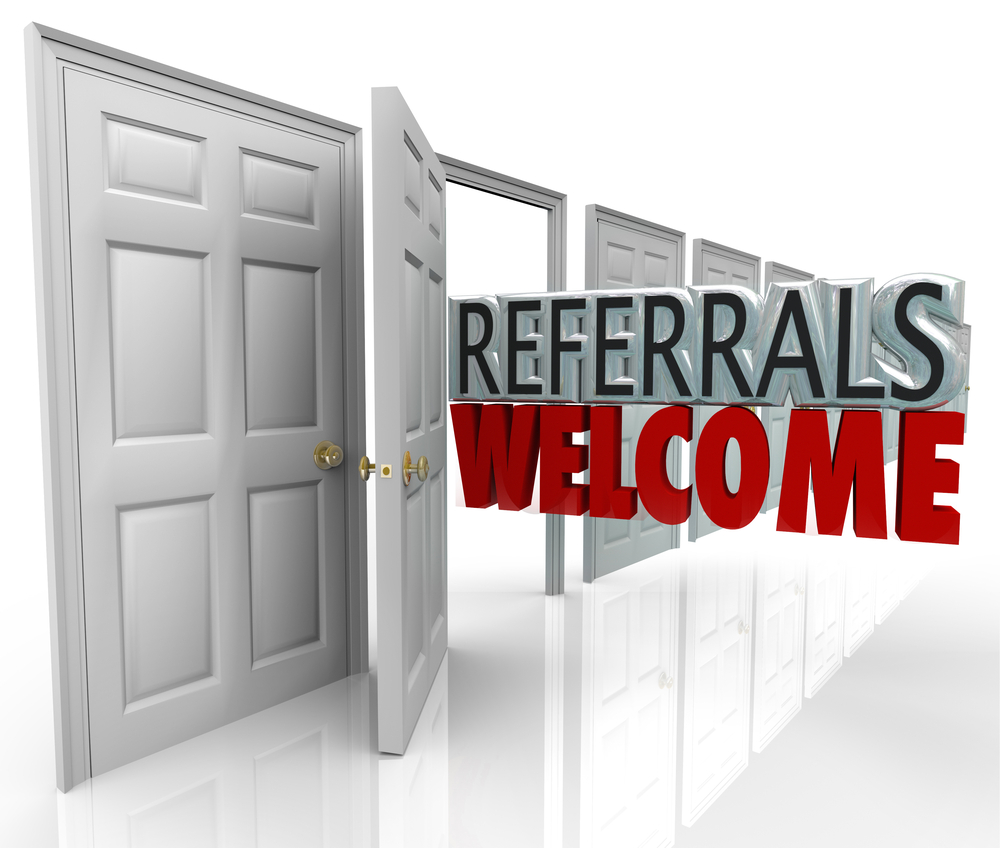 Referral image via Shutterstock
Here at IT Knowledge Exchange, we wanted to present you with an opportunity to be a part of our new referral program. Here's the way it works: If you recruit a co-worker or friend (with IT experience) to ITKE and they reach 1,000 points, you will receive a $25 Amazon gift card! Sounds to good to be true, right? Well, all you have to do is send me an email with the person's username and when they reach the thousand point mark, you will receive your gift card! So, get recruiting!
---
May 1, 2014 2:36 PM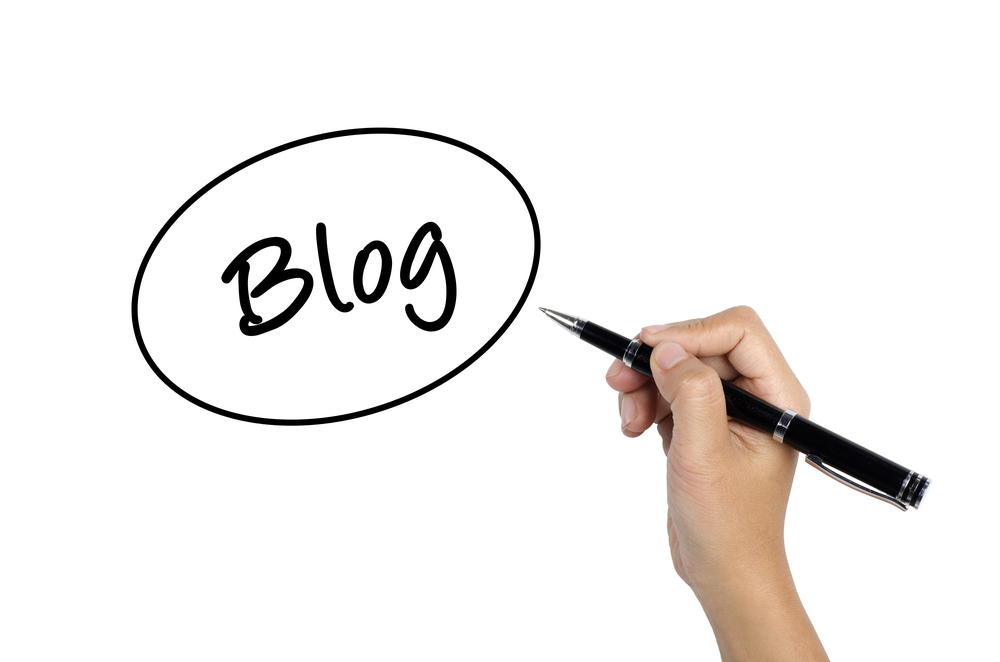 Blog posts image via Shutterstock
Between Heartbleed and the Windows 8.1 spring update, the IT world had its share of breaking news and our bloggers kept you up to date on all the information surrounding these issues in April's top blog posts.
---
May 1, 2014 12:15 PM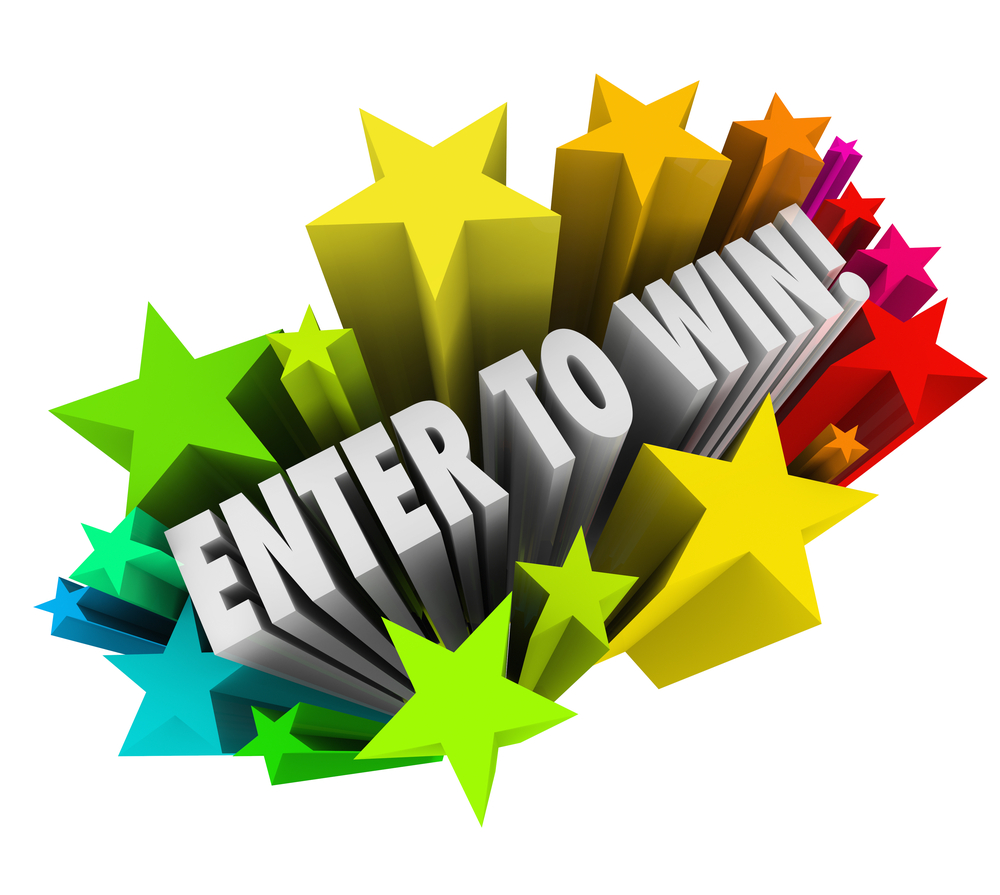 Contest image via Shutterstock
Remember back at the end of March when we said there would be another contest coming up very soon? Well here it comes as we present our second giveaway of the year but we're adding a twist this month. Instead of one winner, we will have three! Here's how it will work:
First Place: $100 Amazon Gift Card
Second Place: $50 Amazon Gift Card
Third Place: $25 Amazon Gift Card
The same rules apply so make sure to tackle all of what IT Knowledge Exchange has to offer: Questions & Answers, Discussions and Blogs. Remember…the more points you earn, the better chance you have of winning. And I will keep everyone updated on who's leading the race each week. Good Luck!
---
April 16, 2014 4:59 PM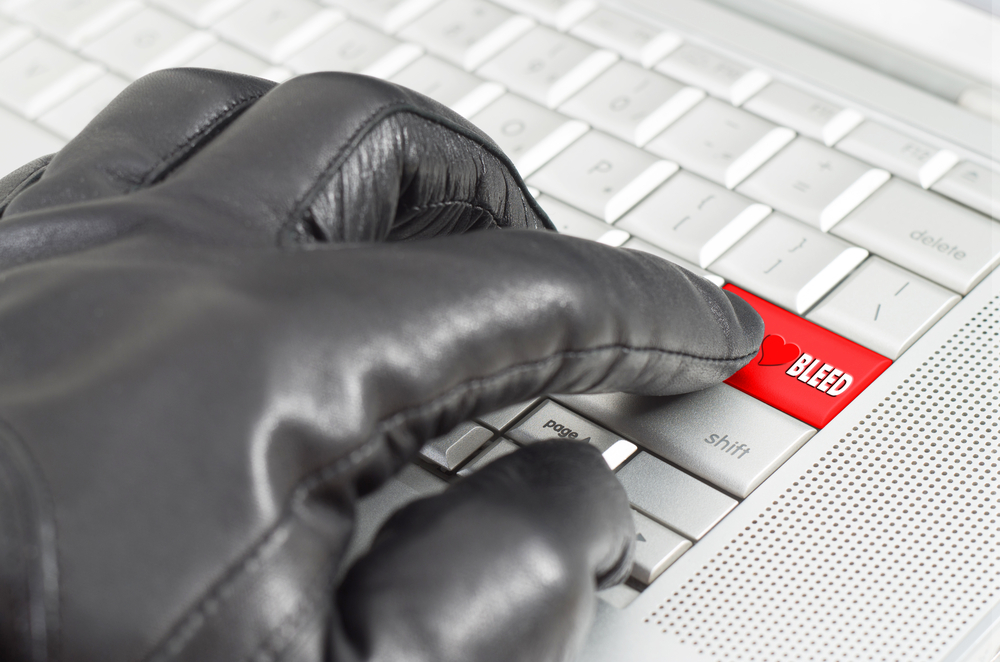 Heartbleed image via Shutterstock
The IT world (and the world in general) has been abuzz over the Heartbleed bug that may have affected over 500,000 Internet sites. To help you keep up with all the news, information, and fallout from the bug, we've gathered all the cruical information you need to know about Heartbleed.
What's this all about?
Who's been affected so far?
What has been done to respond?
What do you think? Share your thoughts in the discussions below:
---
April 1, 2014 7:40 PM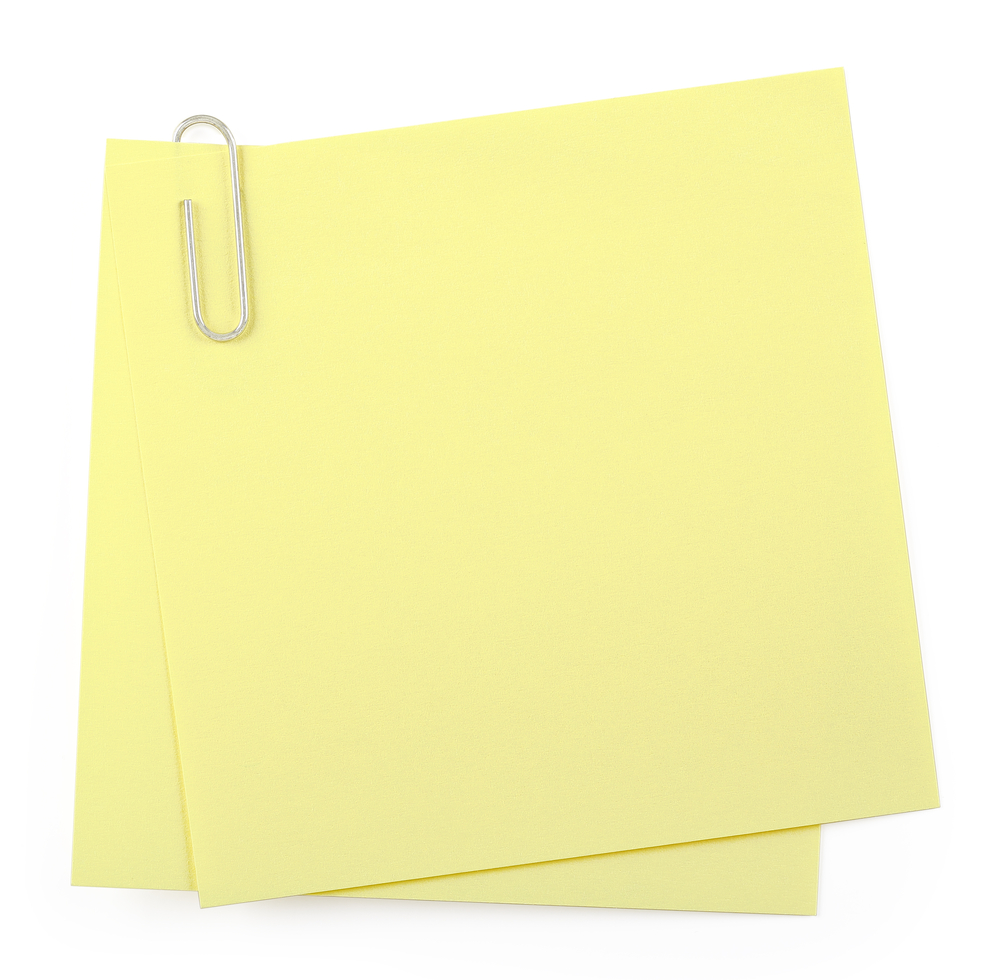 Post-it image via Shutterstock
Post-it notes: the future of data storage? That's the topic of our top blog post for the month of March. Come check out the top stories and share your thoughts with the community.
---
April 1, 2014 1:57 PM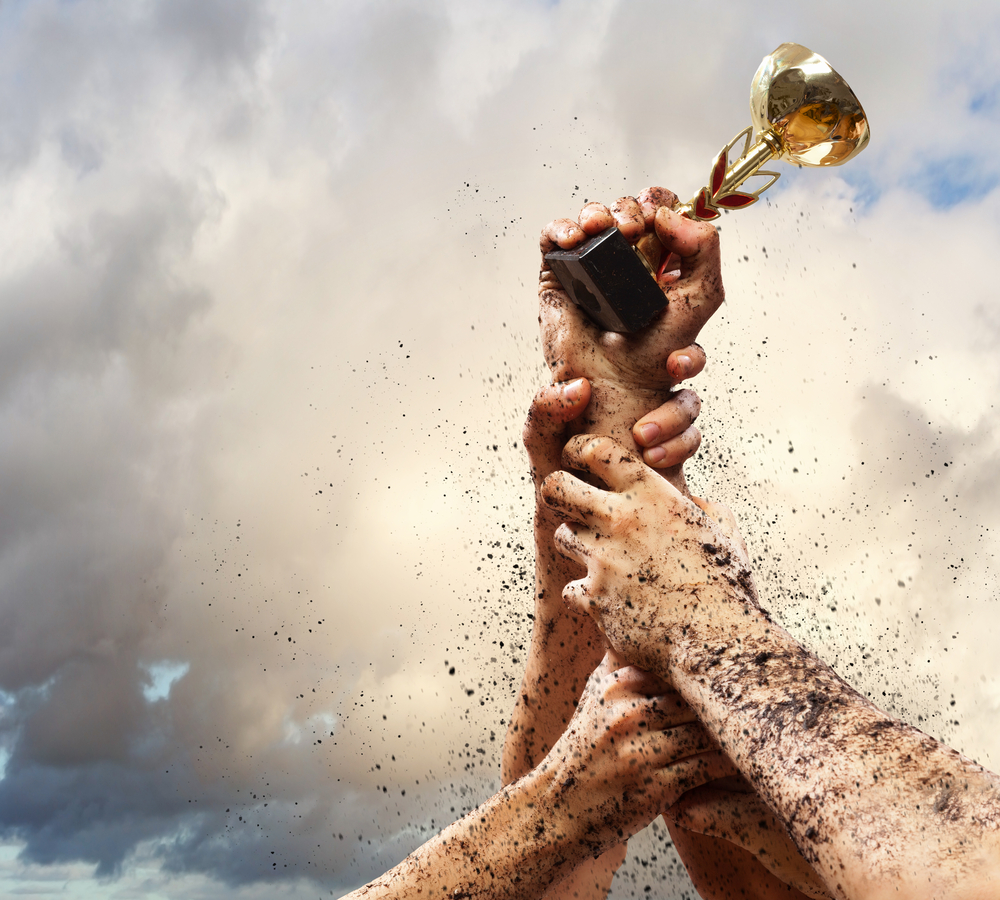 Winning image via Shutterstock
Ladies and gentlemen…we have a winner! After a grueling month of answering questions, commenting on discussions, and posting blog comments, ITKE user Genderhayes has won the $100 Amazon gift card with a whopping 2,115 points. Thanks to everyone who participated in our giveaway and look out for our next contest in May (HINT: It may have a "discussion" type feel to it).
---
March 25, 2014 2:55 PM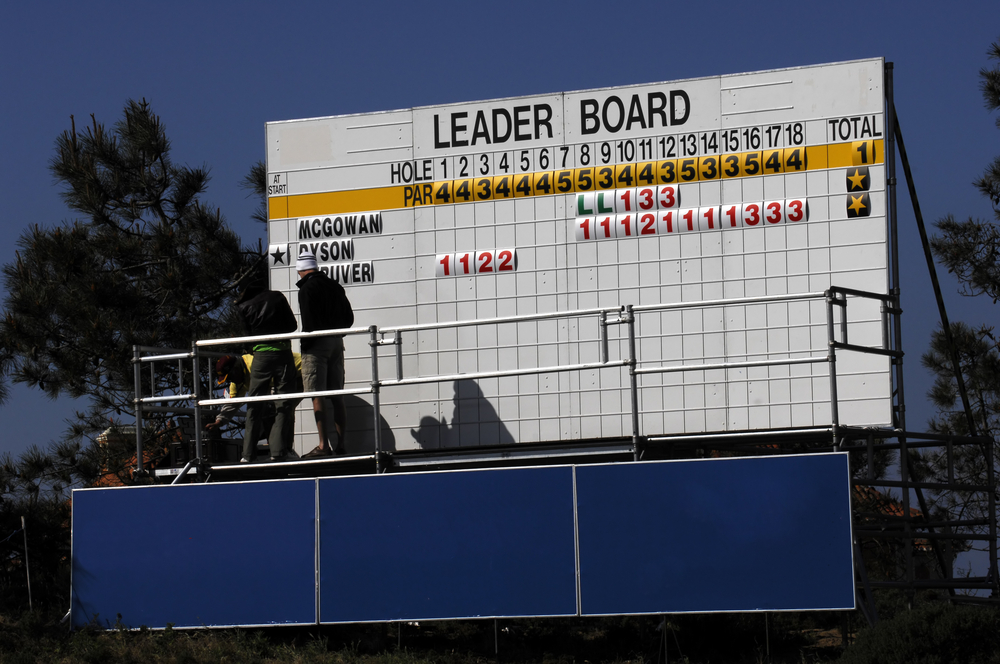 Leaderboard image via Shutterstock
Heading into the final round of our giveaway contest, we have a new leader! ITKE user Genderhayes has made a charging run at the leaders and is winning as of today. Here are the current standings:
Genderhayes: 1,115 points
CharlieBrowne: 955 points
Subhendu Sen: 500 points
AndreaF: 450 points
Jinteik: 405 points
But it's still anyone's race. Remember, keep commenting and discussing our latest questions and discussions to continue stacking up those points.
---
March 18, 2014 2:22 PM
Leaderboard image via Shutterstock
As we go along with our golf tournament theme, we wanted to bring you our latest "Round 2" updates with our giveaway contest. Heading into today, here are the standings:
CharlieBrowne: 660 points
AndreaF: 440 points
Jinteik: 325 points
Kevin Beaver: 230 points
Subhendu Sen: 220 points
With just over two weeks left to spare, the time to make your move is now! And how can you do that? By racking up those points.
---
March 11, 2014 1:48 PM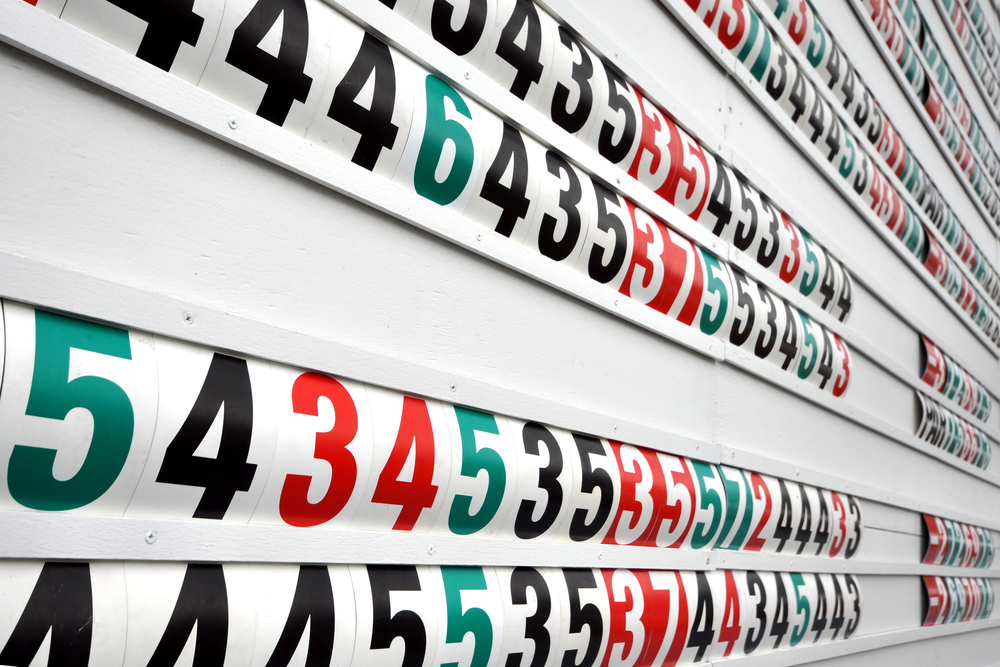 Leaderboard image via Shutterstock
Just like in a golf tournament, everyone is keeping a watchful eye on the leaderboard to see who's winning our giveaway contest. It's a tight race through the first 11 days of March and it's anyone's game. Here are the standings:
Jinteik: 215 points
CharlieBrowne: 160 points
Kevin Beaver: 125 points
AndreaF: 115 points
Subhendu Sen: 110 points
But don't worry, there's plenty of time to make your move to the top of the leaderboard so start piling up the points.
---