Apr 26 2011 6:25PM GMT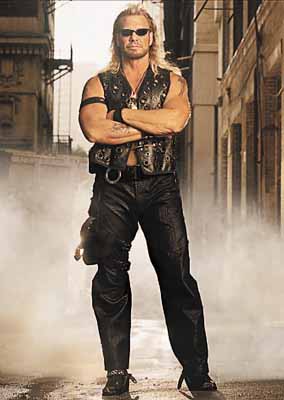 You've probably heard by now, but IT Knowledge Exchange has a new contest happening RIGHT NOW until May 31, 2011. Since the winners are chosen by their knowledge point earnings between April 25 and May 31, you'll want to pay close attention to all of your opportunities to earn points around the site.
There are, of course, the usual ways: Asking IT questions, answering IT questions, and getting your IT answers approved! Then there are more fun, interactive ways to earn points, namely: Open IT Forum questions. These questions are usually based on the monthly theme or a timely tech topic, and are usually general enough for anyone in the IT community to offer an opinion on. For all of your chances to join discussions and earn knowledge points, check out the newest IT Answers tag Knowledge Point Bounty for the ever-growing list.
Good luck in the contest, and keep racking up those points!