Sep 24 2012 4:20PM GMT
Posted by:
Michael Tidmarsh
Tags: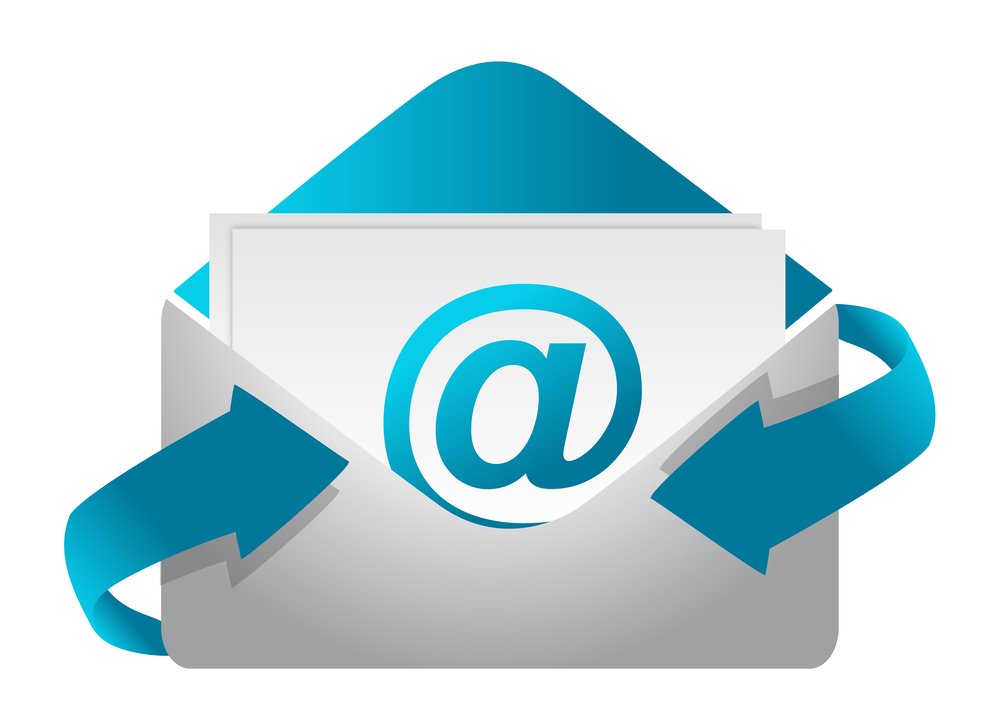 Email image via Shutterstock
As the school year begins, ITKE wants to test our members by giving a pop quiz on Microsoft Outlook. Below, you'll find links to 10 user questions that no one's been able to crack so far. See if you can help with any (or all) of them; we'll give out 100 Knowledge Points for each approved answer. Good luck!