Nov 28 2012 6:47PM GMT
Posted by:
Michael Tidmarsh

IT quiz
,
Lotus Notes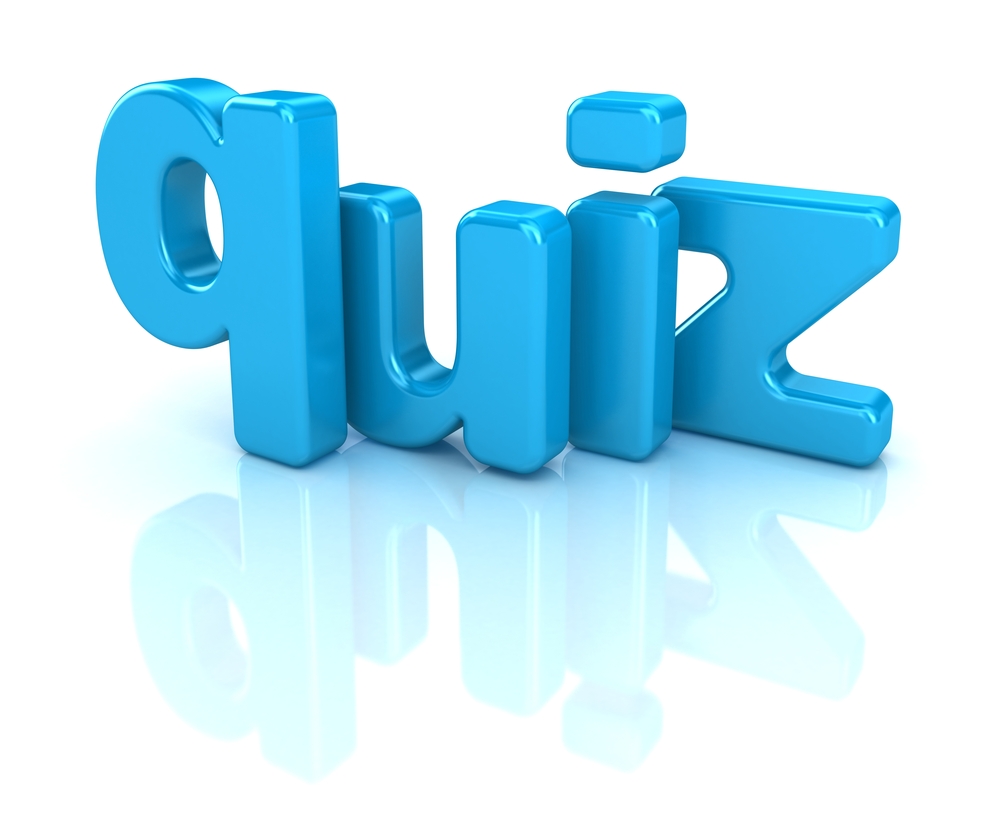 Quiz image via Shutterstock
For many students, Winter break is just around the corner but the ITKnowledgeExchange team wants to test our members once again by giving a quiz on Lotus Notes! See if you can answer any (or all) of the questions below; we'll give out 150 Knowledge Points for each approved answer. Good luck!
After successfully creating a calendar document, why doesn't the document show up in the calendar view?