May 14 2009 5:07PM GMT
Posted by:
JennyMack
Tags: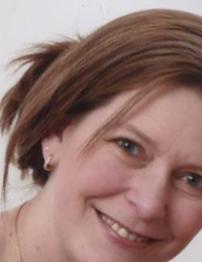 This week's featured blogger is Lori MacVittie of F5′s DevCentral network. Her blog, "Two Different Socks," covers the the nuances of cloud computing, virtualized apps, development and hardware solutions related to these topics. Lori is the top blogger in the F5 DevCentral community, and her posts are not only informative; they are entertaining and well-written. Lori is a marketing manager at F5 with a computer science and app dev background. She recently wrote about the struggle for control of security and accountability with regards to the cloud.
Congratulations, Lori, on being our featured IT blogger of the week!