Apr 16 2009 4:48PM GMT
Posted by:
JennyMack
Tags: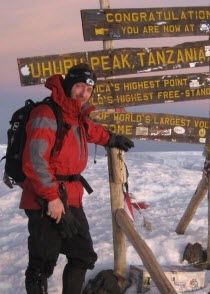 This week's featured blogger is Christofer Hoff of "Rational Survivability". Hoff blogs mostly about information centricity and risk management, but he's also a fan of virtualization and cloud computing, and has recently been writing about cloud infrastructure and security. His wry sense of humor makes his posts enjoyable reads, and it's immediately apparent that Hoff not only knows how to captivate his audience, but he knows his stuff. You can visit Hoff's blog here:
Congratulations, Christofer, on being our Featured IT Blogger of the Week!