Jun 18 2009 7:34PM GMT
Posted by:
JennyMack
Tags: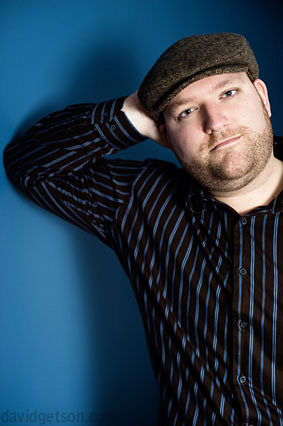 This week's featured IT blogger of the week is Andrew Hay. Andrew is a security professional and author whose blog has recently covered SIEM, SANS security training, and security in the cloud. Andrew has recently released a book on host-based intrusion detection, and has also contributed to a book on Naigos network monitoring and another on Nokia firewall and VPN configuration. You can visit Andrew Hay, self-dubbed "devastatingly handsome" and a BBQer to boot, on his blog here. You can also find him on Twitter at @andrewsmhay.
Congratulations, Andrew, on being our IT Knowledge Exchange blogger of the week!