Oct 12 2012 3:54PM GMT
Posted by:
Ben Rubenstein
Tags: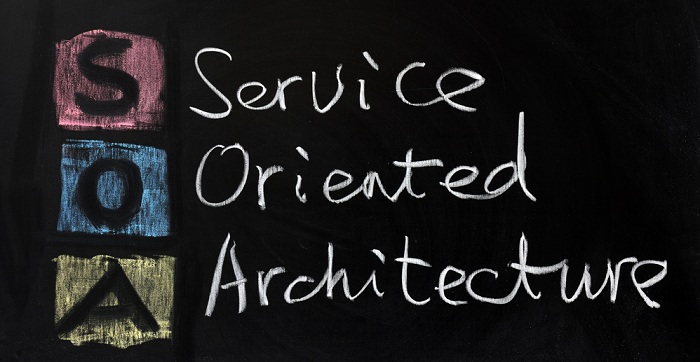 SOA image via Shutterstock
It seems that more and more organizations are using lightweight protocols such as REST (representational state transfer) to best leverage their SOA infrastructure. If you're one of them, you're going to need to know what REST offers as compared to the more traditional SOAP. SOA with REST: Principles, Patterns & Constraints for Building Enterprise Solutions with REST, a new book from Pearson/Prentice Hall Professional, could be a good first step. We've got an excerpt of the book up on the IT Bookworm blog.
Want the whole thing? Just tell us in the comments why you're considering REST and you'll be entered to win a copy of the e-book. For more on improving your SOA, visit the SOA Talk blog.