Nov 5 2012 9:06PM GMT
Posted by:
Michael Tidmarsh
Tags: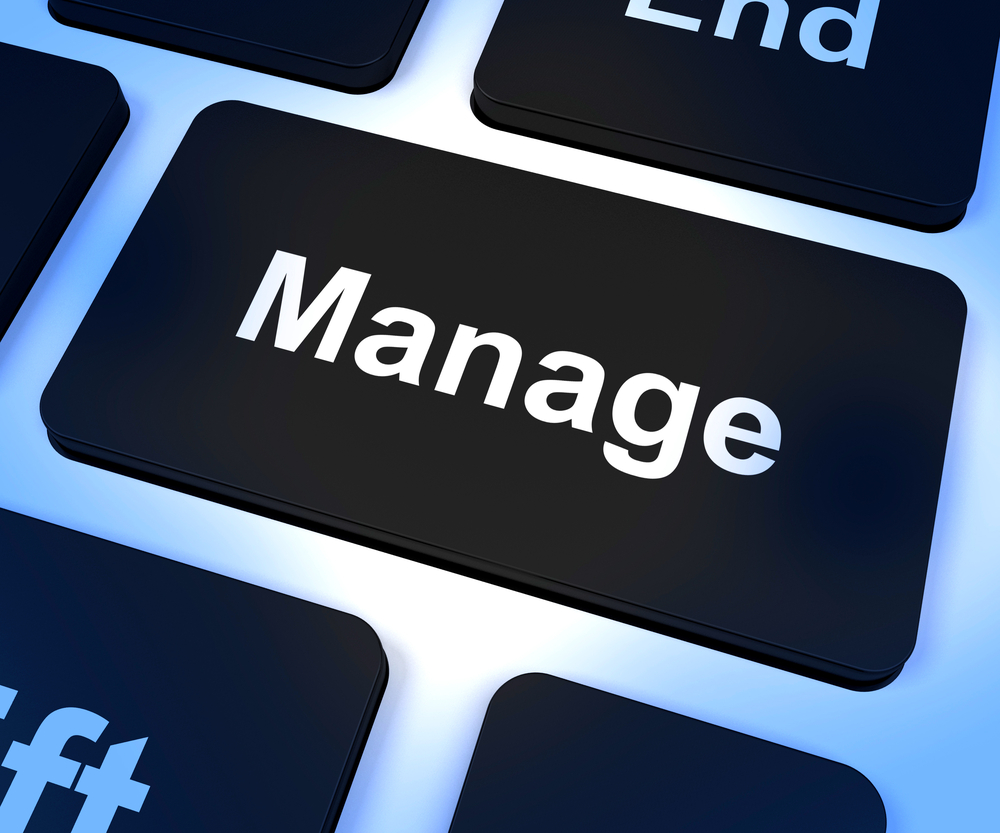 Management image via Shutterstock
Within every business and company, managing your software development team can be a difficult process. If you're looking for new ways to manage your team and deliver software efficiently and effectively, Mickey Mantle and Ron Lichty's new book, Managing the Unmanageable: Rules, Tools, and Insights for Managing Software People and Teams, will provide you with different tips and tricks to become a successful manager. We've got an excerpt of the book up on the IT Bookworm blog.
Share your favorite quote or story about a manager or management challenge you've had in the comments and you'll be entered to win a copy!