Aug 15 2012 4:51PM GMT
Posted by:
Ben Rubenstein
Tags: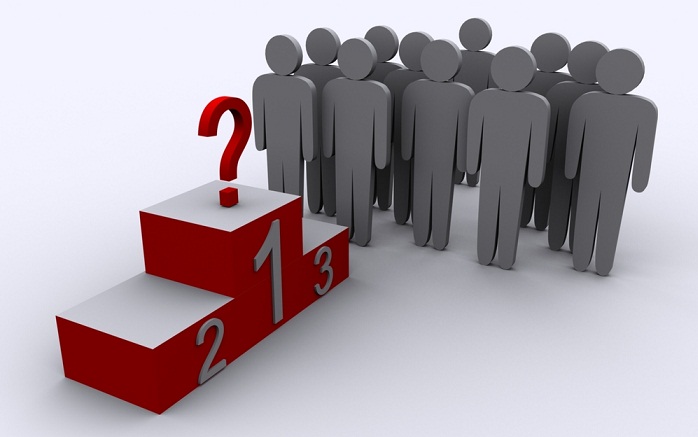 Winners image via Shutterstock
We're halfway through our August member contest, where our top 10 most active members will win $50 Amazon gift cards for their efforts. A quick look at the leaderboard shows it's a tight race – TomLiotta has the top spot locked up, but that's all we can say for sure. Check out the full list:
1. TomLiotta (1230 Knowledge Points)
2. CharlieBrowne (385)
3. carlosdl (265)
4. AndreaF (235)
5. philpl1jb (225)
6. BigKat (165)
7. rechil (150)
8. trfhtrh (145)
9. mrdenny (130)
10. FrankWM (110)
Are you among the top 10? If not, what are you waiting for? There are still two weeks left to earn points by asking, answering and discussing questions, so get on it.